There's no place like home
7 things to do before you head back to uni
Have one last night out in your town's only club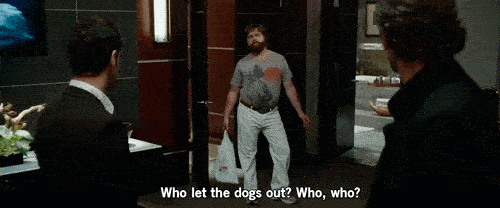 Yes, it's pretty tragic and full of, ahem, the town's finest, but it's easy to get to and there's always someone you know there. Plus it's perfect for those early noughties throwback tunes.
Save up, but still have a good time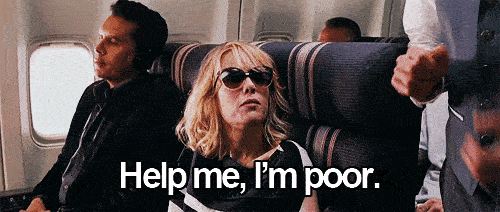 Chances are you're going to have to save a bit of cash for when you're back at uni (the struggle is real), but that doesn't mean you can't have fun back home! The UK's full of free attractions for you and your mates to enjoy – so make the most of them!
Have a makeshift holiday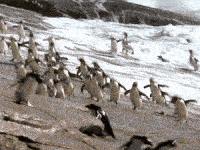 Gutted you couldn't go to Maga or Zante this year? Pretend you're there (whilst avoiding the pricey plane ticket costs) and have a day out at an outdoor lido or, better yet, the beach!
Make a start on that work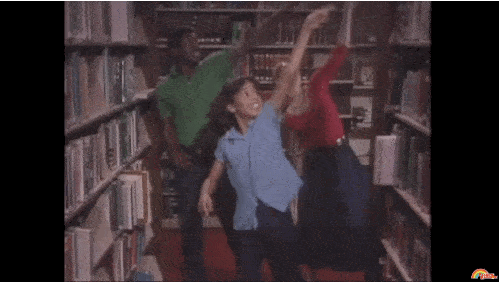 Come on, you know you can't put it off forever. So, why not liven up the dissertation research by visiting one of the UK's beautiful libraries (makes for a great Insta snap at the very least)?
...or at least buy some new stationery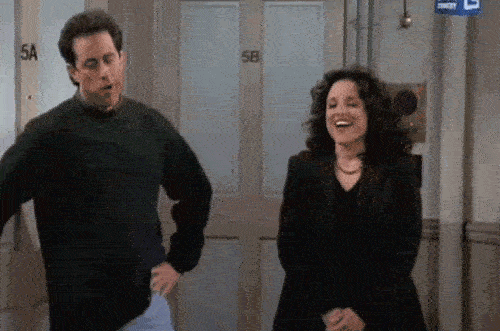 Waltzing around Wilko's and Paperchase for highlighters and post-it notes counts as work… right?
Have a day out in the city with your besties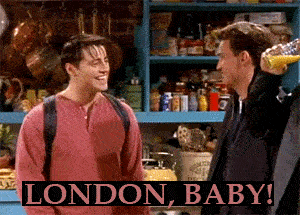 It's hard to believe that you'll all be parting ways again in just a few weeks time *sobs*. So, we recommend sorting a day where you all get the coach down to London and go exploring. Plus, our host of 2 for 1 London offers make a trip to the capital on a budget a reality. How's that for London (baby)?
Plan your travel home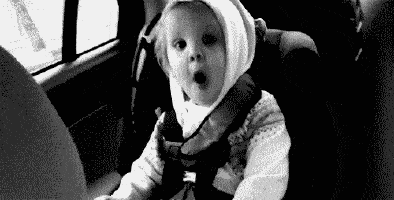 Forget stuffing Dad's rusty old banger full of everything you own and making multiple trips down the motorway. We have a generous luggage allowance and can drop you off outside most major UK universities. Have no fear – you'll be reunited with your housemates in no time!
What are you going to do first before you go back to uni? Let us know at @nationalexpress and book your travel here.
Official Coach Supplier to Wembley Stadium
© Copyright National Express Ltd 2019
Searching for the best fares and times