Published - 15/07/2019
When it comes to booking travel, we all like to save a few pennies and get the very best deal. If you're looking for a bargain, we have a few insider tips to help you find the cheapest fares!
Book your tickets in advance
If you book your tickets three days or more before your travel date, you'll have a better chance of finding our lowest fares. The earlier you can book the more likely you are to bag a bargain. Once you find your fare, snap it up before someone else does.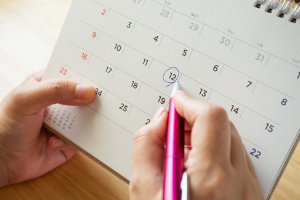 Travel off-peak
If you can travel after 9.30am on weekdays and avoid peak times you'll usually get the best fares. If you don't mind travelling later in the evening or early in the morning, there are usually some great fares to be found at these times too. Plus, travelling at a quieter time means you're less likely to run into a traffic jam!
Be flexible
Are you able to start your trip a day before you planned or a few hours later? If you can be flexible with the day and time of your arrival at your destination, you are more likely to find the lower priced fares.
There are more low fares than you think
We release thousands of low fares every month, starting from £5 one-way plus £1 booking fee. While these fares are very popular, there are plenty to be had. If you need help finding how many low fares are available on your route, you can now use our new dedicated ticket availability page. It's very helpful, click here​ to see it in action!
Save on travel with our Coachcards
Our popular Coachcards give you a 1/3 off Standard and Fully Flexible fares, all year round. There are three Coachcards on offer:
Senior Coachcard; for those 60 years or over, which also allows special Tuesday offers

Young Persons Coachcard; offers discounted travel for those aged between 16 and 26 years old

Disabled Coachcard; for those who are registered as disabled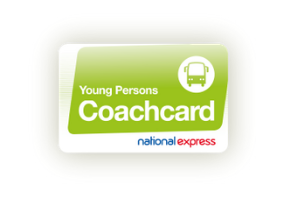 Get special offers delivered straight to your inbox
Sign up for our emails and from time to time we'll send you exclusive special offers and discount codes. You'll also get a heads up about amazing competitions, cool travel inspiration, and top events from around the UK. Sound good? Sign up here.
If you're feeling inspired, start searching for your ticket today and see if you can bag a bargain! It's quick and easy to book your journey with us. Not quite sure where you want to go yet? We go to hundreds of destinations across the UK, so take a look at our travel inspiration and plan your next adventure.
Explore more from Inspire
Official Coach Supplier to Wembley Stadium
© Copyright National Express Ltd 2019
Searching for the best fares and times