This September, thousands of sites will open their doors for free as part of England's largest festival of history and culture – Heritage Open Days (HODs).
Running from 8-17 September there's over 5,000 events in all sorts of places - from national museums and historic houses to gorgeous gardens and places normally closed to the public, there's something for everyone in this festival! We've picked out a few city centre highlights for a fun, fascinating, low-cost day out by coach...
Delight your senses at The Chocolate Museum – London
Sat 16 Sept 10am & 12pm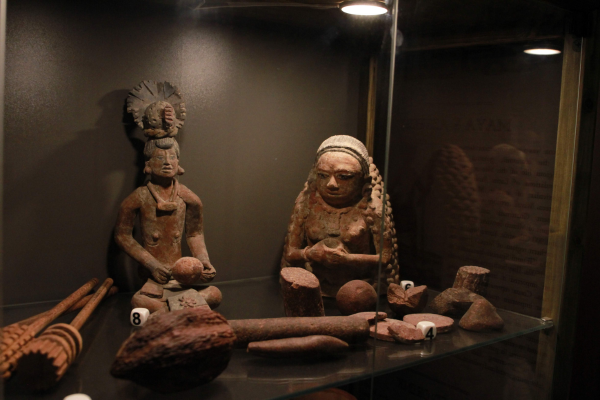 Enjoy a deliciously tempting hands-on workshop at The Chocolate Museum. Discover the world of the ancient Maya and learn how they prepared their chocolate drink. Then, have a go yourself and immerse yourself in all things chocolate - from the feel of cocoa pods to the joy of sipping a Maya-style hot chocolate and experimenting with flavours!
Book your coach travel to London here.
Become an archaeologist for the day at GWR Park - Swindon
Fri 8 & Sat 9 10am-4pm, Sun 10 Sept 10am-3pm
Spend a day working alongside professional archaeologists from the Cultural Heritage Institute, RAU Swindon to help uncover the WWII secrets of the GWR Park. Learn about all things archaeology and see what you can discover as part of a real excavation, there's a role for everyone at this dig. No experience necessary and plenty of tea provided!
Book your coach travel to Swindon here.
Go underground at Williamson's Tunnels - Liverpool
Sat 9-Sun 10, Sat 16-Sun 17 (Tours 11am, 12pm, 1pm & 2pm)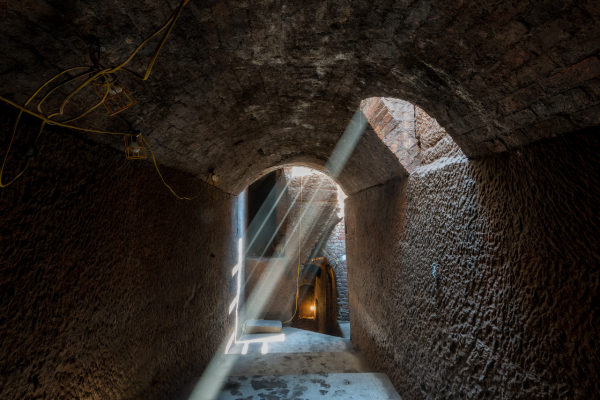 Deep below Liverpool's streets are the historic tunnels and chambers, built by Georgian philanthropist and merchant Joseph Williamson. Join a guided tour and see the dramatic Banqueting Hall and Wine Bins, and fascinating objects that tell stories of industrial and social history in the city.
Book your coach travel to Liverpool here.
Travel back in time at Bedern Hall - York
Sunday 10 Sept 10:30am-4pm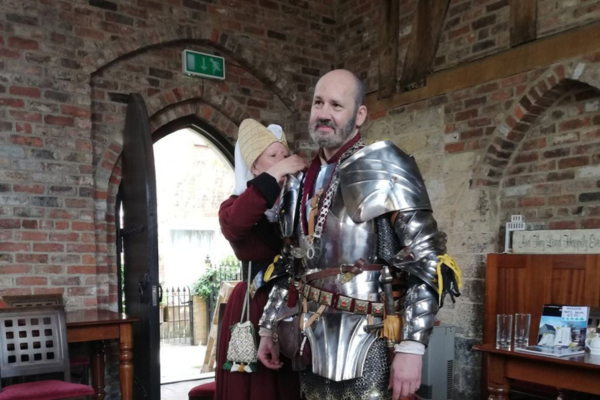 Go back to the 15th century and see this beautiful Grade II listed building transformed into a place of medieval merriment as re-enactment group Frei Compagnie take over the hall for a fun, immersive family day filled with medieval food, weaving, costumes, and knights. You can even have your photo taken with a knight in shining armour!
Book your coach travel to York here.
Get creative at Birmingham Botanical Gardens - Birmingham
Sunday 10 Sept 10am-1pm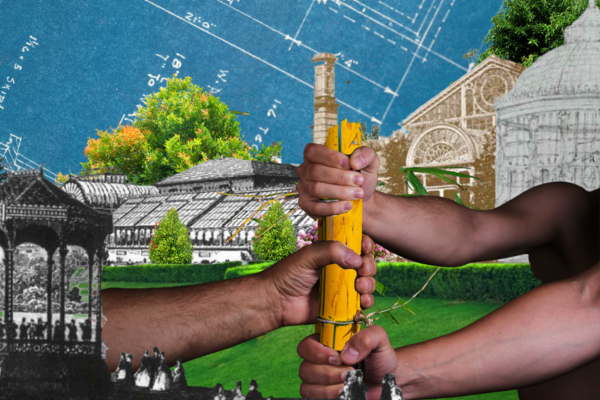 Aged 18-25? Get a team together for an exciting competition with wonderful prizes up for grabs (A one year membership to the gardens and a £100 Voucher!) Together, you must build a miniature glasshouse out of bamboo, inspired by the glasshouses found at these beautiful botanical gardens - if you love being creative this is not one to be missed!
This is a New Wave event – an innovative youth-led series of events produced for the Heritage Open Days festival. New Wave is a project by Heritage Open Days, which is presented by the National Trust and supported by players of People's Postcode Lottery.
Book your coach travel to Birmingham here.
Go backstage at Bristol Old Vic - Bristol
Sun 17 Sept 11am-3pm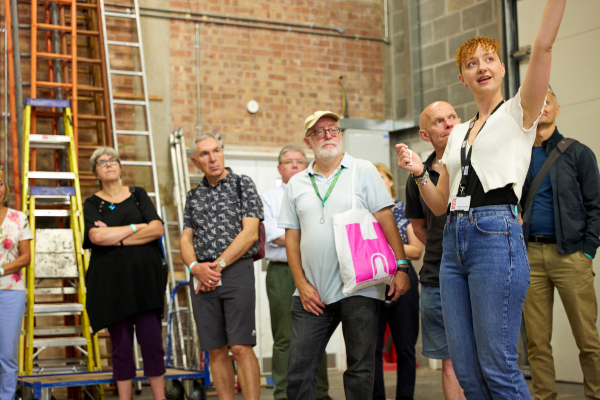 Enjoy exclusive access to the backstage areas of this wonderful theatre with a tour! Guides around the Old Vic will bring the spaces to life with stories about the creative people that have shaped this theatre and its performances. See a collection of photographs and designs from the Bristol Old Vic archives, from costume and set designs to portraits of staff throughout the years. For the kids, there's an interactive virtual reality workshop – have a go at creating your own scenes using a prompt script from the archives.