For a city that was so damaged during WW2 and radically redeveloped after, The Barbican provides an important physical link to Plymouth's fascinating nautical past. Think Jacobean buildings, cobbled streets, moored sailing boats, ancient inns, art shops, tea rooms, restaurants and bars.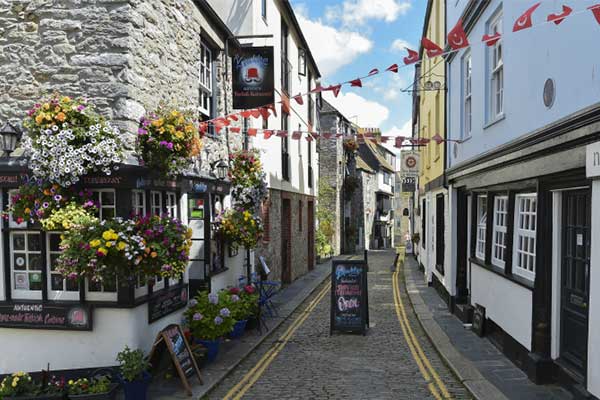 The Mayflower Steps mark the approximate point where the Pilgrim Fathers boarded The Mayflower, and the original passenger list can be seen on the side of Island House.
This was also an area which welcomed the likes of Sir Francis Drake, Sir Walter Raleigh and Captain Cook. Night owls should hang around until later when the grog starts to flow and The Barbican lives up to its raucous naval reputation.