The 7 best places to eat in Birmingham
'...it's definitely one to tick off the list.'
Birmingham may be famously known as the home of the iconic Balti, but there's loads more Brum has to offer to tantalise even the most fussy of foodies.
Here's our selection of the best places to eat in Birmingham. Yum!
1. Original Patty Men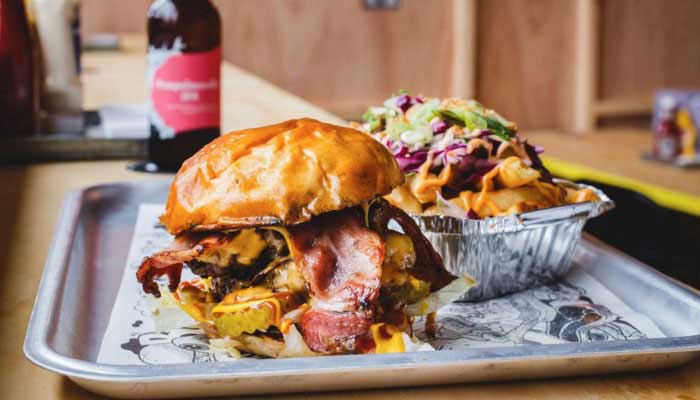 Having recently won the British Street Food award for 'Best Burger 2014' an Original Patty Men burger is not your average kind of meat feast.
Having made a name for themselves at the Digbeth Dining Club, Original Patty Men has become so popular they've now opened their own industrial-feel restaurant. Extremely delicious, Original Patty Men has definitely earned its stripes.
Image credit: originalpattymen/twitter
2. Digbeth Dining Club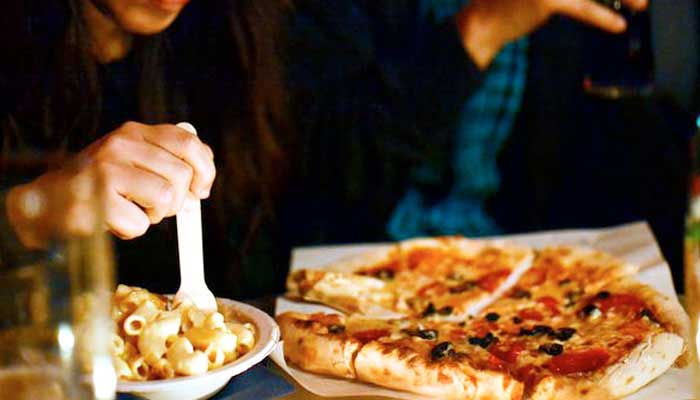 Having already given it a quick mention above, there's no way we could ever miss Digbeth Dining Club off of our list of foodie favourites. Situated only a short walk from the centre of Birmingham and the coach station, the Digbeth Dining Club has fast become a hit with the locals.
Open every Friday from 5pm, the club brings the best selection of street food to the trendiest of Birmingham's hubs, and for as little as £5 a pop too. Bargain!
Image credit: birminghammail.co.uk
3. Turtle Bay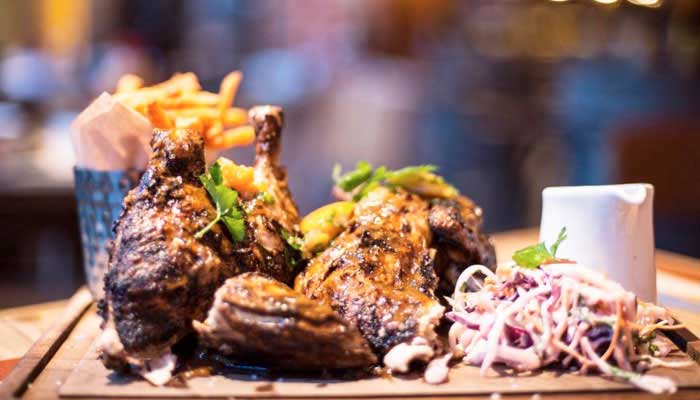 Haven't managed to save enough to hit Barbados this year? (Us neither. But don't worry, as you can definitely get your Caribbean fix over at Turtle Bay.
Situated on the trendy John Bright Street, Turtle Bay is a lively restaurant inspired by the Island, if you're too spoilt for choice we fully recommend the Mo'Bay Chicken and Raspberry Reggae cocktail.
Image credit: turtlebay/twitter
4. Marmalade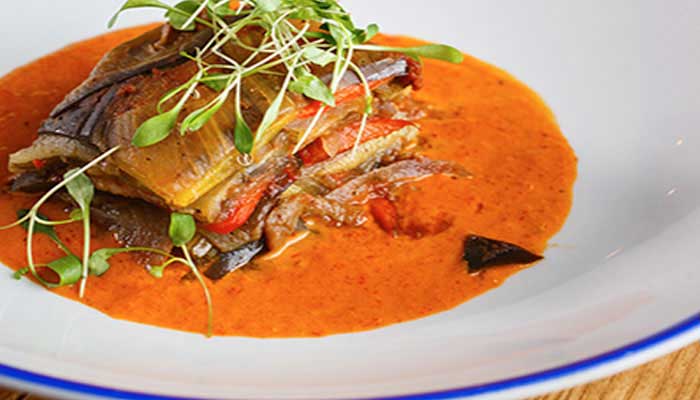 With budget-friendly gourmet lunches, Sunday roasts for less than £12 and an overall, beautiful menu filled with extra-tasty homemade dishes, it's no wonder Marmalade is such a Brummie favourite.
Plus, it's actually adjoined to The Rep Theatre, making it the ideal place to go for a pre-show meal or encore drinks, if you fancy it.
Image credit: marmaladebirmingham.co.uk
5. Nosh & Quaff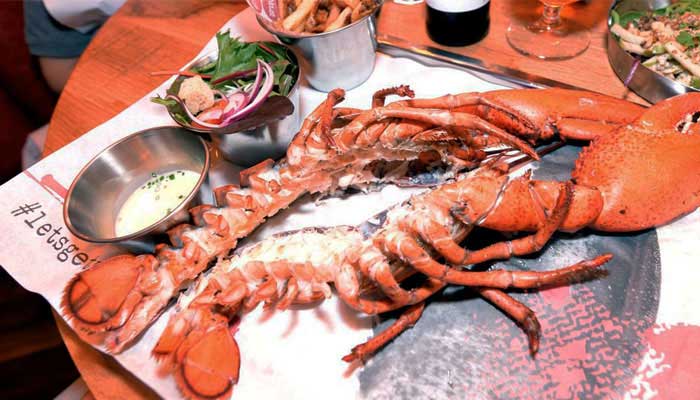 Based only a stone's throw away from Snow Hill station, Nosh & Quaff is one of Birmingham's most irresistible restaurants.
Renowned for its super tasty lobster and beers, it's definitely one to tick off the list.
Image credit: birminghammail.co.uk
6. Ginger's Bar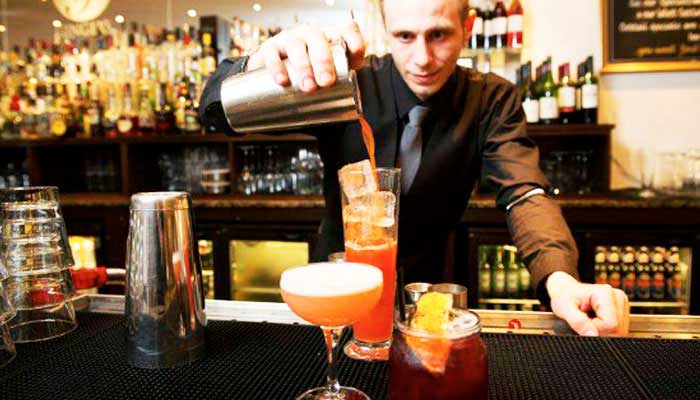 With its award-winning bartenders, lively atmosphere and the finest selection of hard-to-find spirits, when it comes to cocktails, Ginger's is the place to be.
With the aim of reinventing the way Brummie's see cocktails, heaps of passion and inventiveness is poured into every glass, making it the ideal place to come for a chilled evening and a smooth tipple.
Image credit: designmynight.com
7. Asha's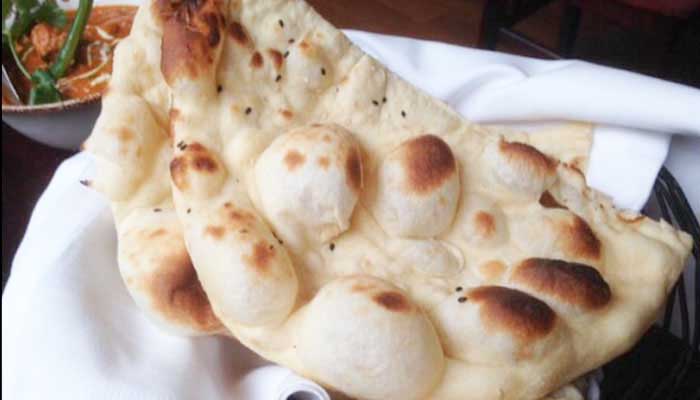 And finally, there's no way we'd let you visit Birmingham without recommending one of its legendary curry houses. After all, we are famous for them!
At the top of our list it's got to be Asha's. Not only has it been named one of the ten most renowned restaurants in the world (and the only one in the UK), Asha's has also featured in the Sunday Times as one of the top 150 restaurants for under £20 as well as holding a long standing place in the Michelin Guide too.
Image credit: ashasbirmingham/twitter
When it comes to the best places to eat in Birmingham, what tops your list? Let us know @nationalexpress.
Official Coach Supplier to Wembley Stadium
© Copyright National Express Ltd 2019
Searching for the best fares and times