7. Asha's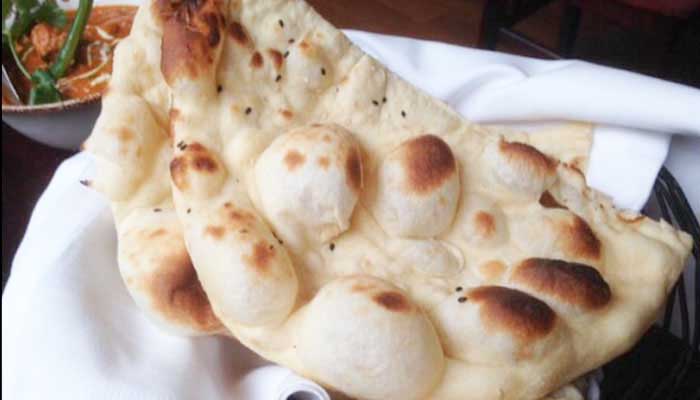 And finally, there's no way we'd let you visit Birmingham without recommending one of its legendary curry houses. After all, we are famous for them!
At the top of our list it's got to be Asha's. Not only has it been named one of the ten most renowned restaurants in the world (and the only one in the UK), Asha's has also featured in the Sunday Times as one of the top 150 restaurants for under £20 as well as holding a long standing place in the Michelin Guide too.
Image credit: ashasbirmingham/twitter
When it comes to the best places to eat in Birmingham, what tops your list? Let us know @nationalexpress.