What is Prince's Park?
Prince's Park was created back in 1863 to commemorate the marriage of Albert Edward, Prince of Wales and Princess Alexandra of Denmark so it does celebrate a royal history.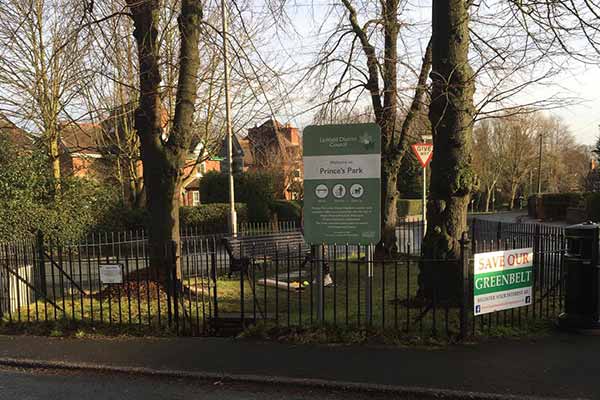 However, that's not the reason why we thought it was worthy of a National Wonders visit…
The park features in the Guinness Book of Records as 'Britain's Smallest Park' but (and this is where it gets interesting) the competition for Burntwood to claim the title of 'World's Smallest' comes all the way from the USA from Mill Ends Park in Portland, Oregon.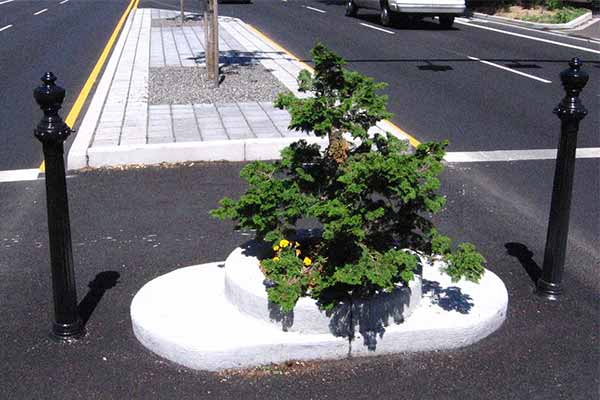 Image courtesy of Wikipedia
The definition of a park apparently is that it must be a fenced open space, not joined to a building and be used solely for recreation. While we're not advocating another battle for the crown, it's definitely got us thinking whether this was the right decision when you compare the two. Ben met up with some people from the local area who are pretty passionate about this but at least they can take comfort in the fact that Prince's Park is the host of (unofficially) the World's Shortest Fun Run.
Obviously Ben couldn't resist giving this a go!
See what fun we had when we took a trip to Britain's Smallest Park...