Unforgettable experiences at no extra cost
Summer is well and truly here and the UK is calling out to be explored! With free experiences to enjoy up and down the country, you can get out and enjoy the sunshine without breaking the bank. We have put together the top 10 places you can check out for free, so pack your bags, hop on the coach, and get out for less this summer.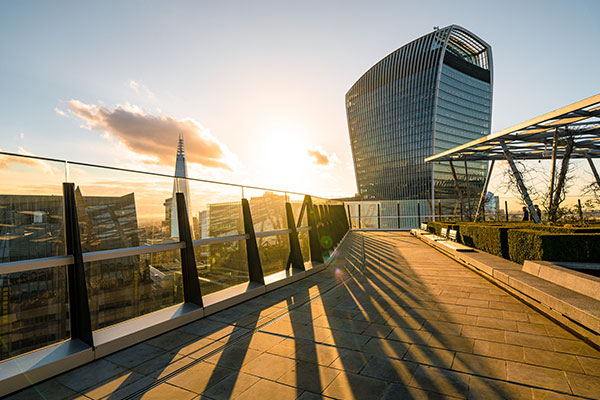 Sky Garden is quite the sight to behold, with three stories of beautifully landscaped gardens encased in a glass dome. It's located on 43rd floor of the Walkie Talkie building where you can look out on the cityscape from the observation deck or open-air terrace – what better place to rest and have some lunch? You can even use the money you've saved on travel to treat yourself in one of the several bars and restaurants!
If you're looking to get away from the hustle and bustle of the city for a little while, head just out of Birmingham city and go to Sheldon Country Park. With a working farm where you are welcome to walk around and meet the animals, ancient woodland to explore, an open field to enjoy your picnic and a nearby viewing platform where you can watch planes come and go, this park offers something for everyone to enjoy.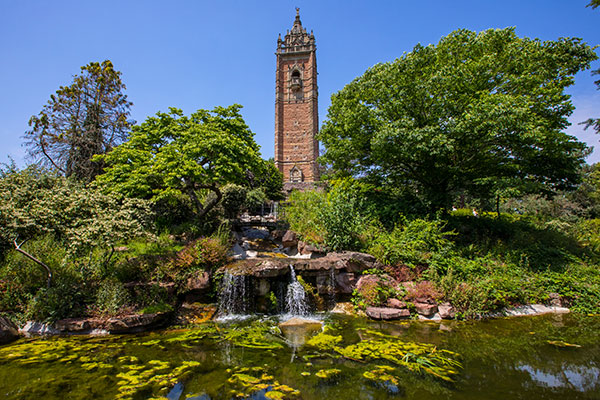 Cabot Tower and Brandon Hill in Bristol are picturesque places to enjoy your picnic. The tower itself is surrounded by a beautiful park on a hill, and if you have the energy to spare, climb the tower for a view of the entire city.
Another stunning place to enjoy the great outdoors is St Aidan's nature park on the bank of the River Aire in Leeds. If you're a keen bird-watcher, this is the perfect spot for you as the park is home to thousands of birds. There are miles of pathways and bridleways to explore, so pop on your hiking or riding boots and get amongst the wildlife!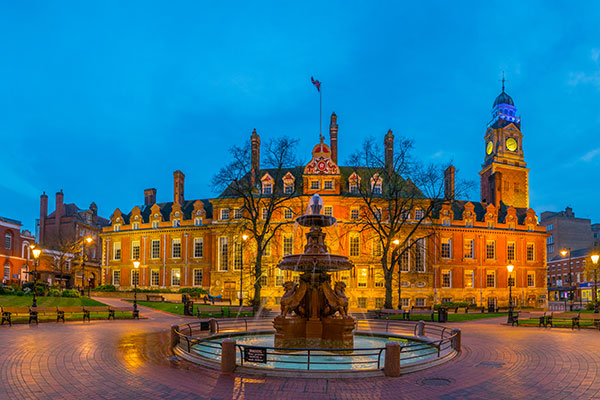 No matter what era of history you're into or what kind of art you admire, there is bound to be something for you at Leicester's Museum and Art Gallery. Take a look at dinosaur skeletons, Egyptian artifacts or a Victorian art gallery if you like a historical exhibition. Or, if the modern way is more your cup of tea, there's plenty of contemporary art to explore, too. The museum also hosts a huge array of temporary exhibitions, so is forever changing what it has to offer - which means you can go back again and again.


A fun and free place to learn a thing or two is Bristol's M Shed. Filled with rare artefacts, interactive exhibitions, photos and videos telling some moving personal stories, there really is something for everyone. Start all the way back in prehistoric times and work your way up to the present day, learning all about Bristol's history.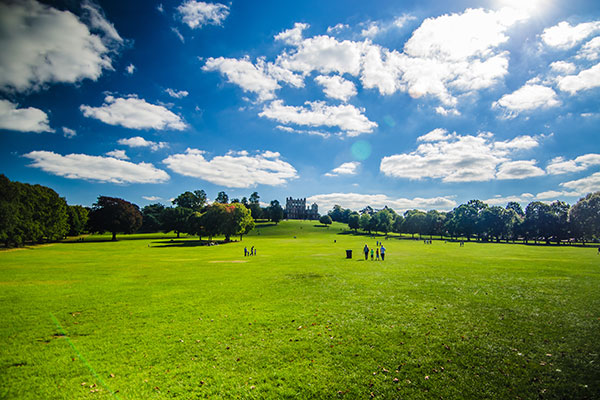 Bringing a piece of the countryside into the city is Stonebridge City Farm in Nottingham. Who doesn't like a family trip out to the farm, where you are able to meet a whole host of animals? Hold some little ones, or feed the big ones, the choice is yours! There's also a selection of fresh food and cakes made with locally sourced ingredients if you're fancying a little treat after you've visited the animals.
If you're looking for somewhere you can enjoy the sunshine, look no further than Fletcher Moss Park. You can sit back and relax with your picnic basket and a book. The beautifully kept flowers offer a burst of colour that is sure to brighten up your day – perhaps you'll leave with a spark of inspiration for your own garden!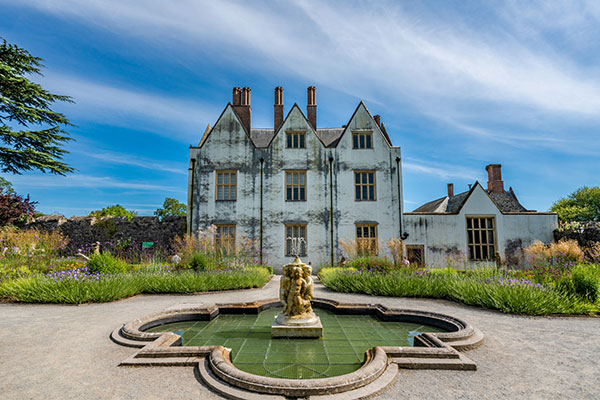 Enjoy a day in the sun and learn all about Welsh history at St Fagans in Cardiff. This is one of the leading open-air museums in the whole of Europe, and it's no surprise why… Each exhibition is housed in a recreation of the buildings used during that time period, starting all the way back at Celtic times. The staff, who are dotted around the park, are also very friendly and knowledgeable, providing a touch of personality to your historical adventure.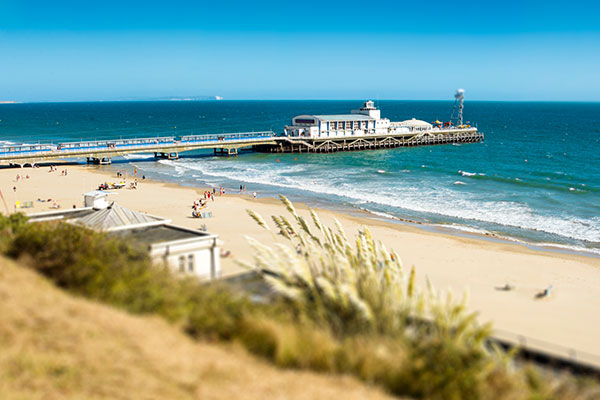 What screams British summertime more than the salty smell of the sea mixed with suncream? If you're looking for that traditional summer fun, Bournemouth might just be the place for you. Walk along the shore, build a sand castle and have a paddle in the sea before laying out your beach towel and tucking into a picnic, or some fresh fish and chips for the full seaside experience!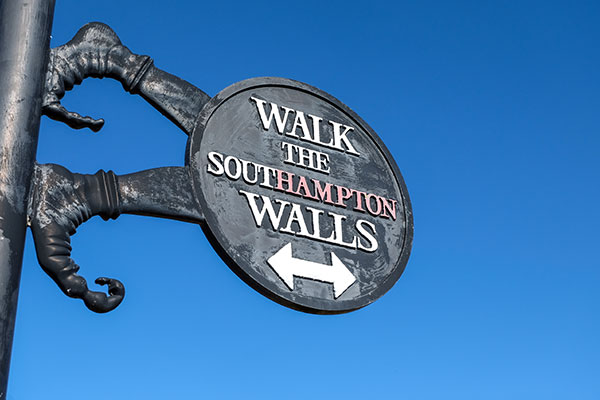 Take a historic walk around Southampton's Town Walls, with Medieval houses and information boards en-route. These walls tell stories of Norman invasions, Viking raids and German bombs, yet still stand tall! Since the city was once surrounded by these walls, this is also a great way to see a lot of the city itself. There's also plenty of old pubs along the way to rest in if you have some spending money for a cheeky pint!
See, what did we tell you? You can get out this summer and have a great time spending less. Go on, pack your bags, and hop on a coach. Get out in the sunshine and express yourself! Just don't forget to bring the suncream.