Look beyond London from just £5!
8 brilliant places to visit outside the capital
'A whole other world exists outside London...'
As much as the country's capital will always hold a special place in our hearts, we know that a whole other world exists outside London. We want to take you on new adventures and right now, you can travel from London with us from as little as £5!
You can't stand on the shore in Shoreditch, but you can in…
Brighton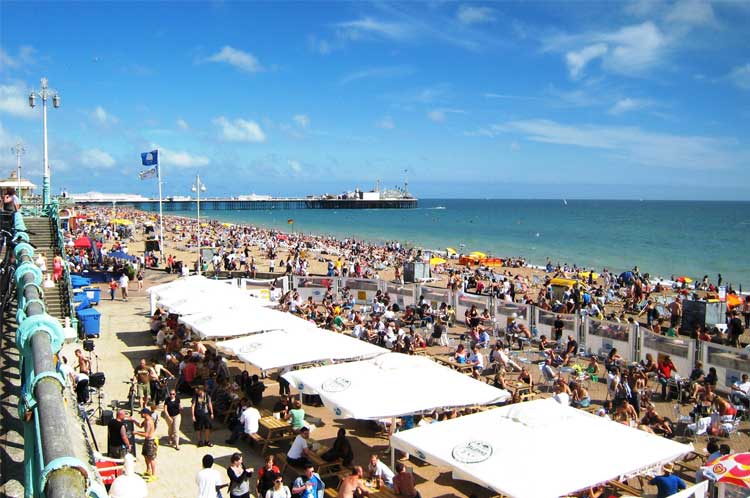 Mixing bohemian-style city life with traditional beachside cool, Brighton is a beauty and we'll get you there from just £5.
Whether you want a traditional day scoffing fish and chips beside the seaside or fancy strolling through North Laine's quirky boutique shops, you'll never be short of fantastic things to do.
Image credit: visitbritainimages.com
Cardiff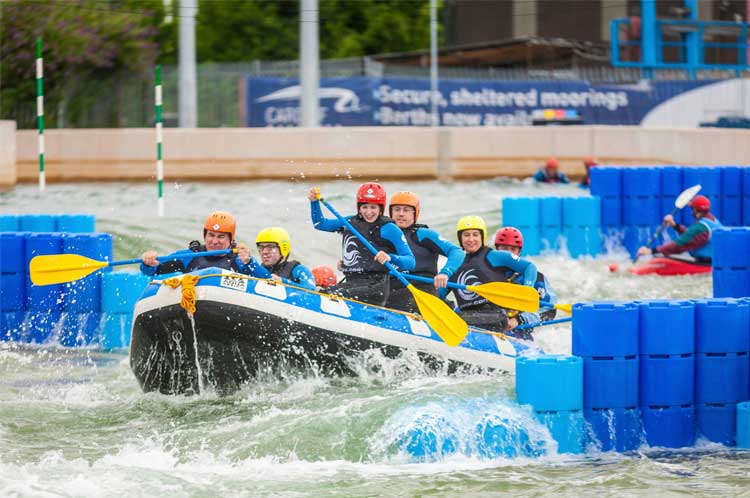 Big up Cardiff's wonderful waterfront! Not only can you take a white-knuckle ride through the locks on a boat trip, but you can also visit the award-winning Doctor Who Experience (did you know Cardiff is where the series is actually made?!).
Rich in ancient history, eclectic culture and awesome for a night out, there's fun to be had in Cardiff all day and night.
Image credit: visitbritainimages.com
Bournemouth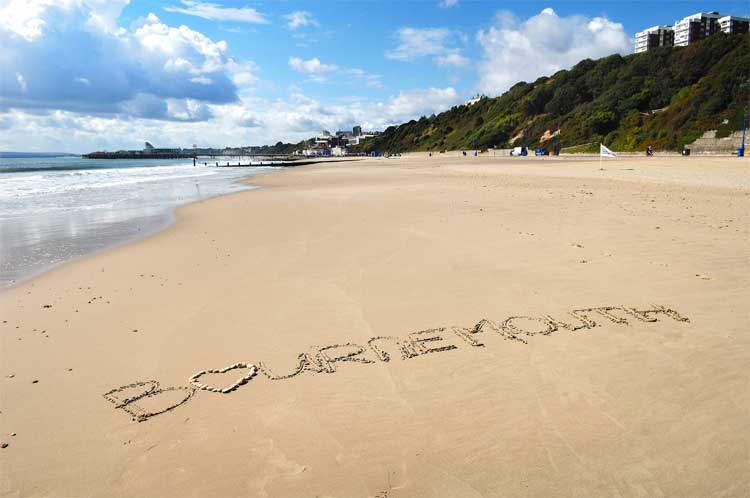 If sunning yourself in tropical-like temperatures on golden sands sounds like your kind of thing, Bournemouth is the one for you. With its own microclimate, it has more sun than anywhere else in the UK – which sound enough reason alone to pay a visit, if you ask us!
Variety is the spice of life and when you're hungry, you can choose from the seaside town's 250 restaurants. Yum!
Image credit: visitbritainimages.com
Southampton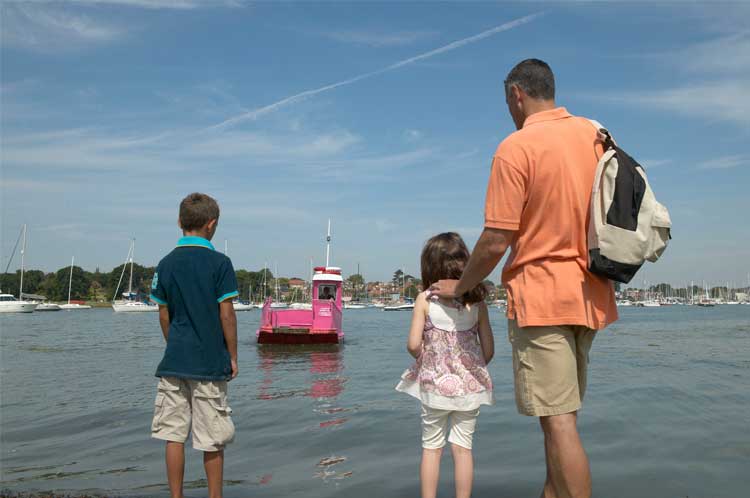 Want an alluring mix of old and new? Our vote goes to Southampton. As a modern and lively city, it is centered around a historic port and you can explore its proud, sea-faring history at the Sea City Museum.
On the other hand, if the beach is calling you, take a leisurely stroll along the Weston Shore shingle beach and have a picnic whilst watching the ships float by.
Image credit: visitbritainimages.com
There aren't many sheep in Shepherd's Bush, but you will find a fair few in…
The Peak District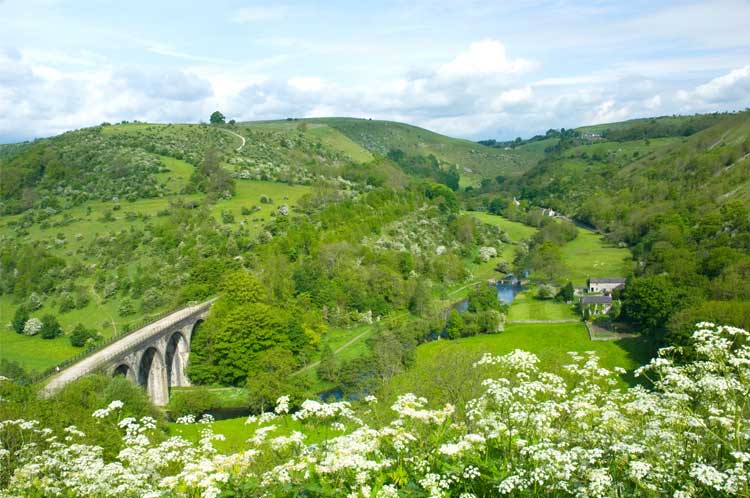 Did you know that the Peak District was Britain's first National Park? Ideal for walkers and climbers, in the north you'll find dramatic heather moorlands and hills, contrasting with the limestone dales and rivers located in the south.
It's also home to the North York Moors, a special place where pretty villages, stately homes, mighty abbeys and magical museums are aplenty.
Image credit: visitbritainimages.com
Nottingham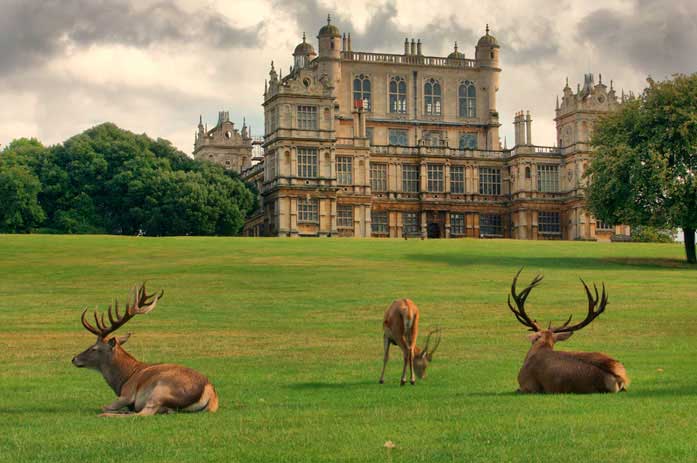 Whilst Nottingham will always be the city associated with men in tights, it's quite the countryside retreat too! At Chatsworth House you can enjoy a gorgeous English garden, explore the 30 room stately home and introduce your little ones to some little lambs too.
Better yet, why not wander around through a herd of deer at the Elizabethan mansion, Wollaton Hall?
Image credit: visitbritainimages.com
Somerset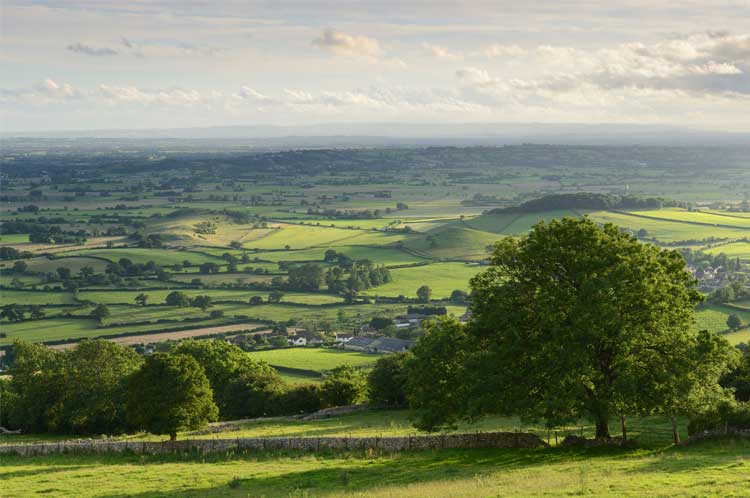 Somerset is rich in timeless rural beauty and it would be rude not to give a shoutout to Britain's largest gorge, Cheddar Gorge, right?
With countless dramatic natural features and a remarkable coast, Somerset is something special – it has three Areas of Outstanding Natural beauty too (Quantock Hills, Blackdown Hills and Mendip Hills, FYI). Stunning!
Image credit: visitbritainimages.com
Essex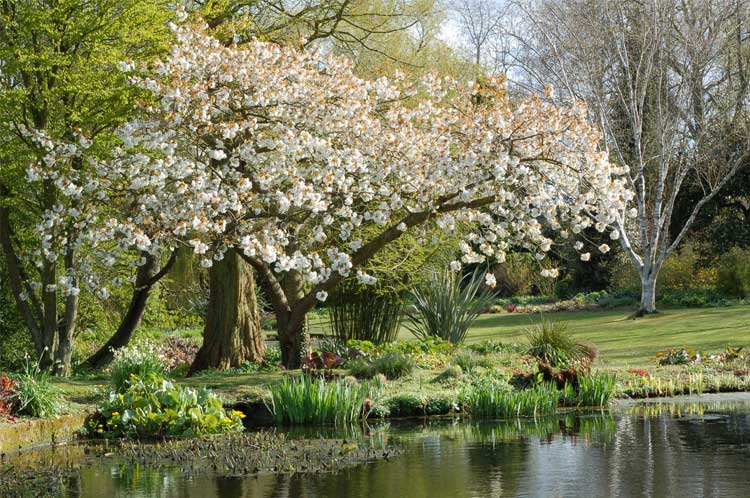 It may be near to London but, when it comes to gently rolling landscapes and a slower pace of life, rural Essex is a whole world apart.
Whether you love rambling, cycling or simply blowing away the cobwebs in a country park, Essex is ideal for enjoying the great outdoors in all its glory.
Image credit: visitbritainimages.com
Official Coach Supplier to Wembley Stadium
© Copyright National Express Ltd 2019
Searching for the best fares and times