7 reasons why grandparents are the greatest
'Can we be that cool when we're their age, please?'
From always having the very best treats stocked in their cupboards to being ready and waiting with the warmest hugs, here's 7 reasons why our grandparents are our faves.
Because even though Grandparent's Day rolls around but once a year (1st October, if you needed to know), really our Nans and Grandads deserve to be celebrated every day!
1. They say yes when your parents say no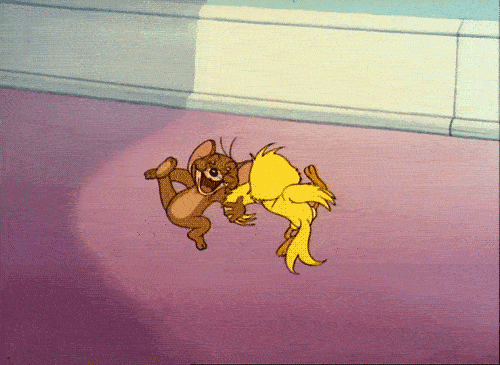 Mum said you can't have any more fizzy drinks? Well, not to worry – you know you'll never be deprived with a visit to your grandparents.
Because if they can get away with bending the rules, surely you can too…?
Image credit: giphy.com
2. They tell epic stories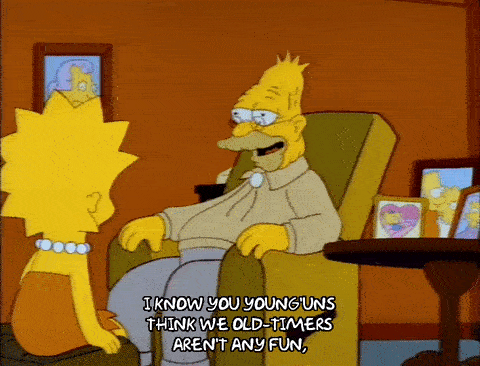 Whether it's playground games at school, time serving in the war, or the exact moment when Nan and Grandad first locked eyes with one another, it's a well known fact that grandparents tell the best stories.
Can we be that cool when we're their age, please?
Image credit: giphy.com
3. You love seeing them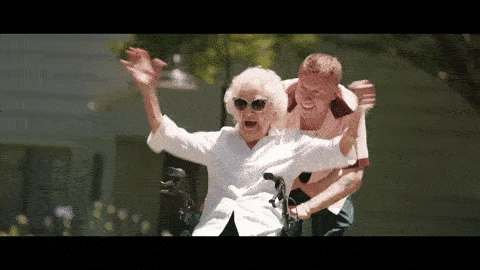 …and seeing you always brightens their day too. Yay!
Image credit: giphy.com
4. If you're hungry...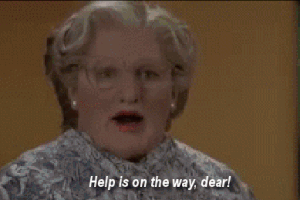 …you'll always be fed, that's a promise. From homemade cookies to a lip-smackingly good Sunday roast, whether you're hungry or not, you know there's more than enough food waiting for you.
Image credit: giphy.com
5. They're comedy gold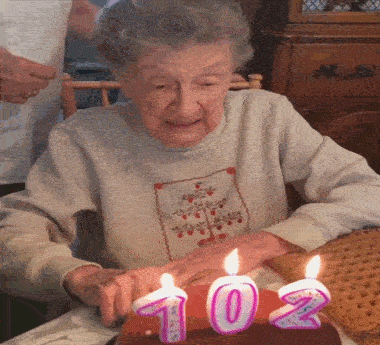 From Grandad's one liners to Nan unintentionally losing her false teeth (side note – best GIF ever) no-one quite makes you laugh as much as your grandparents.
Who needs to watch Comedy Central when you've got this hilarious pair?
Image credit: giphy.com
6. They restore your faith in true love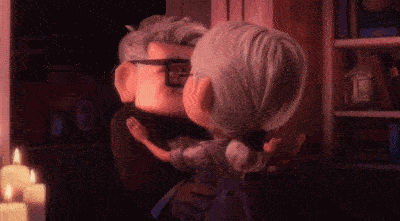 If dating today just makes you want to put your head in the sand, at least you have the comfort of knowing that true love exists in the form of your grandparents.
Refusing to take their wedding rings off, always holding hands – they are the ultimate relationship goals!
Image credit: giphy.com
7. They love you unconditionally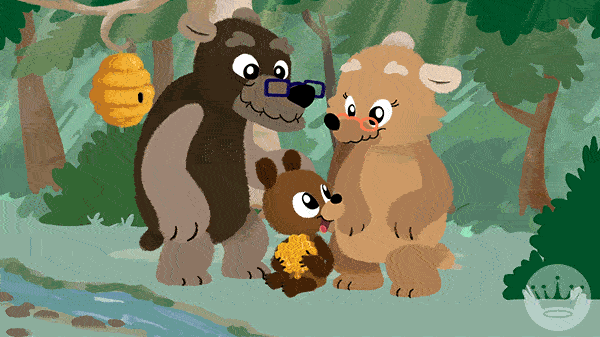 And let's be honest, is there really anything better than that?
Image credit: giphy.com
Has that made you want to pay a visit to your grandparents? Then hop on the coach and get going!
Official Coach Supplier to Wembley Stadium
© Copyright National Express Ltd 2019
Searching for the best fares and times