Design My Night have your next trip covered!
Our new partnership brings you the latest insights, trends and recommendations in Manchester. Stay tuned for upcoming articles, filled with tips and suggestions to help you get the most out of your visit.
You will never get bored when visiting Manchester. Whether you love a museum or an art gallery, are wanting to visit two of the biggest football clubs in the world, or you are planning on hitting the city's non-stop nightlife, there's definitely something for everyone. 
Where to eat
Australasia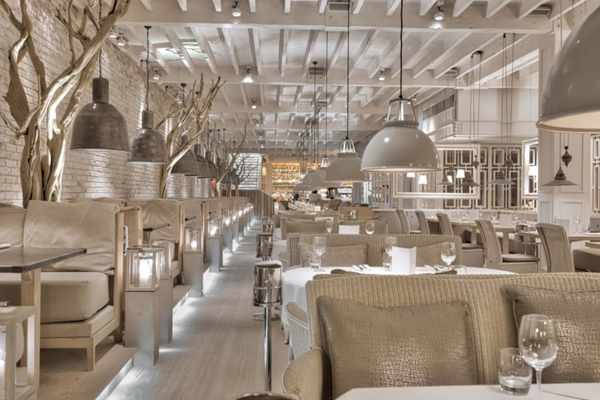 There's no need to head down under when you can just visit Australasia. This Australian restaurant in Manchester offers a modern dining experience and they even serve sushi at the bar. They're known to shake some killer pornstar martinis too. 
Honest Burgers 
Honest Burgers in Manchester serve up some brilliant beefy goodness (with veggie and vegan options too) which you can enjoy whilst catching some rays on their suntrapped terrace. Look out for their £8.50 meal deal too - it's not one to be missed. 
Where to drink 
Three Little Words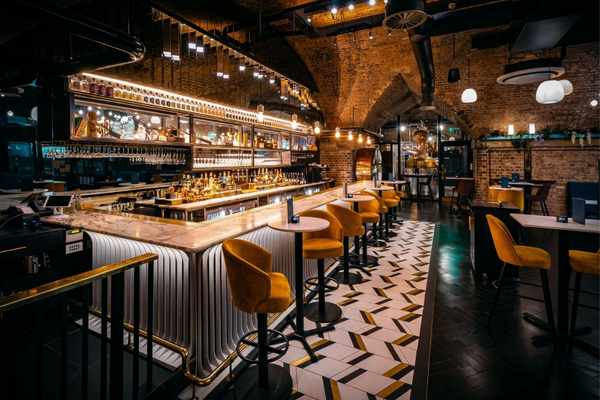 Travel through the renovated brick arches at Deansgate to find Three Little Words, a cocktail bar situated inside one of Manchester's most famous distilleries. Plus, book in for one of their Sunday roasts before catching the coach home, you (and your tummy) won't regret it. 
Provence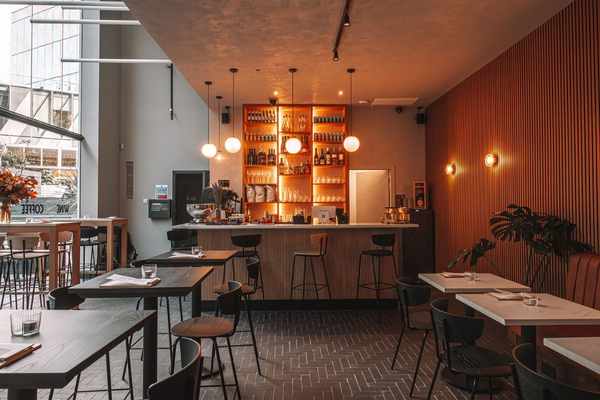 When planning a trip to Manchester, ensure to include Provence. This little cafe/wine bar is the perfect spot for a much needed latte after a day of sightseeing. They've also got some dreamy charcuterie and cheese boards to have alongside your drink. Ensure you also take advantage of their orange Wednesdays offer - who can say no to a two for one drinks deal? 
What to do
Alcotraz: Cell Block Three-Four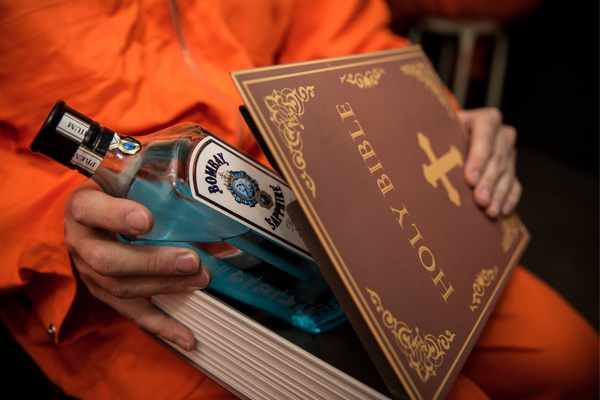 Fancy getting locked in a prison cell in Manchester…for fun? Alcotraz: Cell Block Three-Four is an immersive theatrical experience where you're required to smuggle in your own booze, dress in prison outfits and get served delish cocktails by prison guards. Note to self: bring your partner in crime on your coach.
Point Blank Shooting Manchester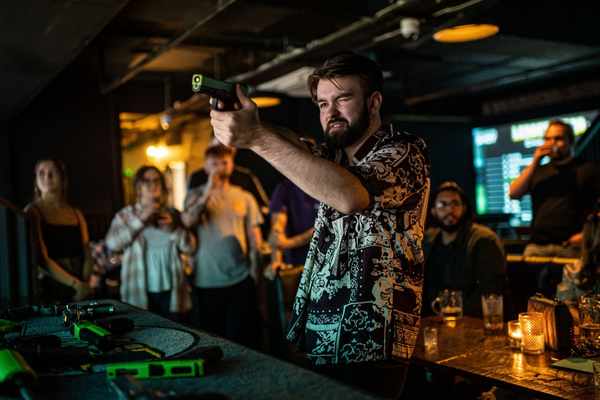 Test your aim and challenge your friends at this super immersive simulated shooting range, which doubles up as a speakeasy bar. Challenge your friends and family to an action packed Point Blank Shooting afternoon whilst taking your best aim. Under 18 sessions are offered throughout the school holidays too - all that time spent on Fortnite will finally start paying off!
Where to sightsee
The Bank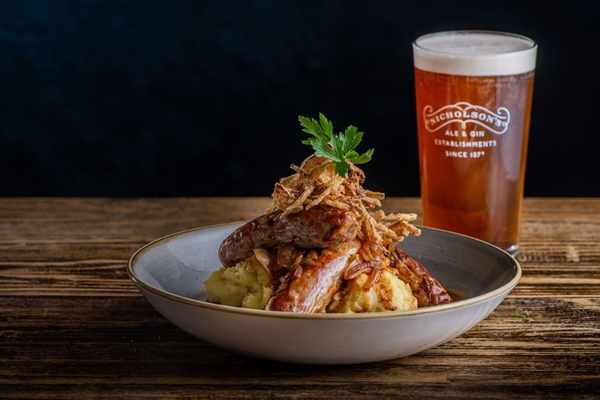 Don't want to tell your friends you're planning on sneaking off to the pub? Say you're heading to The Bank  instead - you wouldn't be lying. This pub is one of the most historical spots in the city and it's perfect for a pint. They're even got an old school library still in operation upstairs. 
The Manchester Cheese Crawl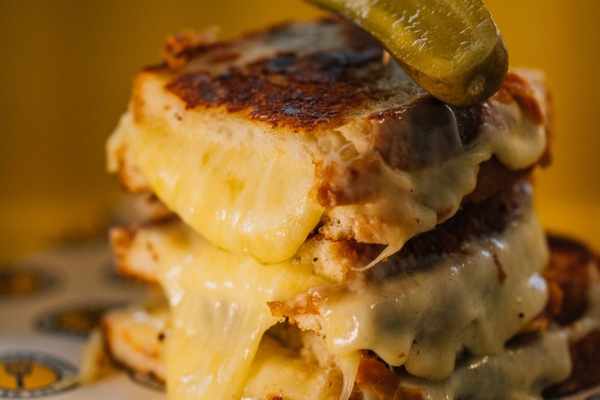 You feta be ready for this. The Manchester Cheese Crawl is a fabulous activity to see Manchester's unbelievable sights, whilst eating all the fromage you can handle. Taste loads of samples as you explore, take in Manchester's history and expand your cheese knowledge. 
For more info on the best restaurants in Birmingham, visit DesignMyNight.com and follow them on Instagram and Facebook; @DesignMyNight. Plus, don't forget to check out the National Express social media channels below.