We have teamed up with Design My Night!
Our new partnership brings you the latest insights, trends and recommendations in Birmingham. Stay tuned for upcoming articles, filled with tips and suggestions to help you get the most out of your visit.
Birmingham is known for many amazing things: it's the birthplace of Ozzy Osbourne, it's home to the world's largest Primark and it has the oldest working cinema in the UK. With plenty of places that boast gorgeous views and historic hotspots, it's a 2023 must-visit city.


Where to eat
Riva Blu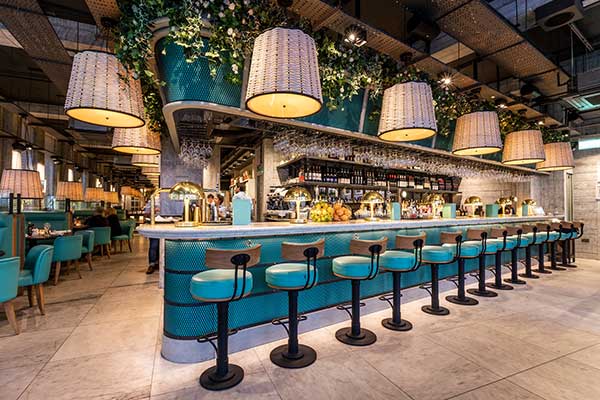 Transport yourself to Sicily via Birmingham by visiting Riva Blu; a tasty Italian joint that you're going to love. There's a whole host of classic Italian dishes to try, as well as some incredible sharing plates - think parma ham, sun-dried tomatoes and fresh bread. It's not one to be missed.
Indico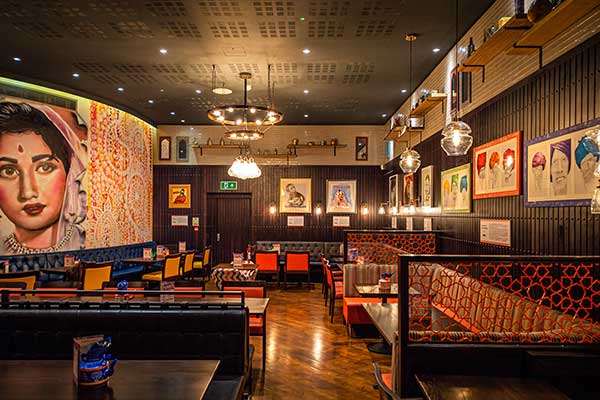 Paying tribute to India's local street vendors, multi-award-winning restaurant Indico in The Mailbox is the place to go when looking for mouth-watering dishes for under £10. Serving everything from rich curries to tandoori classics, these guys will transport you to India (minus the nine-hour flight).

Where to drink
The Canal House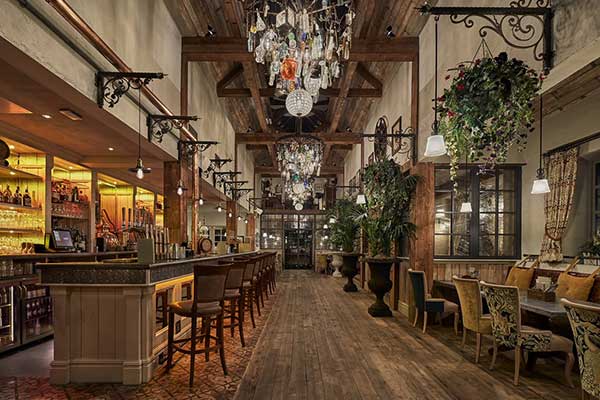 The Canal House is a dreamy spot in the heart of Birmingham where you can drink and dine on an outdoor terrace. It's got some seriously gorgeous views of the canal basin and it's only a stone's throw away from Symphony Hall, making it the perfect spot for a pre-show drink.
Dirty Martini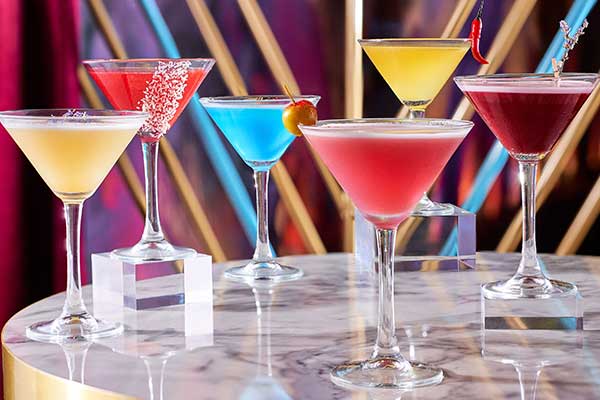 Can you guess what these guys specialise in? We'll give you a clue, they're delicious and one is never enough. Dirty Martini offers an array of gorgeous cocktails and drinks, as well as neon decor perfect for the gram. Enjoy half-price cocktails, £15 bottles of wine and £3.50 bottles of beer all included in their happy hour - get your table and coach booked ASAP.

What to do
The Big Birmingham Bake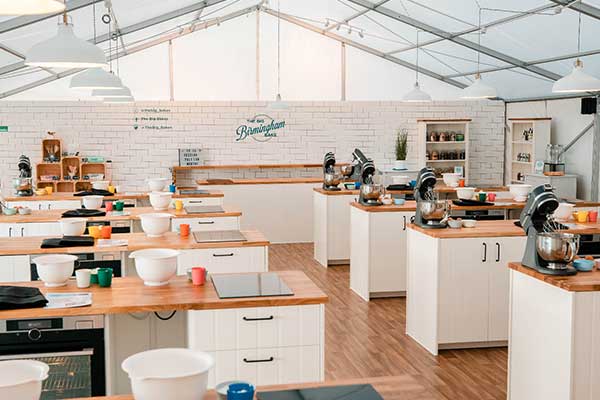 On your marks, get set, bake! It's time to put your baking skills to the test at the Big Birmingham Bake. You'll have 90 minutes to create a masterpiece (or monumental disaster) and everything is provided, so just turn up, grab some chef whites and get baking.
Flight Club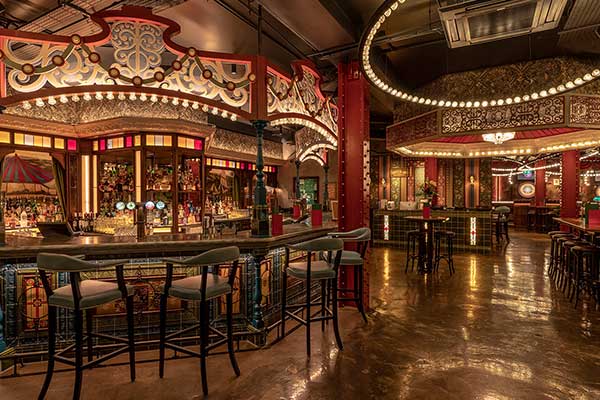 Unlike Fight Club, Flight Club loves to be talked about. Challenge your friends to a game of darts whilst sipping on cocktails. Plus, if you're just looking for a place to lunch with the kids, then head in before 5pm for a tasty pizza paddle to share.

Where to sightsee
Orelle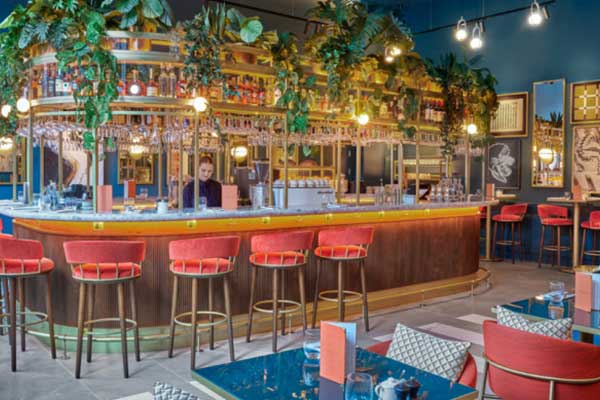 Travel 24 floors up 103 Colmore and you'll find Orelle - a boujee French restaurant with the best views Birmingham has to offer. Take in the 360 vistas of the city, where you can see landmarks such as the Town Hall and Birmingham Museum, all whilst dining in the clouds.
The Old Crown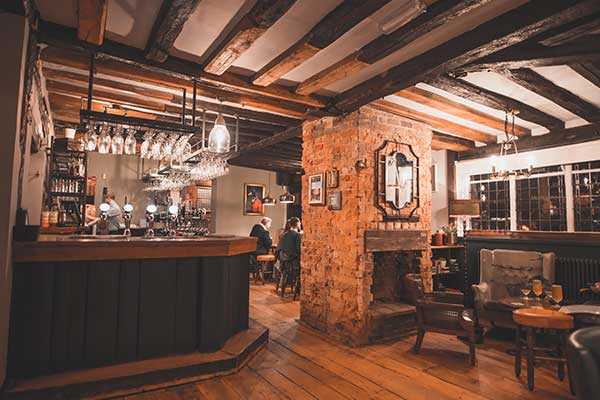 Dating back to 1368, there's no better place to take in Birmingham's rich history than The Crown. It's an oldie but a goldie, as they have plenty of events happening all year round including historical talks about the real Peaky Blinders and outdoor garden parties. It's fun for all the family and right across the road from Birmingham Coach Station!
For more info on the best restaurants in Birmingham, visit DesignMyNight.com and follow them on Instagram and Facebook; @DesignMyNight. Plus, don't forget to check out the National Express social media channels below.