What can you expect now?
Cities can be intimidating if you don't know your way around. That's where we come in! UK city guides ran away with the top spot in our Twitter poll, so we've got some great guides planned for you! Making sure that you find all of the hidden gems and stopping you from getting lost, our guides will make your city visits amazing - keep an eye out for them in the upcoming months.
Lots of you made suggestions on Facebook too! It was great to see so many of you voting for day trip inspiration, travel information about Ireland and Europe, and even travel tips and 'Did you know' facts. Your responses have been noted and we have a number of blog posts in the pipeline that fit exactly with what you want to read!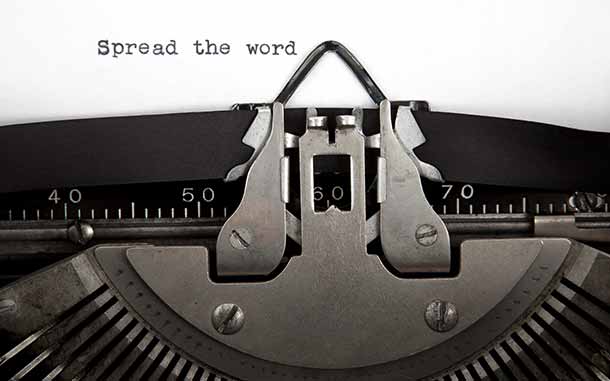 You also responded with some fantastic original ideas, special thanks to one person in particular for suggesting that 'family' blog posts should include ideas for single parents as well as just focusing on the more 'traditional' idea of a family, and another suggestion that we should share some interesting data, visuals, graphs and eco-facts with you - this will be coming soon!
Be sure to keep an eye out for our upcoming blog posts on Inspire, and in the meantime feel free to browse - we already have lots of inspiration for you to get stuck into. Happy reading!