Leeds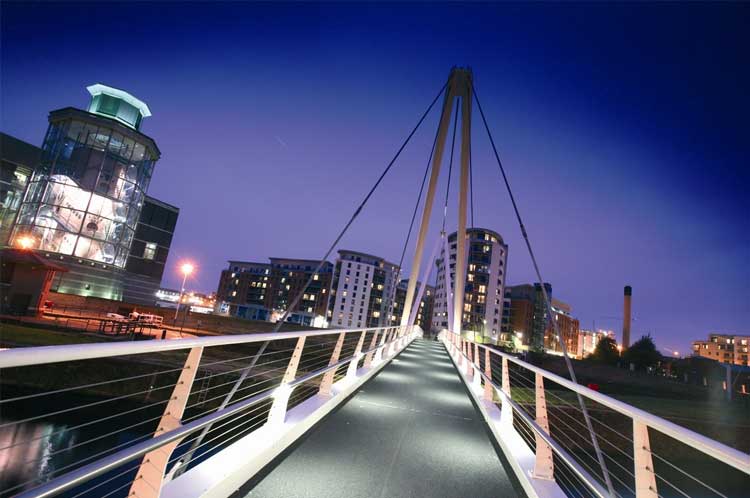 Have the perfect budget-friendly getaway
Let's be honest – the masses of tourists that visit the capital combined with its money draining attractions can leave nothing short of a sour taste. But in Leeds, it's a different story.
It's achingly cool and just as hip as London, but minus the crazy amount of people, so you can enjoy the city without bumping into someone with a selfie stick at every corner (if we could insert the hands-in-the-air emoji here, we would).
Plus, a day there doesn't have to break the bank either. With plenty of free things to do, a weekend in Leeds is the perfect budget-friendly getaway.
Top things to tick off your list? Playing giant chess in Victoria Gardens, going to see the stunning architecture of Leeds Minster (yes, unlike other big cathedrals, going inside is actually free), and partying the night away in Oporto – which has officially been named the UK's best night out.
Plus, if you visit Harewood House between March and November you can feed penguins too.
Image location: Brewery Wharf, Leeds
Image credit: visitbritainimages.com