15 ways to enjoy the 15 National Parks
'Insta-worthy indeed!'
From lush walks and perfect picnic spots in the Lake District to soaring through the treetops of Snowdonia, we've listed all the best things to do across the UK's National Parks all in honour of #NationalParkWeek, of course!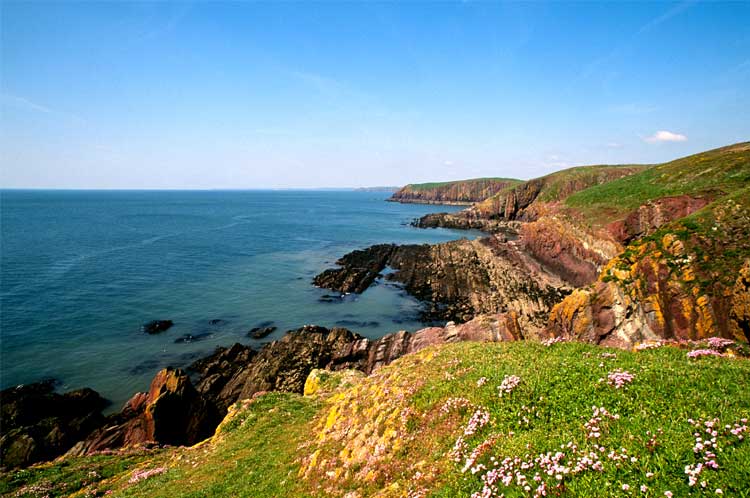 Dive into the Iron Age along the Pembrokeshire Coast
Home to Castell Henllys open-air museum, not only will you get a taste of the Iron Age alongside soaking up the stunning views, but you can train to be a warrior, too. Exciting!
Image credit: visitbritainimages.com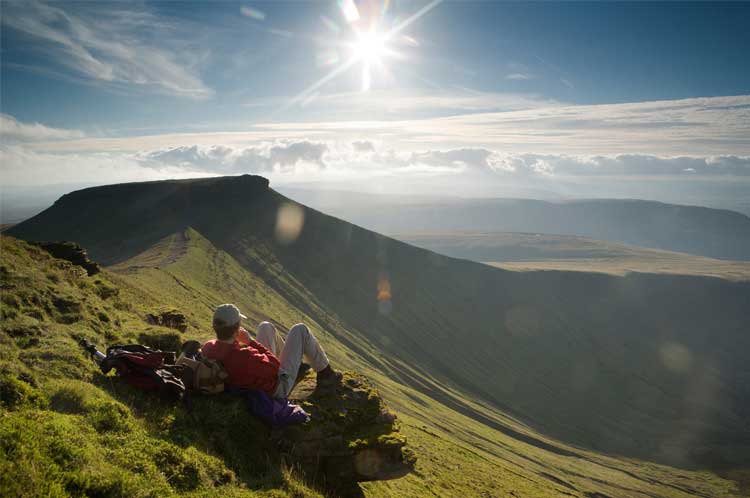 Bask in the beautiful Brecon Beacons
The best way to soak up the Brecon Beacons aside from going on a wonderful walk? By hiring an electric boat or canoe and bobbing along its peaceful waters. Bliss!
Image credit: visitbritainimages.com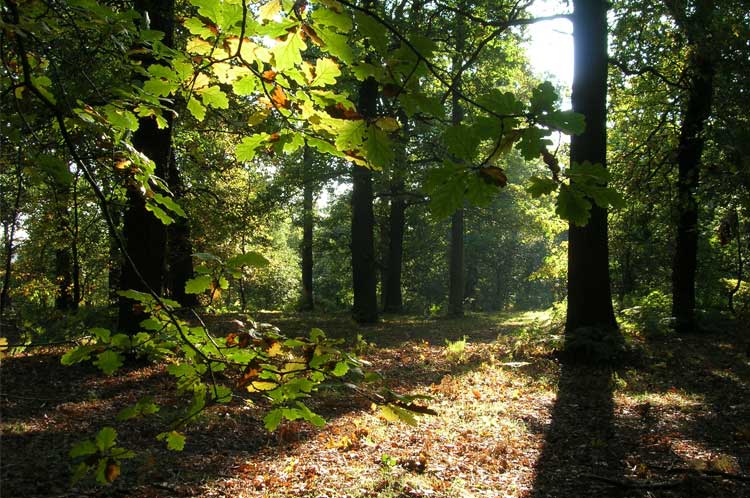 Do something different in the New Forest
Of course, the New Forest is perfect for shady riverside walks and picnics by its ponds, but if you're looking to do something a little bit different over the summer, make archery part of your agenda. If you fancy yourself as the next Robin Hood, book a lesson from £17.
Image credit: visitbritainimages.com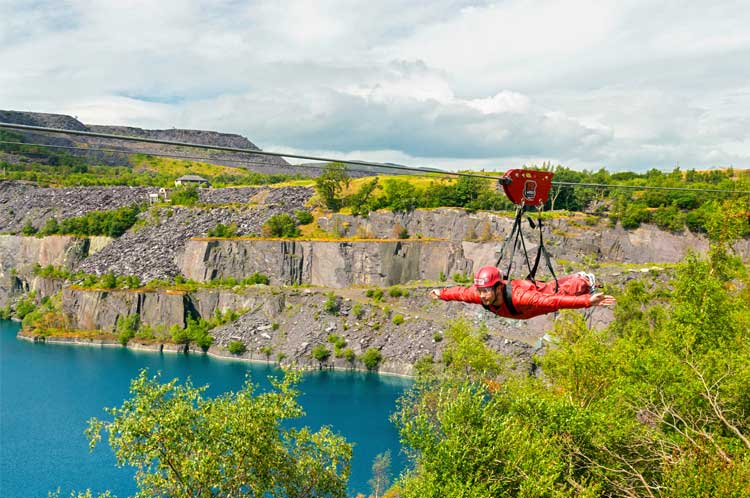 Discover new thrills in the treetops of Snowdonia
As the activity capital of Wales, Snowdonia is a must for adventure-seekers of all ages. Take on the mighty mountain, soar through the treetops of Zip World Forest and go back in time at King Arthur's Labyrinth.
Image credit: visitbritainimages.com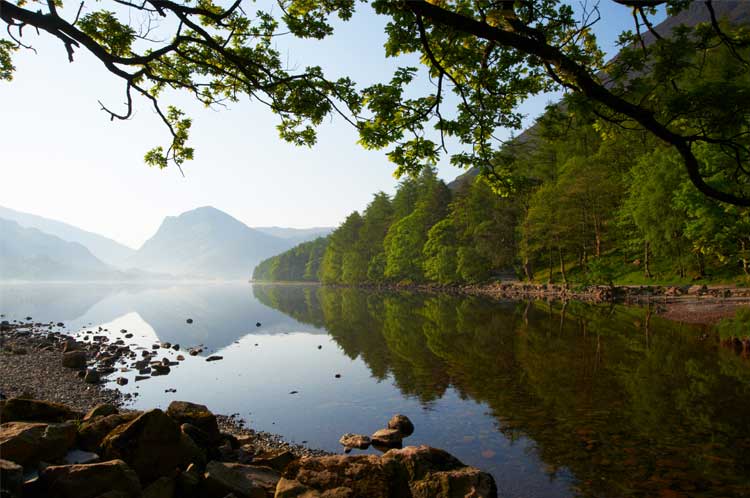 Segway across the lovely Lake District
Whether you want to climb England's highest mountain, ride on forest segways or relive your childhood with a visit to The World of Beatrix Potter, the Lake District really does have something for everyone.
Image credit: visitbritainimages.com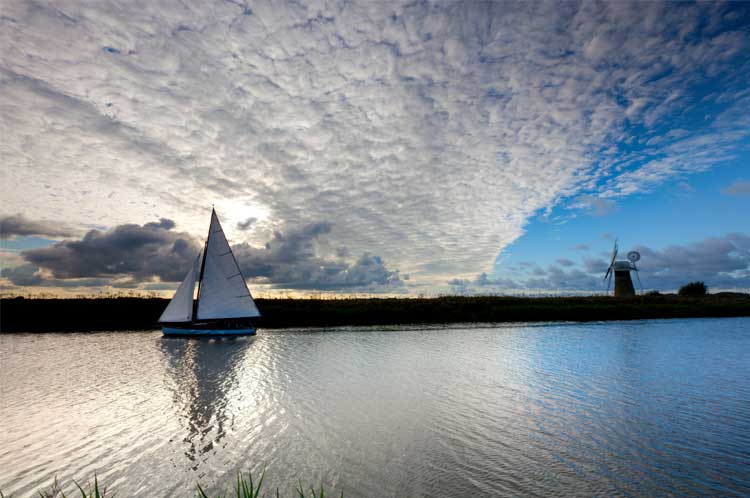 Set sail at Broads National Park
From gliding along the waters whilst sailing on a yacht for the first time to mastering the art of paddle boarding, there's a wealth of boating opportunities waiting for you at Broads National Park.
Image credit: visitbritainimages.com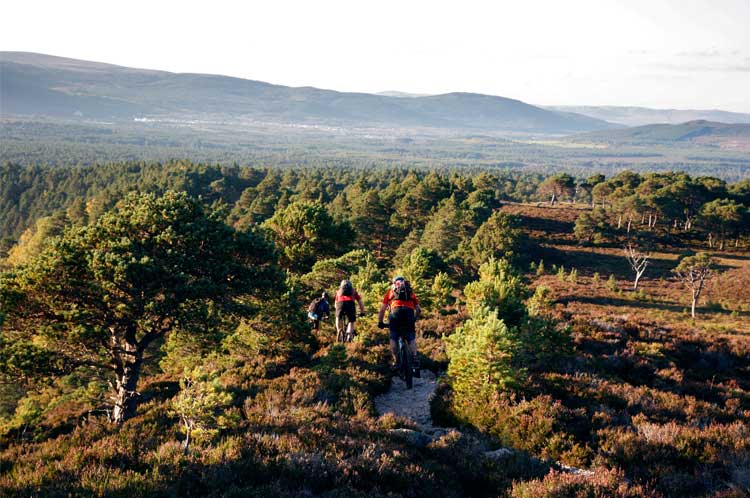 Spot endangered species at Cairngorms
In between exploring castles and climbing mountains, you'll have the chance to spot several endangered species at Cairngorms National Park. These include golden eagles, Scottish wildcats and red squirrels to name a few.
Image credit: visitbritainimages.com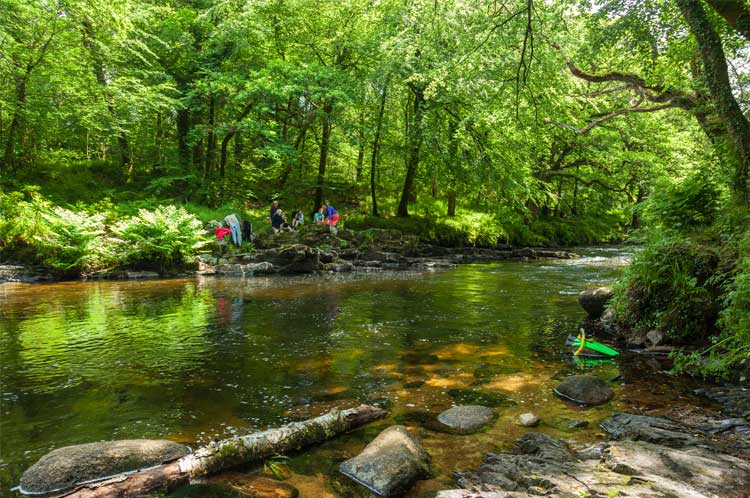 Find adventure at every corner of Dartmoor
Happy campers – step this way. Dartmoor is the only National Park in England to allow wild camping (permitted in certain areas). A once in a lifetime opportunity, go make it a summer to remember!
Image credit: visitbritainimages.com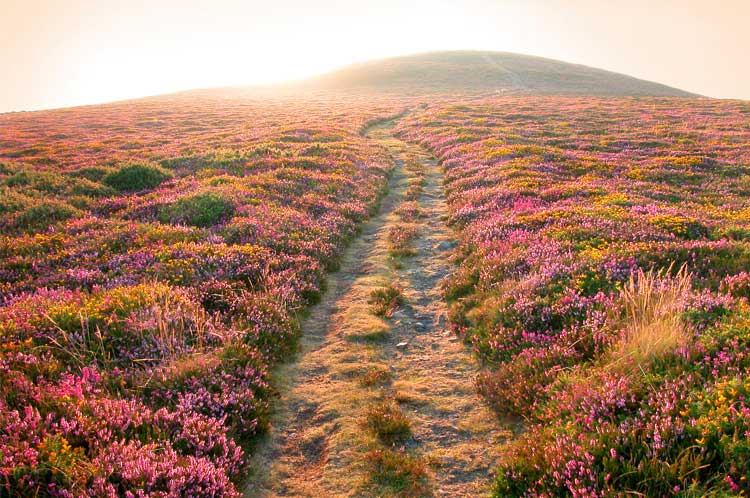 Make time for tea in Exmoor
We'd advise you to check out Whortleberry Tearoom in Exmoor's Porlock, where you can sample their scrumptious traditional Cream Tea, topped off with local whortleberry jam. Yum!
Image credit: visitbritainimages.com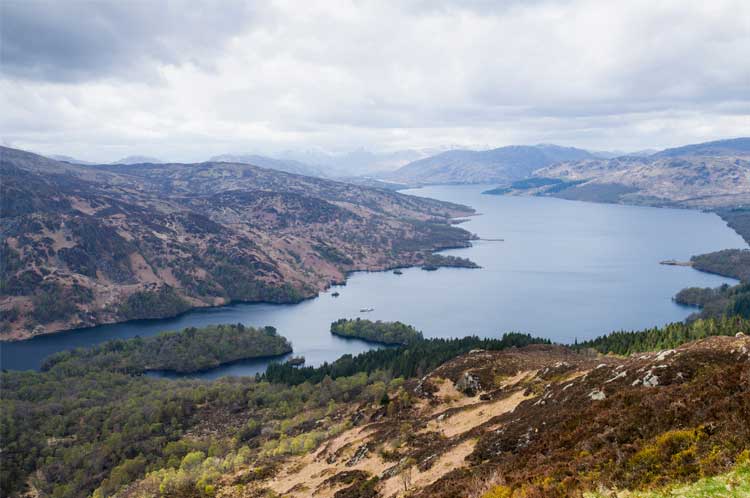 Fall in love with Loch Lomond
Combining its snow-capped mountains with photogenic waters, Loch Lomond and The Trossachs is a true feast for the eyes. Our favourite sights? Dochart Falls and Loch Katrine – Insta-worthy indeed!
Image credit: visitbritainimages.com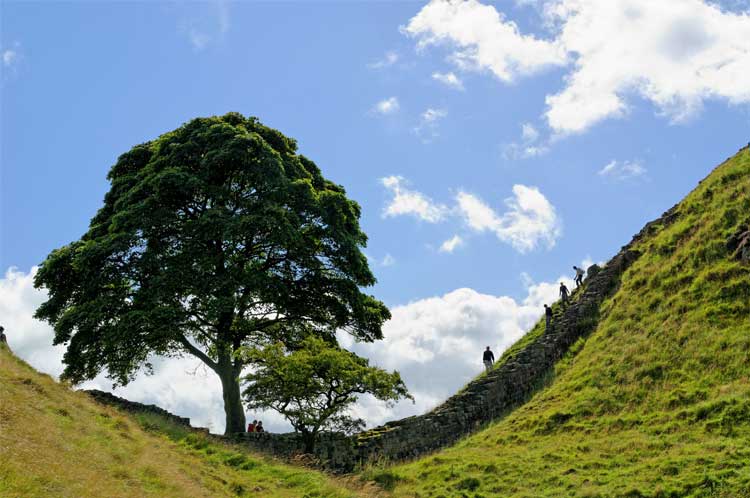 Visit the 'Robin Hood tree' in Northumberland
Did you know? Northumberland National Park (specifically Sycamore Gap) has played home to various scenes within Robin Hood Prince of Thieves. Starring Kevin Costner and Morgan Freeman, a visit to Northumberland would mean you'd quite literally be walking across one of the most famous film sets in history.
Image credit: visitbritainimages.com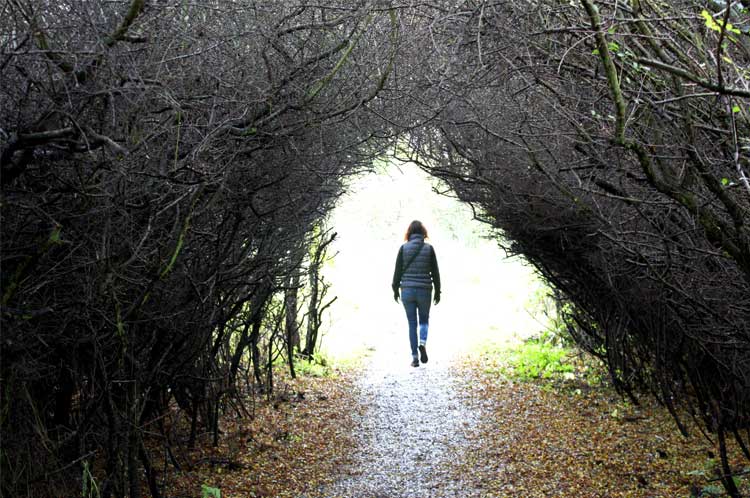 Explore the North York Moors
The North York Moors are full of enticing landscapes and on the 26-mile Yorkshire Coast, you can enjoy an abundance of outdoor activities including surfing, sea kayaking, gliding, horse riding and biking. Now, that's what we call an action-packed summer break!
Image credit: visitbritainimages.com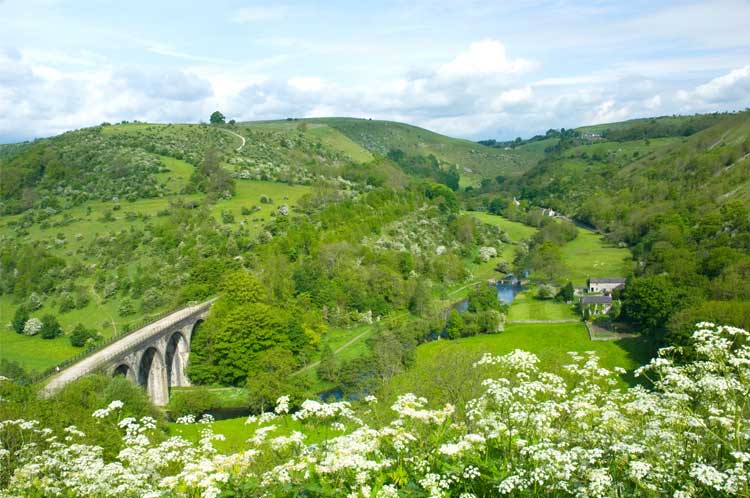 See the Peak District from new heights
For the best views of Britain's very first National Park, climb to the top of the 287 metre high Thorpe Cloud. A one of a kind trip for all ages, we recommend packing a kite, a picnic and a whole lot of water (stay hydrated, people) for a fun-filled day up in the clouds.
Image credit: visitbritainimages.com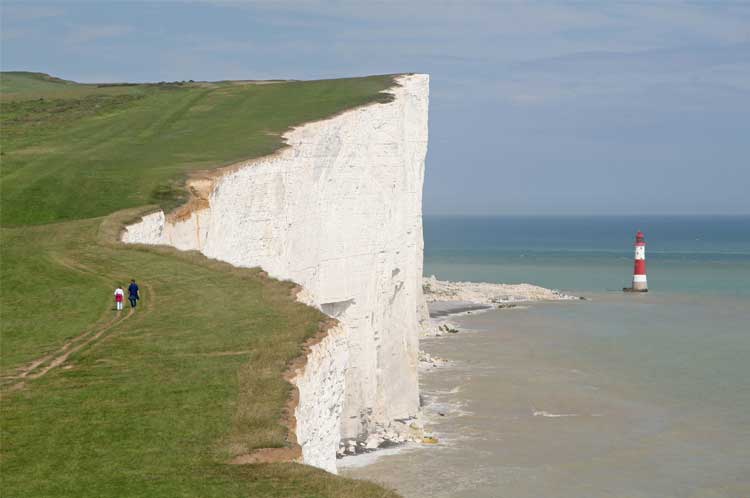 Become an Insta-hit at South Downs
If anything represents the classic and iconic UK, it's South Downs. At Seaford Head, you can enjoy first-class views across the sea to the Seven Sisters chalk cliffs and Belle Tout lighthouse. Skim stones, paddle in the sea and don't forget to pack your portable charger, because this is one view that you just need to upload to your Instagram!
Image credit: visitbritainimages.com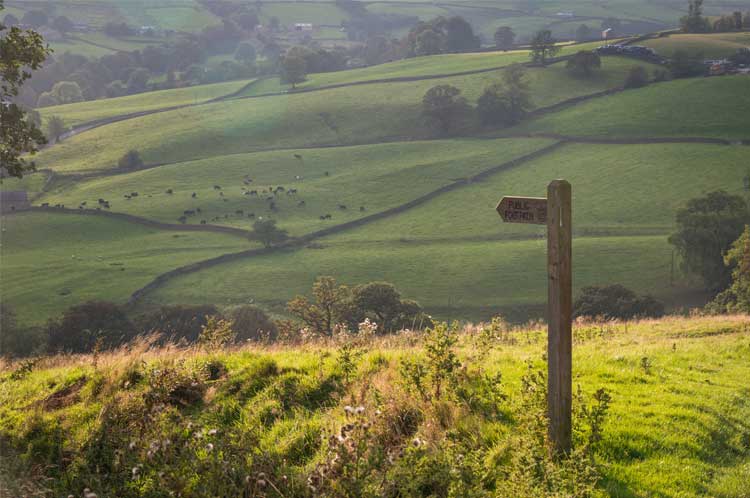 Play a giant game of cat and mouse in the Yorkshire Dales
In a four acre garden in the heart of the Yorkshire Dales lies the Forbidden Corner. The perfect place to unleash your inner child, there's no way you can visit the Dales without taking part in its life-size cat and mouse experience or entering the Temple of the Underworld.
Image credit: visitbritainimages.com
It's a tough one to answer, we know, but if you could name just one – which would be your National Park of choice? Let us know over at @nationalexpress.
Official Coach Supplier to Wembley Stadium
© Copyright National Express Ltd 2019
Searching for the best fares and times