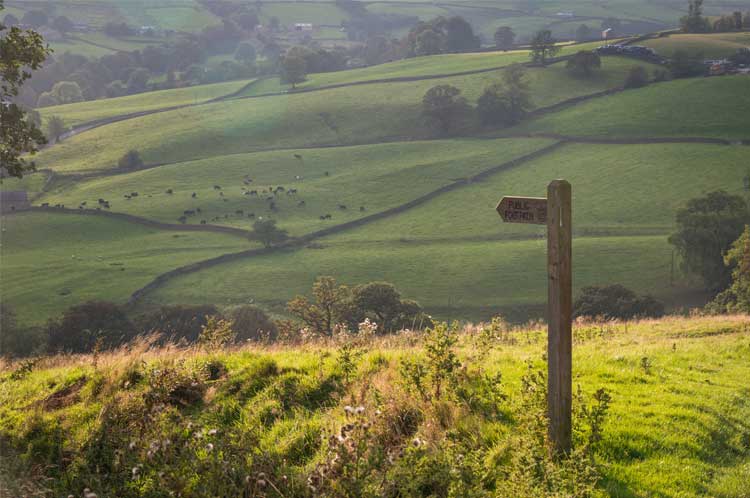 Play a giant game of cat and mouse in the Yorkshire Dales
In a four acre garden in the heart of the Yorkshire Dales lies the Forbidden Corner. The perfect place to unleash your inner child, there's no way you can visit the Dales without taking part in its life-size cat and mouse experience or entering the Temple of the Underworld.
Image credit: visitbritainimages.com
It's a tough one to answer, we know, but if you could name just one – which would be your National Park of choice? Let us know over at @nationalexpress.