Travel directly to We Are FSTVL
Damyns Hall Aerodrome, Essex
6-7 August 2022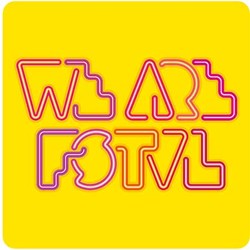 Book day return coach travel today and join the biggest names in electronic dance music for We Are FSTVL 2022.
You can now book direct coach travel to We are FSTVL from over 20 key locations across the UK. We'll drop you right inside the festival gates and be ready to take you back.
Please note: there will be no camping at We Are FSTVL 2022. Please ensure you choose return travel for the same day(s) you are attending.
For more information, please visit the We Are FSTVL Website.