There's more to Oxford
3 hidden gems you must visit
'The area makes for a pretty Instagram snap or three...'
With its world famous university and wide array of incredible buildings, Oxford is well known for being one of the UK's most vibrant and beautiful cities. But, we'll have you know there's much more to Oxford than punting, cream teas and university life, here's three hidden gems you should visit instead…
1. Splash around in Hinksey Pool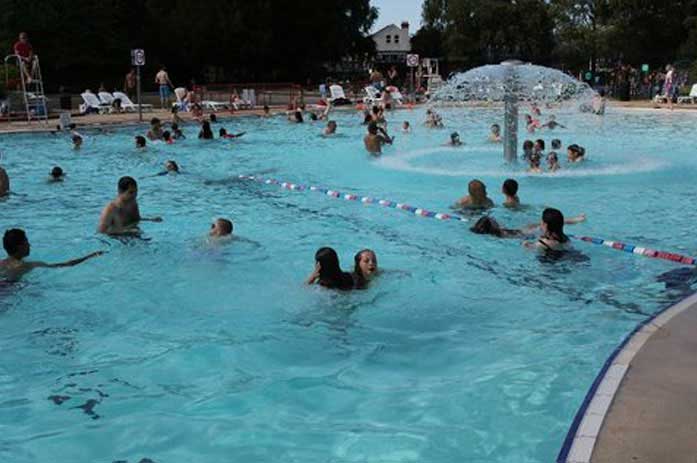 Everyone loves spending their day beside a beautiful pool, don't they? And with summer just around the corner, we can't think of anywhere better than the Hinksey Pool. The heated outdoor pool is not only an incredible historical landmark (it's been around since 1934, in case you were wondering), but it also provides a great day out for all the family.
The best bit? The Hinksey Pool is a local gem that is hardly known by tourists, making it all the more special if you do pay it a visit.
Image credit: twitter.com/@Hinksey
2. Watch a play in a quirky location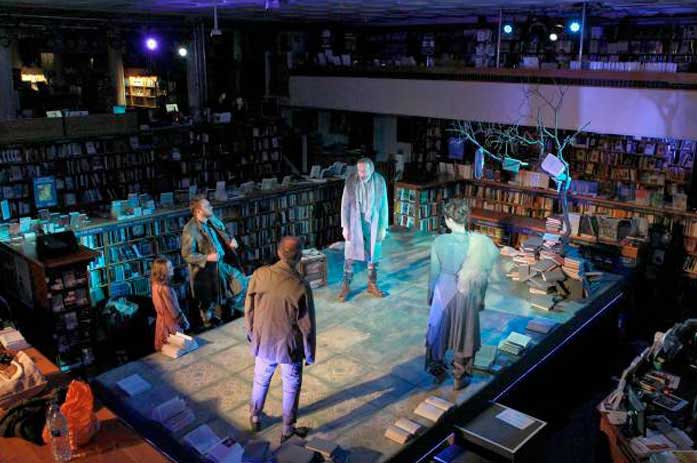 Whether you've got a dedicated literature lover in your group of mates, or you just fancy doing something totally different on your day out in Oxford, the Creation Theatre Company is guaranteed to have something on their agenda to impress you.
Putting on performances all across the city in places you'd never expect (think bookshops, college gardens, or even on the roofs of various buildings), it's a fantastic way to watch Shakespeare whilst making your trip to Oxford all the more memorable.
Image credit: oxfordtimes.co.uk
3. Discover Jericho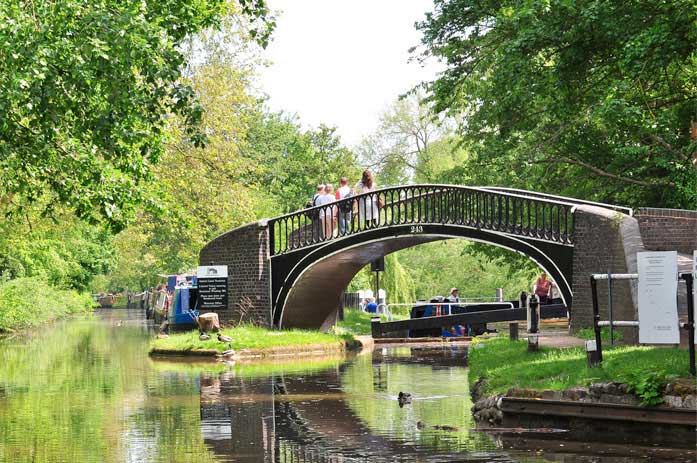 Jericho may be a lesser explored area of Oxford, but in our opinion that just makes it even more beautiful. Situated just a short 5 minute walk from the city centre, Jericho is filled with quaint and quirky shops, cafes and the iconic Phoenix Picture House. The area makes for a pretty Instagram snap or three too.
Image credit: flickr.com/Antony Steele
Have you got any great Oxford recommendations? Share them with us over at @nationalexpress.
Official Coach Supplier to Wembley Stadium
© Copyright National Express Ltd 2019
Searching for the best fares and times