Scarborough Beach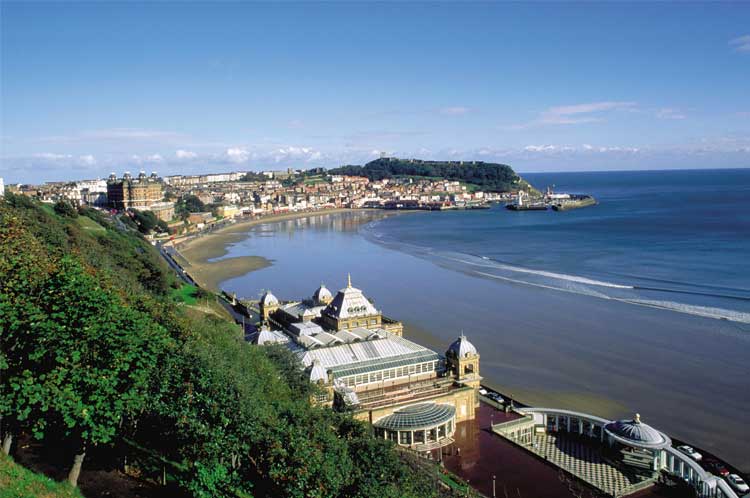 With its soft sand, colourful promenade and prime sunbathing spots (always remember that SPF though), Scarborough beach is a big hit with locals and visitors alike. Split into two halves – North Bay and South Bay, there's plenty for everyone to enjoy, from exploring rock pools and rummaging around the arcades to munching on fish and chips and lounging around in the sun, this Yorkshire gem has it all.
As a general rule, South Bay tends to be slightly busier, mainly due to its prime location close to the town centre, whilst North Bay, despite being slightly further out is directly beside the Sea Life Centre, and is also Blue Flag certified, meaning it is one of the cleanest and most glorious beaches in all of Europe. Hurrah for cleanliness and beauty, right?
And, if all that wasn't enough, did you know that Scarborough beach is also the premier surfing spot on the whole of the East Coast? So, if riding the waves is what you do best, you definitely need to make the trip to this little bit of Yorkshire paradise this summer. We'll see you there!
Image credit: visitbritainimages.com