Cheer we go!
Has life been a little quiet lately? Well, we've pulled together the best events in the UK if you want to make some noise, hear some cheers and generally have a good time.
From singalongs to screaming engines, the UK can be loud and proud about its huge range of ear-tingling events that take place every year. And, if you want to be there to add your own voice to the chorus, you can, with us. We provide direct travel to plenty of events up and down the land every year.
Woohoo for Wembley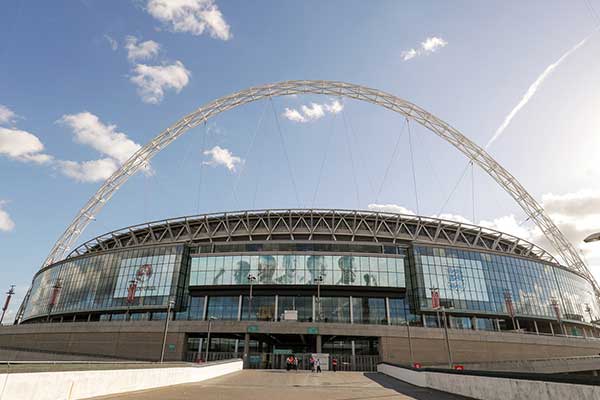 Every year, Wembley brings the noise with a wide variety of events. From the cheers and jeers of some of the biggest football matches, including the Men's and Women's FA Cup Finals, to the knockout sounds of boxing world title fights.
But Wembley is the stage for more than sport, with the likes of Harry Styles and Coldplay raising the roof with packed concerts in 2022. As the Official Travel Partner for Wembley we're the most convenient way to get to any event under the arch.
See our Wembley events.
A different kind of soundtrack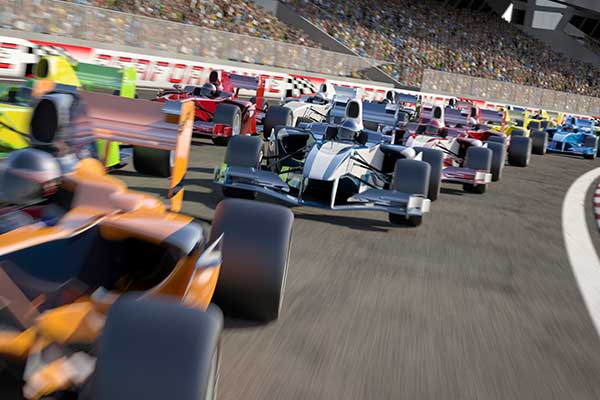 With 20 of the world's fastest cars producing close to 130 decibels each - about the same as a thunderstorm - the British Grand Prix at Silverstone is one of the loudest events around.
The whole weekend is like a mini festival with campsites, fairground rides, BBQs, food stalls, stadium seating, oh and some very speedy cars racing round the famous corners. Fancy going? Well, we can get you there too with direct services from a number of major cities.
Get British Grand Prix coach tickets.
The best of the fests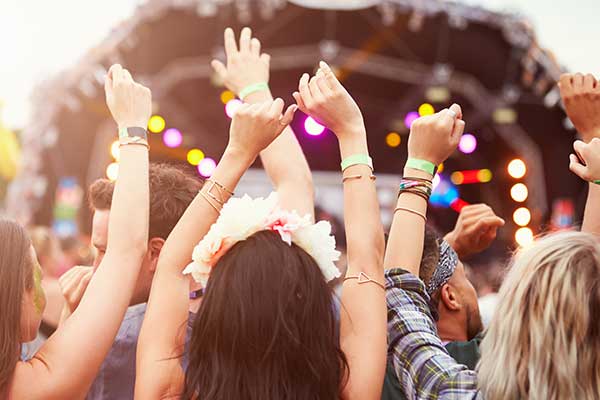 Obviously, if it's stellar soundwaves you're after, there's no better place than a music festival. The UK is blessed with a huge array of festivals to cater to all kinds of ears and ages. From the eclectic wilderness of Bearded Theory or Green Man to the heavy hitters of Reading and Leeds.
Whichever festival you're going to, there's a very good chance you can get there with us as we currently provide travel to over 10 festivals dotted around the UK.
And coming with us is the simplest way to get to your festival, as we'll take you straight there with minimal fuss. We offer generous luggage allowance and comfortable seats with plenty of legroom.
Discover all of our event services.
We know festivals and events can be expensive, so we make it easy to spread the cost of your travel. Our partnership with Clearpay means you can pay over 4, interest-free instalments. Now there's nothing stopping you booking that seat with us!