3. Go deer spotting at Wollaton Hall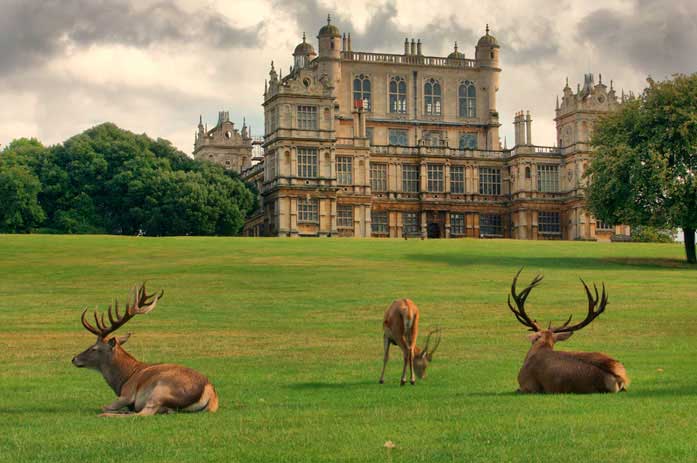 It's not everyday you get to wander around amongst a herd of deer is it? That's why, if you're on a trip to Nottingham, we suggest you make time to visit Wollaton Hall.
Not only will you be able to take a one-of-a-kind selfie amongst all the glorious deer, but with its stunning 16th century buildings it's the perfect day out for anyone who appreciates fine architecture and history too.
Image credit: flickr.com/Andy Watson 1
So that's our list, but have we missed your favourite Nottingham hidden gem?
Let us know @nationalexpress.