Manchester's hidden gems you need to visit!
Did you know...
Manchester is Britain's 3rd most visited city? If we're honest, with so many amazing things to see and do there, we're not that surprised. But, there's so much more to Manchester than its football grounds and the Trafford Centre.
Join us as we run through our top hidden gems…
1. Go in search of Dusk til' Pawn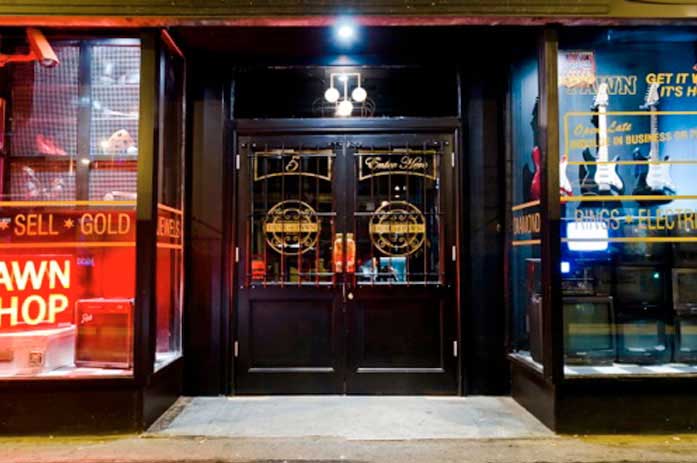 Renowned for being one of Manchester's best 'secret bars', Dusk til' Pawn may look like your bog-standard pawn shop from the outside, but inside it's actually home to some of the best cocktails in the entire city.
With a chilled speakeasy vibe it promises to be great for everything from first dates to nights out with your mates.
Image credit: designmynight.com
2. See a different side to Manchester on bike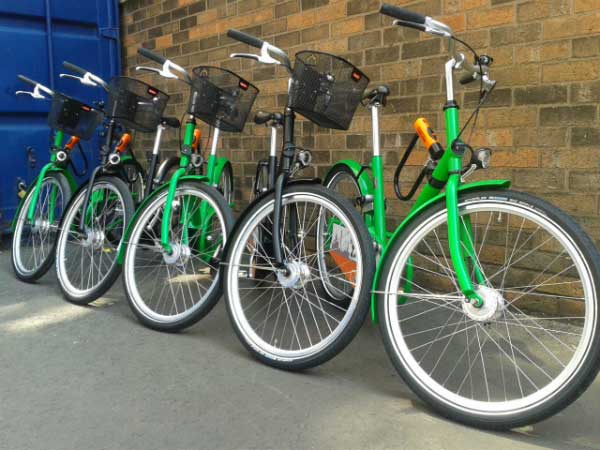 Why walk when you can bike? Simply hire one of these green beauties from Manchester Bike Hire and cycle around the city, visit all the industrial landmarks and stop off for a creamy latte at one of Manchester's many quaint coffee shops.
Not only is it a great way to see all the city has to offer, but you'll have covered off your exercise for the day too. Brilliant!
Image credit: groupon.co.uk
3. Go in search of all the famous TV and film landmarks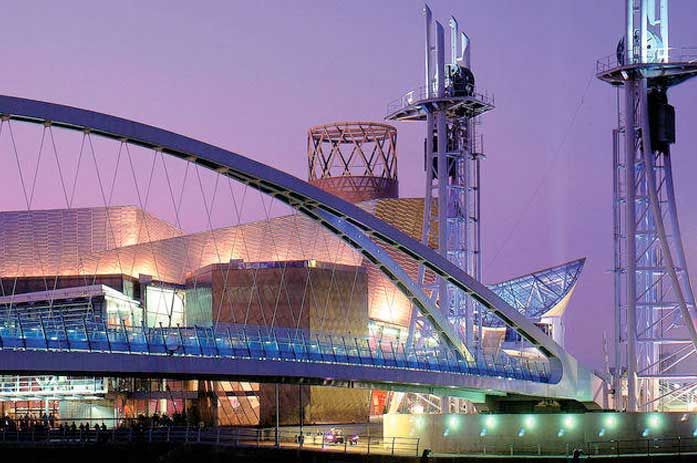 Just like many great cities, Manchester has been the home to many great films and TV shows.
From the Northern Quarter that appeared as a backdrop for Captain America to the Manchester Town Hall appearing in Guy Ritchie's adaptation of Sherlock Holmes, going in search of all the TV and film hotspots is a very interesting way to see the city in all its glory.
Image credit: timeout.com
What's your favourite thing to do in Manchester? Share your top recommendations with us over at @nationalexpress.
Official Coach Supplier to Wembley Stadium
© Copyright National Express Ltd 2019
Searching for the best fares and times