3. Go in search of all the famous TV and film landmarks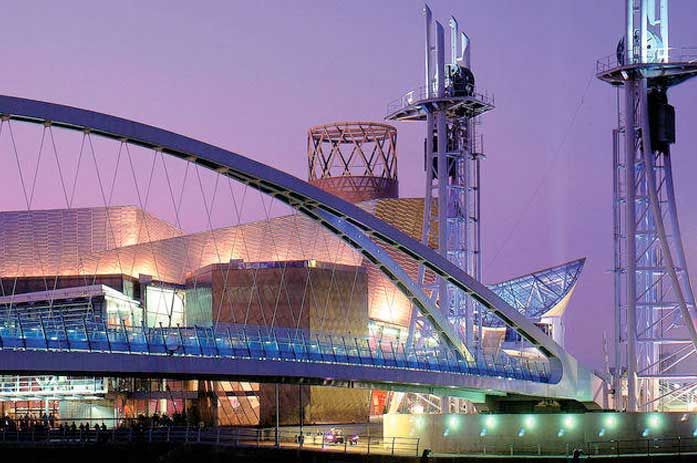 Just like many great cities, Manchester has been the home to many great films and TV shows.
From the Northern Quarter that appeared as a backdrop for Captain America to the Manchester Town Hall appearing in Guy Ritchie's adaptation of Sherlock Holmes, going in search of all the TV and film hotspots is a very interesting way to see the city in all its glory.
Image credit: timeout.com
What's your favourite thing to do in Manchester? Share your top recommendations with us over at @nationalexpress.