How to spend the perfect weekend in Leeds
Time for a new adventure...
There's only one thing better than a day out in Leeds… a weekend in Leeds! If you're planning on visiting, you'll be spoilt for choice when deciding what to include on your city trip itinerary. We can help – with our guide to the 'Must-Do' things to do in the city, you'll be equipped with all you need to spend the perfect weekend in Leeds.
As some of you may have seen on our Instagram story, we even visited Leeds last week to test out this itinerary for ourselves, so we can personally guarantee that you'll have an amazing time!
Start Day 1 with: an exploration of the Royal Armouries Museum
Start strong with one of the coolest attractions Leeds has to offer: The Royal Armouries Museum. Only 10 minutes' walk from Leeds coach station, this is a fantastic place to start your weekend in Leeds. If you love learning about history and armour, this place will be heaven to you. But more importantly, even if you don't know a thing about armour, this is still a fascinating place to visit and highly recommended.
There are so many fascinating artefacts that anyone young or old would enjoy discovering – including one of the only surviving sets of elephant armour in the world! (FREE Entry)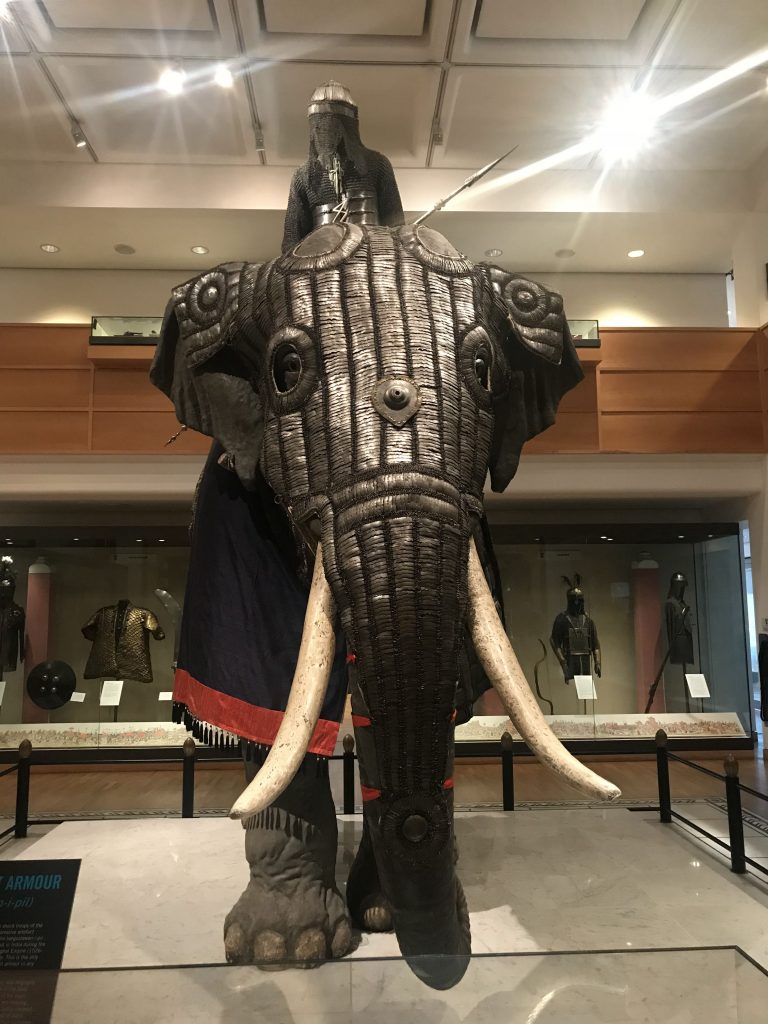 Stop for lunch at: Bundobust
If you're in Leeds and you like Indian food, don't miss the chance to try Bundobust! You'll currently only be able to find this restaurant in Leeds or Manchester, and it's such a quirky original place to eat lunch.
With Indian-inspired dishes served in a tapas style, you'll be astounded by the flavours you discover.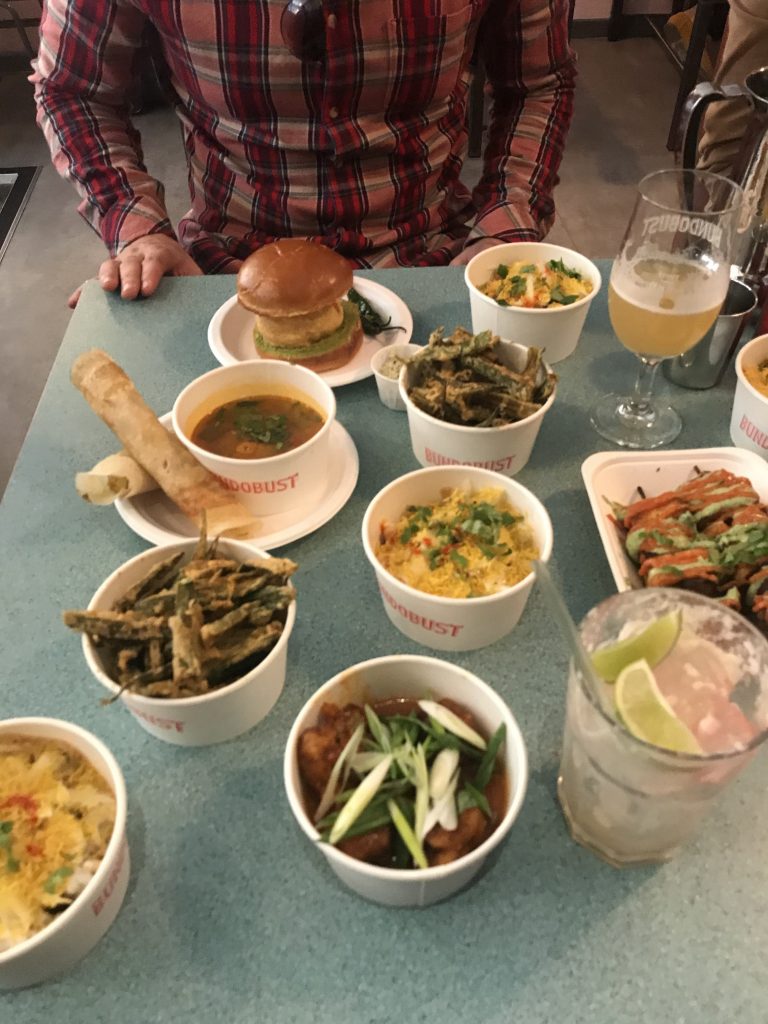 Spend the afternoon: Browsing Leeds Art Gallery
After a jam-packed morning of discovery in the Royal Armouries Museum (you may even want to go back after lunch if you haven't seen everything!) why not explore Leeds Art Gallery.
This gallery is free to enter and a great place to spend the afternoon browsing if you appreciate any kind of art.
Pre-dinner drinks: Enjoy sunset at Headrow House
Leeds is full of amazing places to eat and refuel after a day of city exploration, so we'll leave you with the choice of where to have dinner. But there's one thing we must insist on – that you visit Headrow House for a pre-dinner cocktail!
With a drinks terrace on the roof, Kennedy Meadows, this is the perfect place to watch the beautiful sunset over Leeds and get ready for a day of sightseeing and shopping.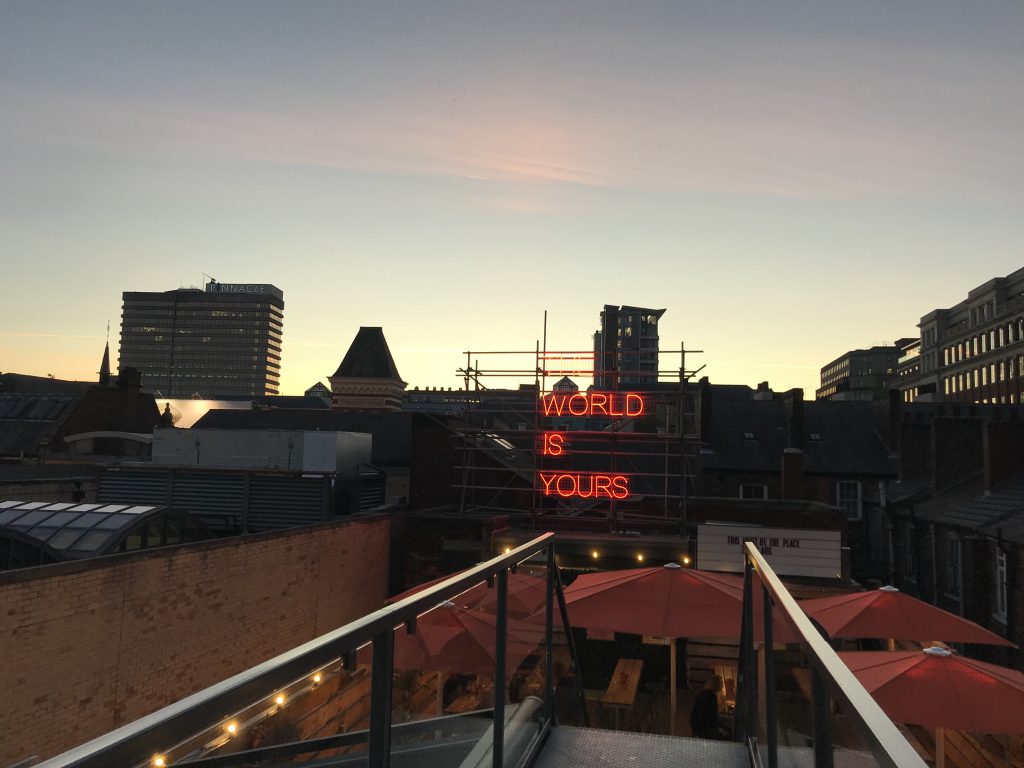 Start Day 2 with: A water-taxi journey
The next morning, depending on whether you decided to go and sample Leeds nightlife or not, wake up at your leisure and head on down to Leeds Dock. Here, you'll find two little yellow boats that go by the names of Twee & Drie.
These boats act as water taxis between the dock and Granary Wharf, running every 20 minutes. Water taxi journeys along the river are scenic and give a beautifully different perspective on the city. What's more, they are a completely free service!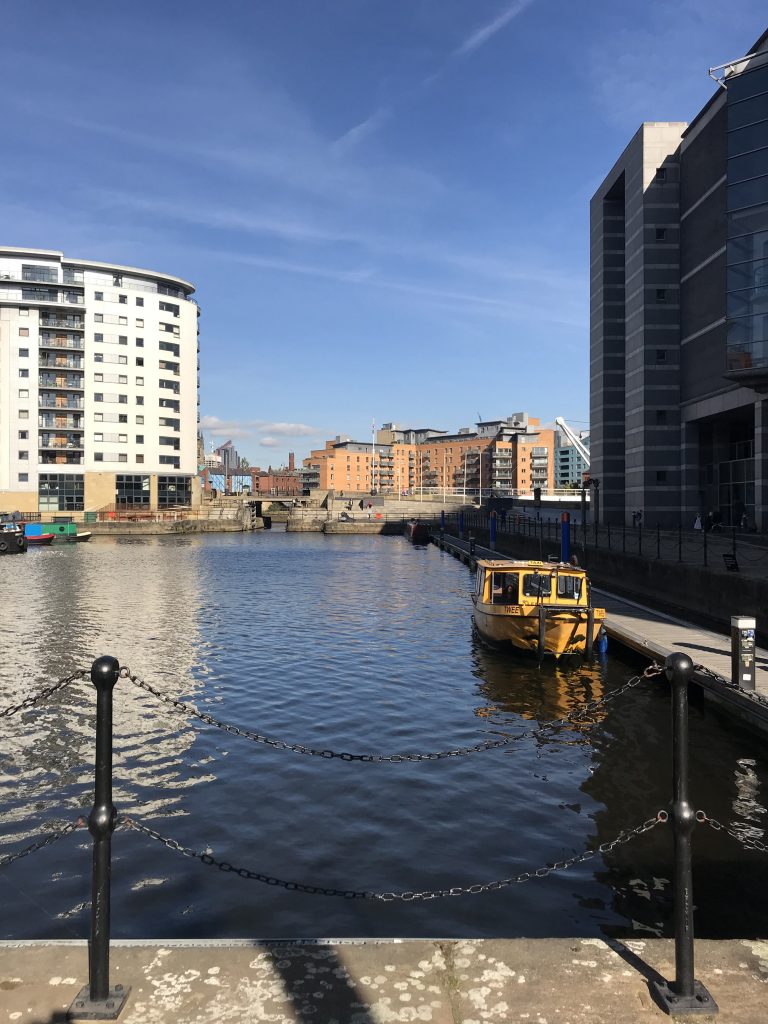 Shop til' you drop at: Kirkgate market & the Victoria quarter
You can't spend the weekend in Leeds without indulging in some shopping. Did you know that Leeds city centre has 3.5 million square feet of retail floorspace, five miles of shopping streets and one of the country's largest pedestrianised shopping areas!?
Make sure you check out Kirkgate Market's various halls and stalls (including the original Marks & Spencer Penny Bazaar stall!) and Victoria Quarter.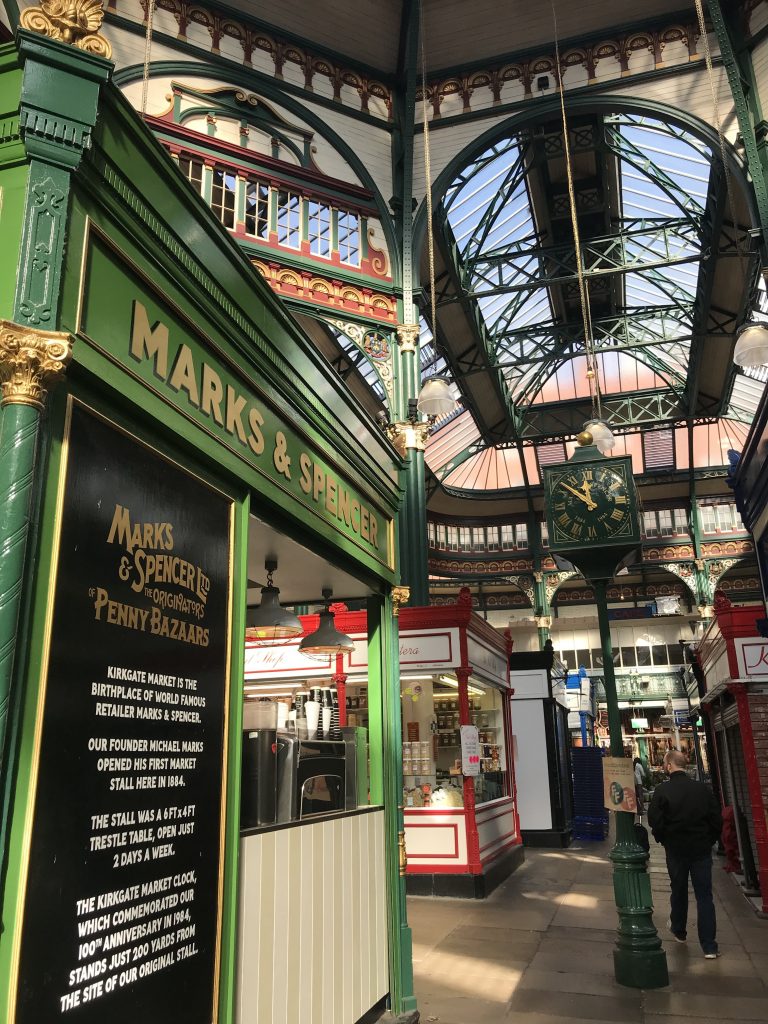 Don't forget to: Watch a Leeds street performer!
Before you leave, don't forget to walk down Briggate, Leeds' main pedestrianised high street, where you're bound to come across a street performer or two. The talent in Leeds is of a different calibre, with impressive people performing terrifying (exhilarating) feats!
So before you start planning your own Leeds adventure, we need to say a big thanks to Visit Leeds for inviting us to join the #InLeedsWeekend and showing us what Leeds as a city has to offer.
Official Coach Supplier to Wembley Stadium
© Copyright National Express Ltd 2019
Searching for the best fares and times