Celebrating 10 years of coach travel and more
Published - 13/12/2019
Not only is it almost the end of the decade but it was ten years ago this month when our Birmingham Coach Station opened! Here are ten fun facts for all you transport buffs.
1) The coach station opened to customers on 14 December 2009.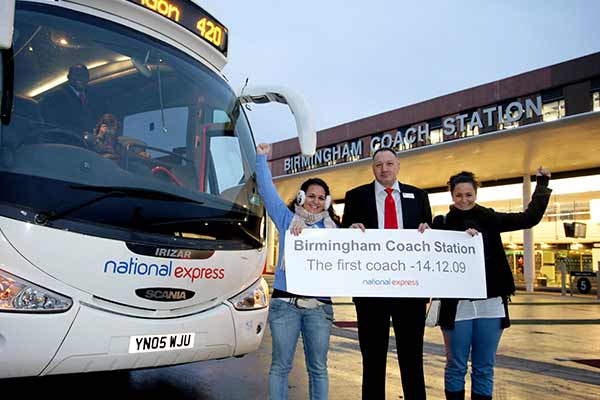 2) The official opening was on 18 December 2009 by Fabio Capello (England football club manager at the time). He unveiled a plaque which is now in our reception area.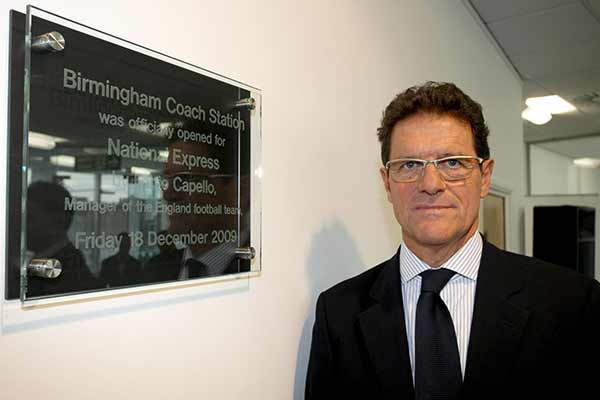 3) An average of 140 coach services pass through the station every day!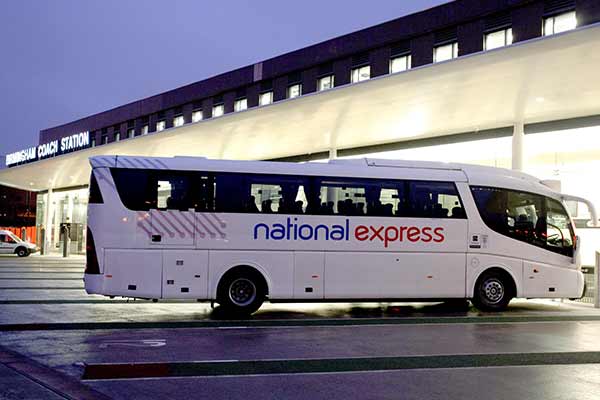 4) 21 million passengers have passed through this station in the last 10 years.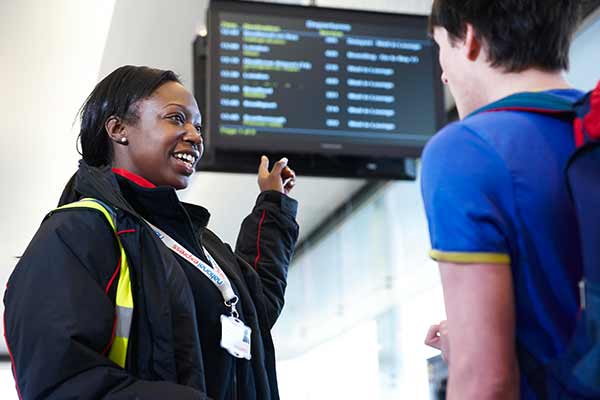 5) Birmingham coach station was built on the site of the previous coach station which dated back to 1929! Operations moved to a temporary location in 2007 for two years while building took place.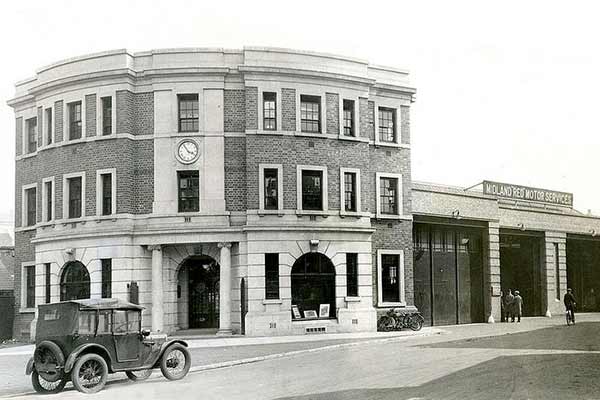 6) The entire building was designed to be more economically friendly - it recycles rainwater and has sensory lighting which only comes on when it detects movement.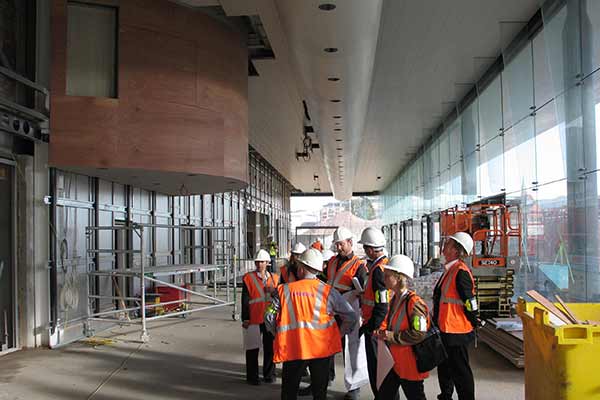 7) With 16 departure/arrival bays, Birmingham is the biggest privately-owned coach station and one of the only coach stations with a traffic-light management system.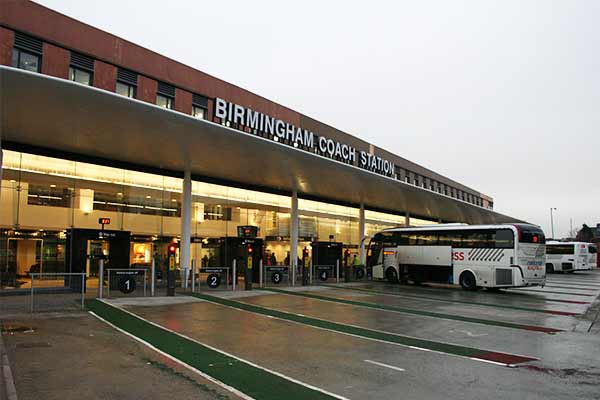 8) The coach station has a footprint of 1568m2.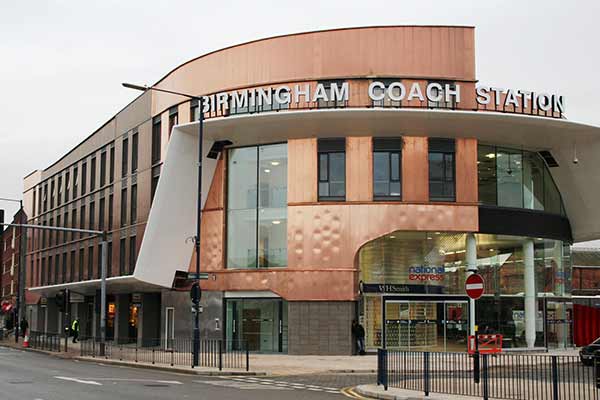 9) Birmingham Coach Station operates 24 hours a day with the ticket office open Sunday to Saturday, 9am-7pm.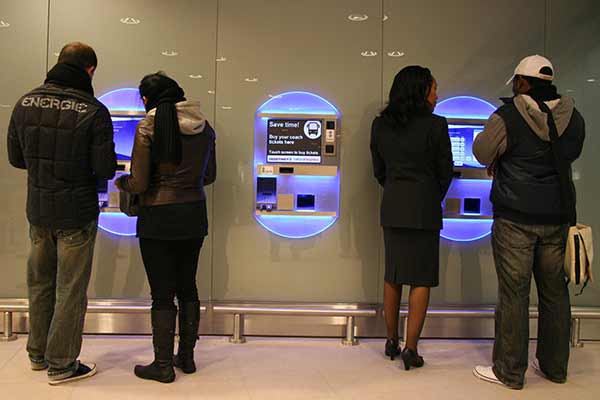 10) Customer Service Advisor, Grace Palmer, has been working at Birmingham Coach Station for over 30 years and even has a coach named after her - she has witnessed first-hand all the changes that have taken place in and around the city.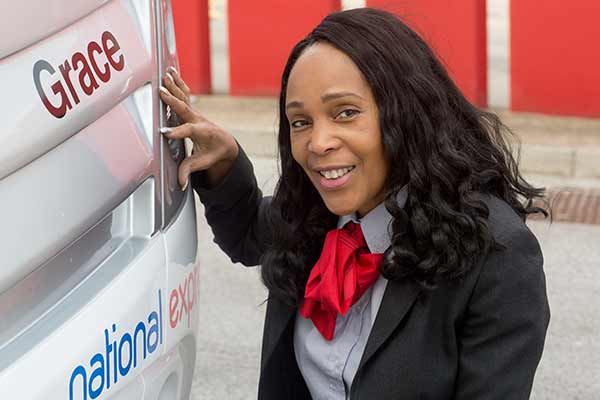 As one of our major network hubs, Birmingham has great connections, making it easy for you to get to the city from most places around the UK. Take a look at our festive '48 hours in 48 seconds' video to see some of the highlights of Christmas in Birmingham or plan your next trip over on our Birmingham page.