Heading to London over the long weekend?
That's great! Not only have we got plenty of coach travel options for you with great value fares, but we've also put together a lovely little list of some of the more interesting places to spend your time and money in the capital.
The Queen's Birthday Parade (Trooping the Colour)
One of the weekend's biggest celebrations, The Queen's Birthday Parade will take place on 2 June at Buckingham Palace. See more than 1,400 parading soldiers, 200 horses and 400 musicians getting together to celebrate at this open event.
The parade is free to attend, and you can find out more at the platinum jubilee website.
Zoobilee at London Zoo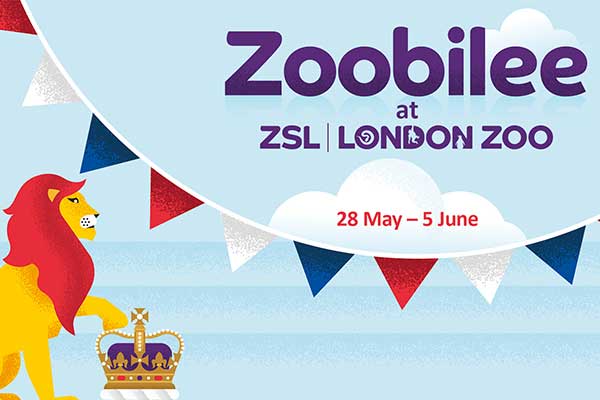 London Zoo is one of the capital's finest attractions, featuring over 15,000 incredible animals from across the globe like lions, meerkats, gorillas, penguins and a full reptile house.
Zoobilee, however, taking place from 28 May - 5 June, will be packed with unique activities all the family will enjoy. From quizzes and animal talks to face painting, bug hunting and even a teddy bears picnic!
Find out more at the ZSL website.
The Corgi Cafe
Even the Queen's favourite dogs will have their moment over the Jubilee celebrations. London's first-ever corgi cafe will be open for business on 29 May, sharing the love of these adorable pups for corgi owners and appreciators alike.
Taking place at The Refinery Bankside, you'll find treats and drinks for both you and your furry friends, a 'Chill Zone' for older or more fearful corgis, professional photography and even an after-party!
Discover The Refinery at their website for more info.
The Platinum Pageant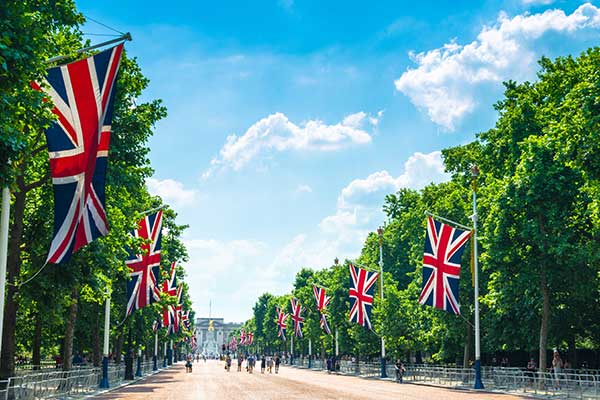 Explore the story of the Queen's 70-year reign through a military spectacle, celebrations of British culture including dance, music and classic vehicles, a range of street performances and a grand finale with a chorus of the National Anthem.
The event takes place on Sunday 5 June at Buckingham Palace and is a free event that anyone can attend and enjoy. Find out more at platinumpageant.com.
Discovery Day: Royal Celebration - Hyde Park
Hyde Park is one of London's most famous green spaces, so what better time to familiarise yourself with this incredible park than at its Jubilee-themed discovery day? Learn about the history and future of Royal Parks through family activities, including storytelling and arts and crafts. 
Discover more at the Royal Parks website and join in from 31 May - 3 June.
Not only that, but did you know our coaches are one of the most environmentally-friendly ways to travel? See more on our environment page so we can help keep our planet (and its parks!) clean.
Afternoon tea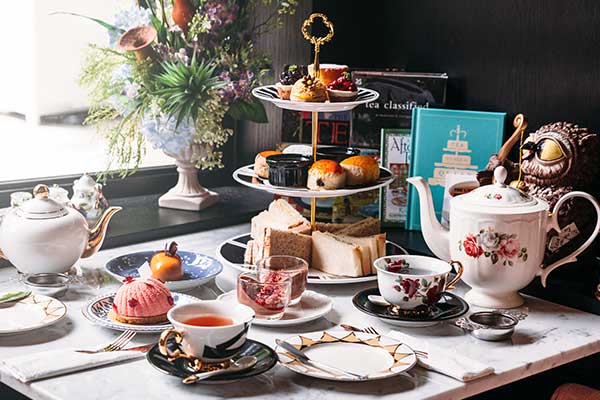 Is there a more traditional way to celebrate English heritage than with a spot of afternoon tea? Between the delicious cakes, delicate sandwiches and refreshing tea in the finest of cups, it really does give you a taste of the good life. So no matter where you end up on Jubilee weekend, why not explore where you can find this traditional treat?
You can find a host of cafes, hotels and restaurants that are running jubilee-themed events at afternoontea.co.uk.
Jubilee at The Museum of Brands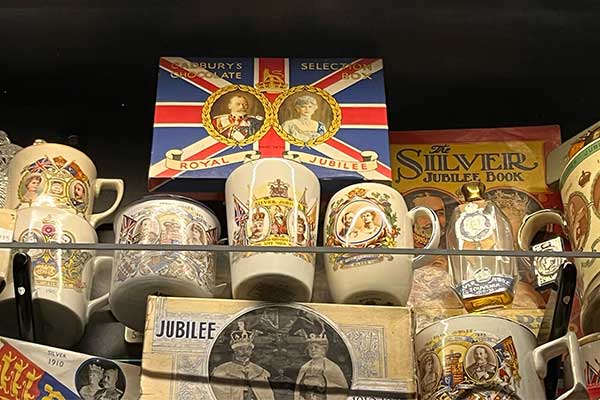 One of London's most unique museums, The Museum of Brands showcases relics from our country's past including adverts, gadgets, toys, games, even cereal boxes. The museum prides itself on how these items tell of how far we've come as a country and society.
In a special exhibition for the Queen's Jubilee, The Museum of Brands will explore her majesty's reign through a collection of Royal-themed products, keepsakes and packaging. There will also be kid-friendly activities such as designing royal bunting and biscuit tins.
See more at museumofbrands.com.
Drag Queen Bingo - Horniman Museum and Gardens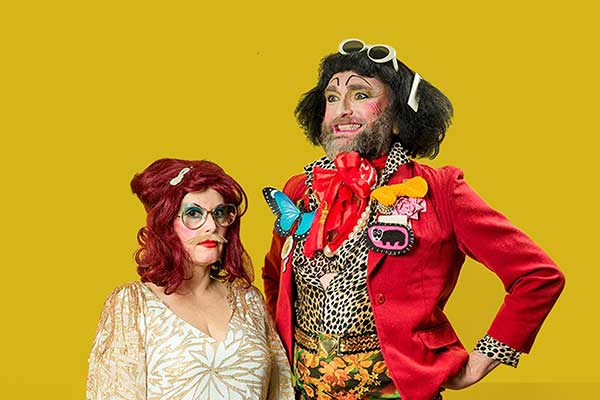 Fancy some entertainment with a little twist over your four-day weekend? Horniman Museum and Gardens presents Drag Queen Bingo on Sunday 5 June. Located inside a Grade II listed Victorian Conservatory, the event is a great mix of regality and silliness, with dances, sing-a-longs and plenty of games.
This one-of-a-kind event is hosted by two of the UK's top drag artists and is completely family-friendly. Find out more and get tickets today at the Horniman website.
Jubilee Joust - Hampton Court Palace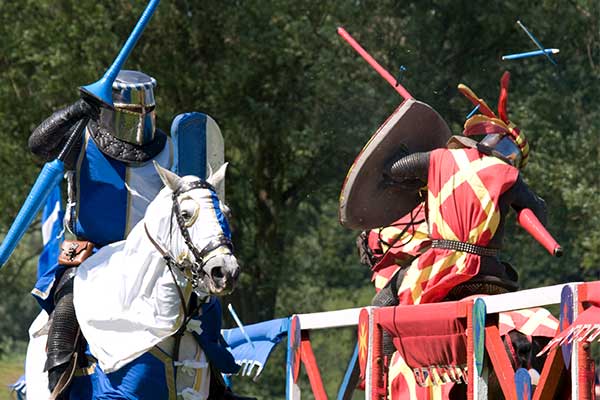 Taking tradition all the way back to medieval times, the Jubilee Joust at Hampton Court Palace gives you the chance to see real knights battle it out to become champion!
From Wednesday 1 - Sunday 5 June, this family-friendly event takes place at one of London's most stunning locations. Walk the gardens, stand in the great hall and experience a trip through time this Jubilee weekend.
Get tickets now at hrp.org.uk.
Now that you've got plenty of ideas of how to spend your June bank holiday weekend, it's time to book coach tickets to London. We can't wait to have you on board!