5. Bethnal Green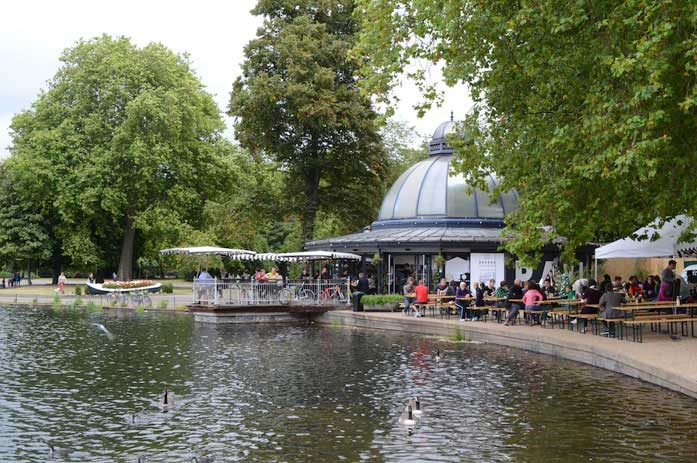 If you're in the Shoreditch area, we definitely recommend making the short walk up to Bethnal Green too.
An up-and-coming area of the East End, it is often regarded as the 'new Shoreditch', mainly due to its wealth of cool, quirky shops, trendy cafes and off-the-beaten track bars. Some of its go-to spots include, the Columbia Road Flower Market (which is on every Sunday), the V&A Museum of Childhood, Spitalfields City Farm and Victoria Park.
We also recommend paying a visit to the Bethnal Green Working Men's Club, if you're in the area for the night. Trust us, it will be something you'll never forget!
Image credit: thetastyskicompany.co.uk