Take a coach trip down memory lane...
This year, National Express is celebrating 50 years of being on the road. A whole 50 years! Put another way, that means our coaches have journeyed 3.8 billion miles across the length and breadth of the UK since 1972. Quite an achievement, even if we do say so ourselves.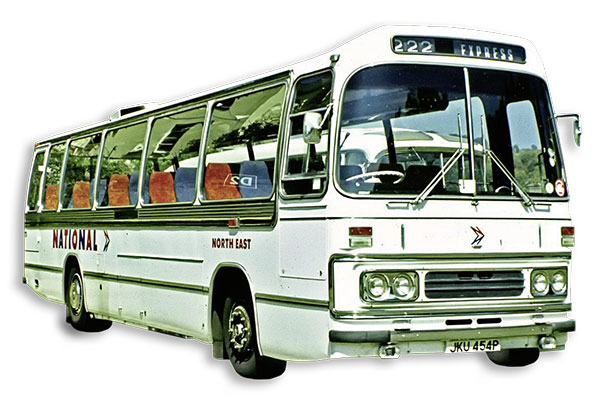 We just couldn't allow such a big birthday to pass without inviting our fantastic customers to help mark the occasion. People make our business and it got us thinking about the stories our customers have to tell, the moments that shaped their lives and, of course, the milestones that helped National Express become the success it is today.
From the scorching hot summers drawing our customers to the seaside, to the huge, momentous events at Wembley through the decades, we've always seen to it that our passengers are delivered safe and sound over the years. We want to celebrate 50 years of connecting people, and those events that helped them come together - because ultimately, that's exactly what our business is about.
So, be sure to check out our interactive timeline allowing you to journey effortlessly across 50 wonderful and event filled years from the comfort of your sofa. Celebrate those moments that have got us, as a nation - and as National Express - to where we are today.
Enjoy the journey and here's to the next 50 years!