Autumn is here with a host of seasonal activities at affordable prices
Put on your wellies, get your scariest outfits ready and fill a thermos with your favourite cosy drink because it's time to get out and express yourself! Whether you enjoy a fright, or prefer to relax and enjoy the autumn colours, we can take you to the best places to enjoy the change of seasons for less.
London – Angel Comedy Club, free
The Angel Comedy Club in London is offering free comedy nights almost every evening throughout October – no, we're not joking! This is a cosy and intimate club that promises no corners for you to hide in, so no one is safe from the comedians! Make sure to turn up in plenty of time to bag yourself a seat, and perhaps have an extra cocktail with the money you saved. This is bound to be a great evening out whilst you laugh it up.
Blackpool – World Fireworks Championship, free
Welcome in the season with a bang by heading down to Blackpool for their annual World Fireworks Championship. Throughout October, there will be a series of stunning displays set to music in front of the iconic Blackpool Tower, and are all free to watch. Pick your weekend to 'ooo' and 'ahh' at fireworks from Barbados, Wales or Finland. What better excuse to spend a weekend in Blackpool, and perhaps experience more of what this seaside town offers?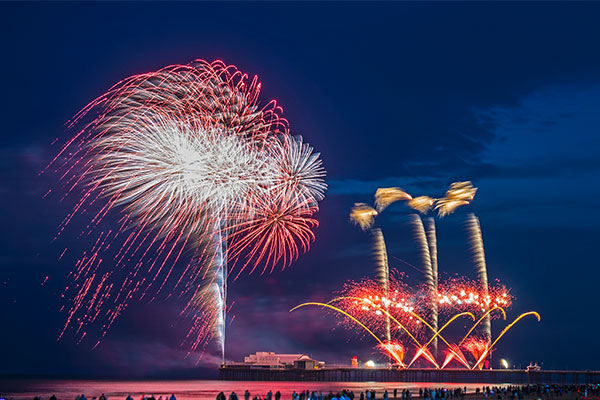 Edinburgh – Edinburgh Vaults Ghost Tour, £12-£18
If you love the horror of Halloween, then get yourself to eerie Edinburgh and experience the Edinburgh Vaults. Take a guided tour along the Royal Mile, explore the Vaults, and uncover the haunting history of the city. The tales of murder, hangings and witchcraft are certainly not for the faint of heart! Once you've taken the hour-long trip and met a ghost or two, why not calm your nerves at Deacon Brodie's Tavern, which is just across the road.
Birmingham – Haunted City Exploration Game, £6.36 each
For a unique and budget-friendly way to explore the second biggest city in the UK this October, why not try this self-led ghost hunt tour? By simply downloading an app, you can bring Birmingham's spooky history to life whilst seeing the sights, and having a laugh in the process! Starting at Birmingham New Street, you will solve clues and hear some ghoulish stories as you make your way around the city. The best part is, since you're taking it at your own pace, you get to choose when to stop for a drink or a bite to eat.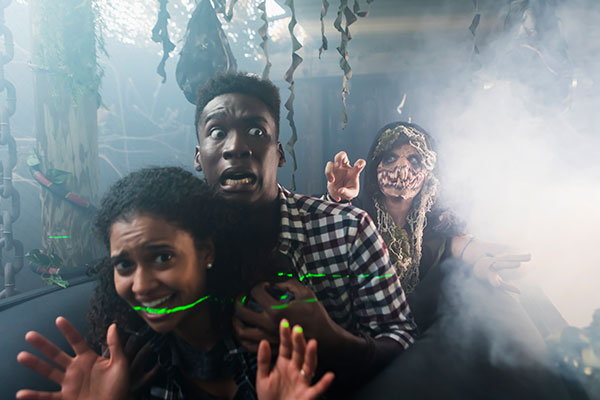 Nottingham – The Labyrinth, £17-£22
For all you thrill-seekers, and the scaredy-cats that get dragged along too, visit Nottingham's scare maze – The Labyrinth. Make your way through two themed mazes – first Cornevil where you will be met by a frightening freakshow, then the eerily quiet Village. No one is safe from what lurks around the corner, so only enter if you dare…
London – The British Museum, free
If hanging out with ghosts isn't your thing, then why not take a trip to the British Museum in London? Some of the highlights of this huge museum include the Rosetta Stone, Parthenon Sculptures and Egyptian Mummies – don't worry, these ones won't jump out and scare you! Whatever period of history captures your interest, there's bound to be something for you here. Get lost in Ancient Greece, Egypt, Africa, China or Medieval Europe in a museum that you could easily spend a week exploring!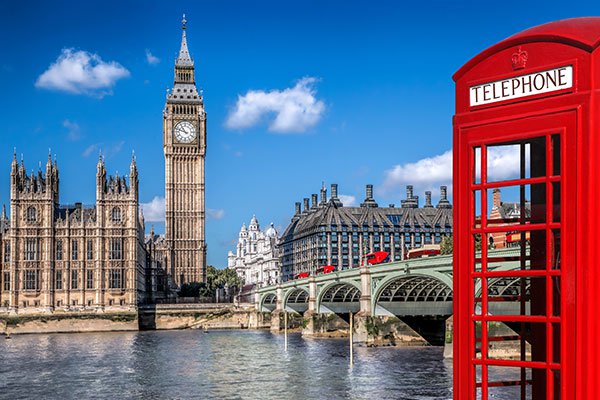 Glasgow - Pollok Country Park, free
If you simply just want to relax and watch the crisp leaves fall with a warm drink in hand, then why not visit Pollok Country Park in Glasgow? The extensive woodlands and gardens provide a peaceful sanctuary for you to explore, and the woodland and riverside walks make it easy. You can also explore The Burrell Collection – Sir William Burrell's lifelong collection of antiques from across the world that he donated to Glasgow for all to admire. This is certainly a fantastic place to sit back, relax, and enjoy the change in seasons.
Leicester – Diwali, small fees for some events & activities
Experience some amazing Diwali celebrations in Leicester this October. Also known as the festival of lights, Leicester will be illuminated with a beautiful light display from 9th October. The lights switch on is set to be a bustling celebration, with traditional music and dance and a range of other events taking place throughout October. Experience the Mela Bazaar, enjoy the breath-taking Rangoli exhibition and indulge in some traditional Indian cuisine.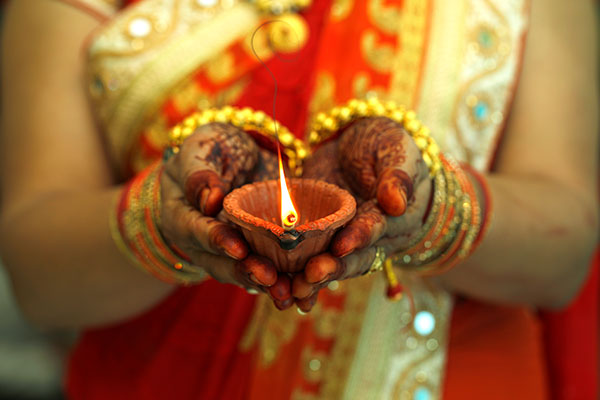 Birmingham – Cannon Hill Park, free
Whether you're fancying one last picnic in a picturesque park, or like to get active outdoors, head to Cannon Hill Park in Birmingham. There are plenty of trails to run, walk or cycle that offer beautiful views of the gardens, tennis courts for those who fancy themselves as the next Serena Williams or Andy Murray, and a lake that you're welcome to cast your fishing rod into. Other activities include mini golf and a land train if your inner child is looking for some fun too!
Swansea – Mumbles Circular, free
If the thought of the seaside season being over makes you sad, then fear not! We have the perfect place for you to visit before it's too cold to embrace that coastal breeze. Take a walk around Mumbles Circular in Swansea and enjoy the stunning views of Bracelet Bay, Limeslade Bay and Langland Bay. After a brisk walk overlooking the coast, cosy up at The White Rose pub – one of Mumbles' longest running pubs.