Everything from food fantasias to disco delights
When the British weather begins to warm up, you know that means the festival season is just a stone's throw away. We may be a small island, but we've got a large number of events ongoing throughout the summer months - with everything from food fantasias and disco delights, to a massive celebration that pays homage to everything pub related. To help you decide where to go, DesignMyNight have put together a guide on the most fabulous and quirky festivals in the UK. Plus, you can travel to them all via National Express. You're welcome.   
Taking Place Across A Range Of Sites Around The UK
If you're a lover of chicken wings and don't mind waltzing around with hot sauce around your mouth, then this is the foodie festival for you. Expect everything from banging tunes, axe throwing and of course plenty of chicken when visiting Wing Fest. You can find this three-day extravaganza in London, Derby, Manchester, Birmingham and Bristol. Luckily, National Express travels to all these wonderful places - so why not experience them all? Another bonus - you'll get a free hat upon arrival.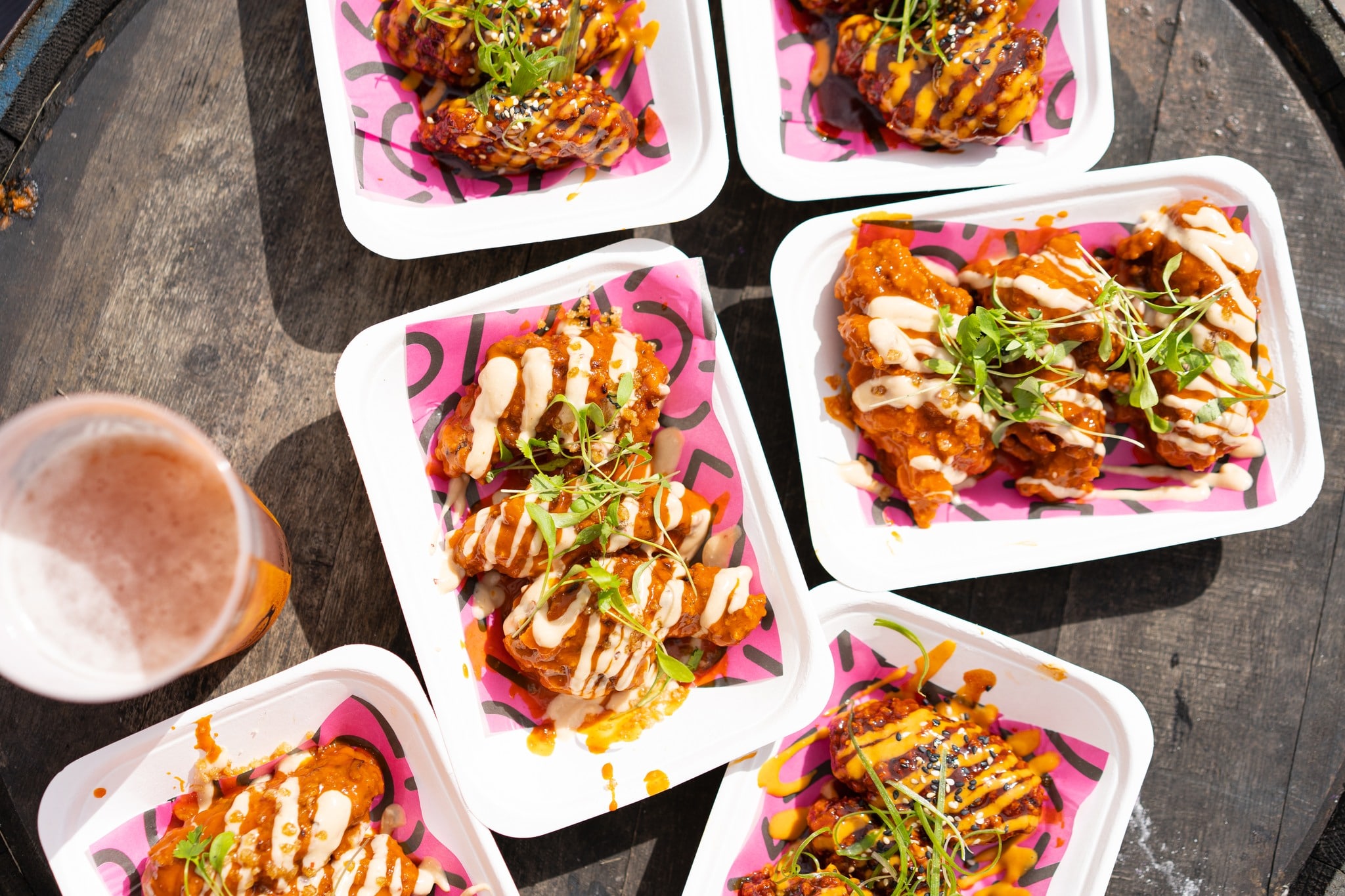 Kent 
Travel down to Kent this June to indulge in all things foodie and fabulous at The Kent Food Fest. They have an array of street food vendors on site, plus award-winning craft beer. If it's not just food you're after, then they've got you covered. Expect amazing live music, top DJs, art exhibitions, car shows and a kids world (that's not even the half of it). It's the perfect opportunity for a family day out or an excuse to have a boozy bonanza with friends. Tickets start from just £15, so book them ASAP.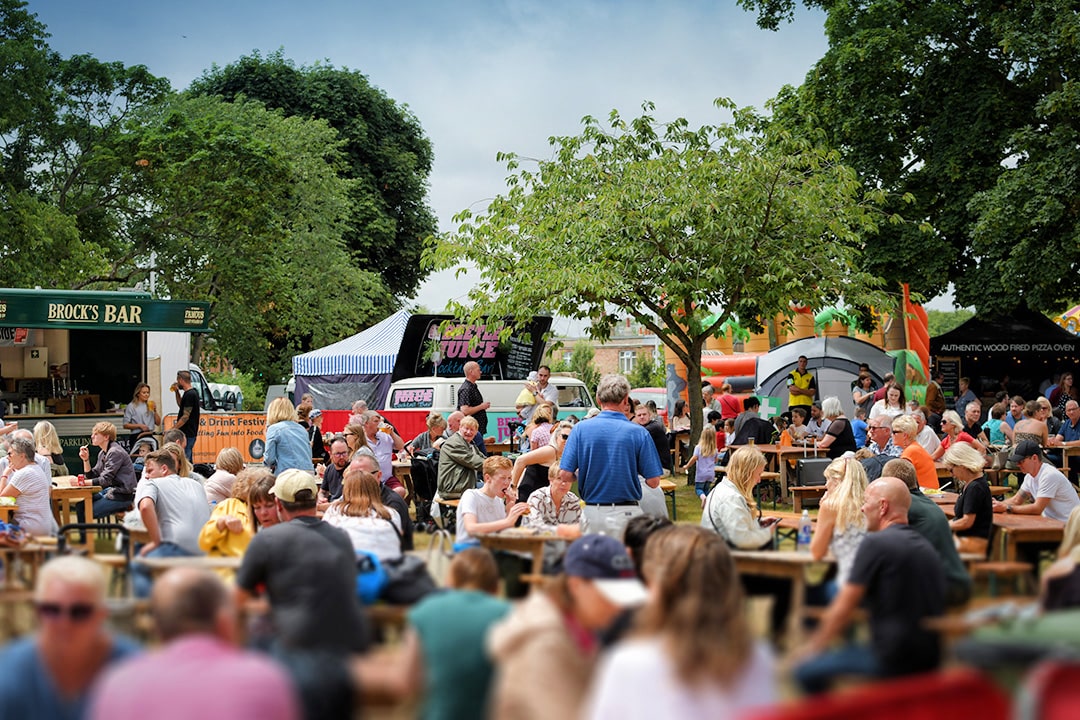 London
South London is home to an explosion of culture, artistic talent and incredibly good vibes. So you know the Brixton Disco Festival is not one to be missed. With an amazing lineup of artists such as the House Gospel Choir and The Craig Charles Funk and Soul Club, you're dancing feet have to be put in sports mode. Events will take place in multiple venues across the town, including Electric Brixton and Ritzy, each with their own unique flare. Nab a ticket for just £32 and don't forget to get your coach booked too.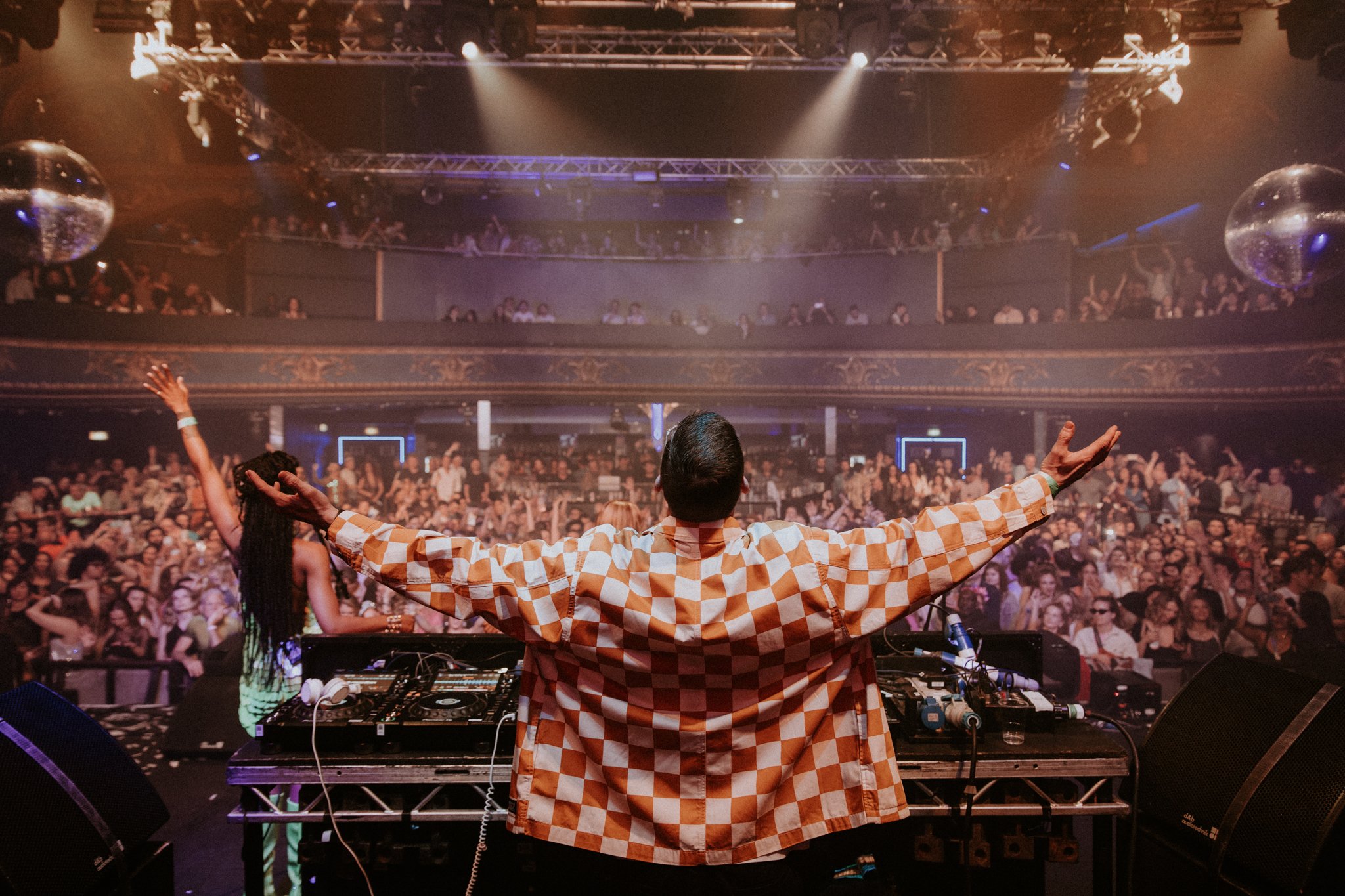 Watford 
Looking for a festival that's lively, loveable and full of laughter? Hertz Pride in Watford certainly has you covered. This incredibly fun and flamboyant event is jam-packed with live music, drag acts and plenty of tasty food to keep you energised throughout the day. There's also a legendary dog show that will wow the crowd - so ensure to take plenty of pics. This event is run entirely through a non-profit organisation, so it's a great way to support the community and have a blast.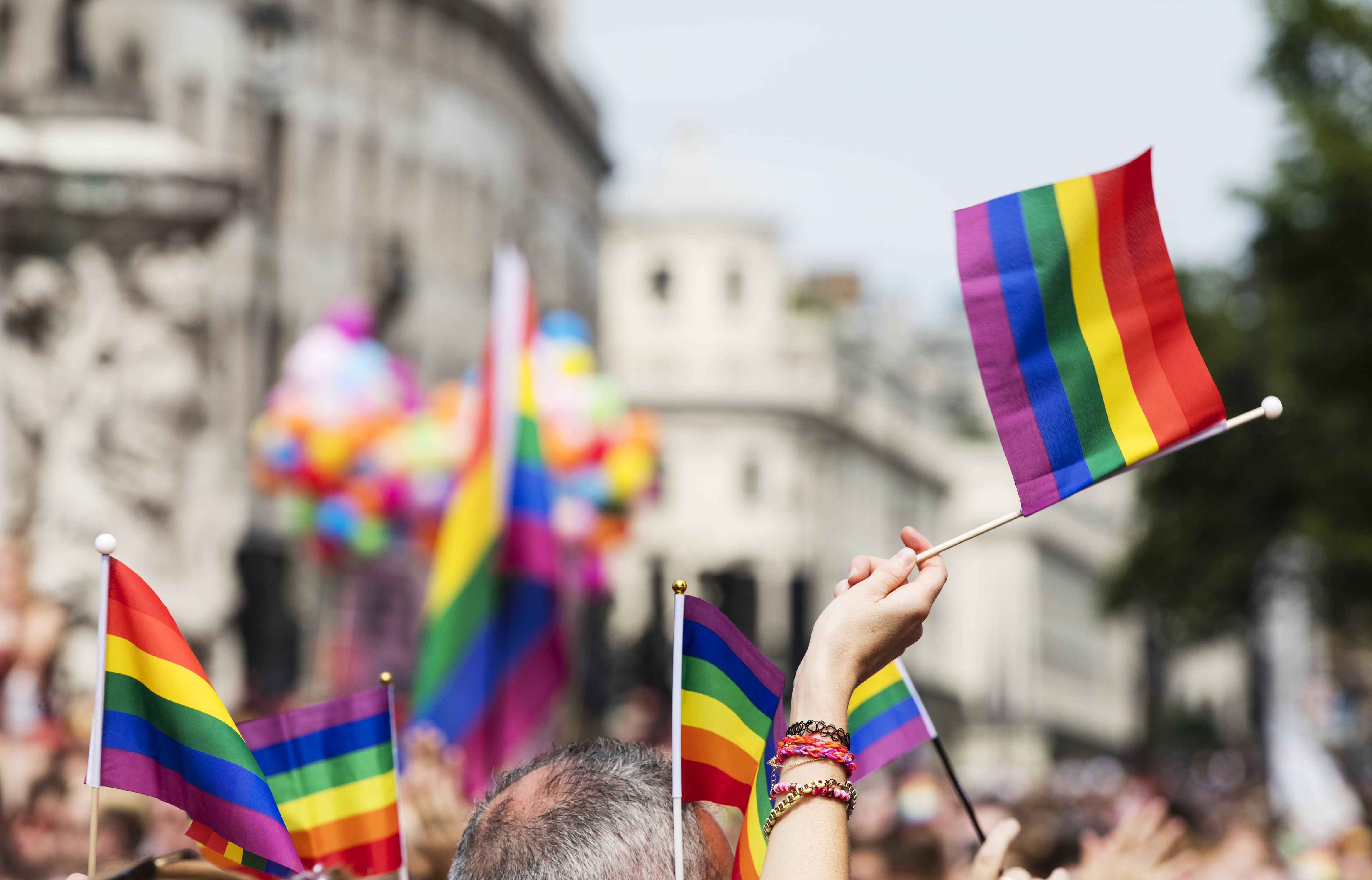 Birmingham 
You won't find a spicier festival than Chilli Fest. It's the ultimate celebration of everything fire and spice, which includes a banging street food lineup, spectacular market traders and some seriously sensational live music. There's also plenty of entertainment for the kiddies (and under 12s go free) so there's no chance of any boredom settling in. Aside from the entertainment, the ticket prices are also super hot, starting at just £7.50.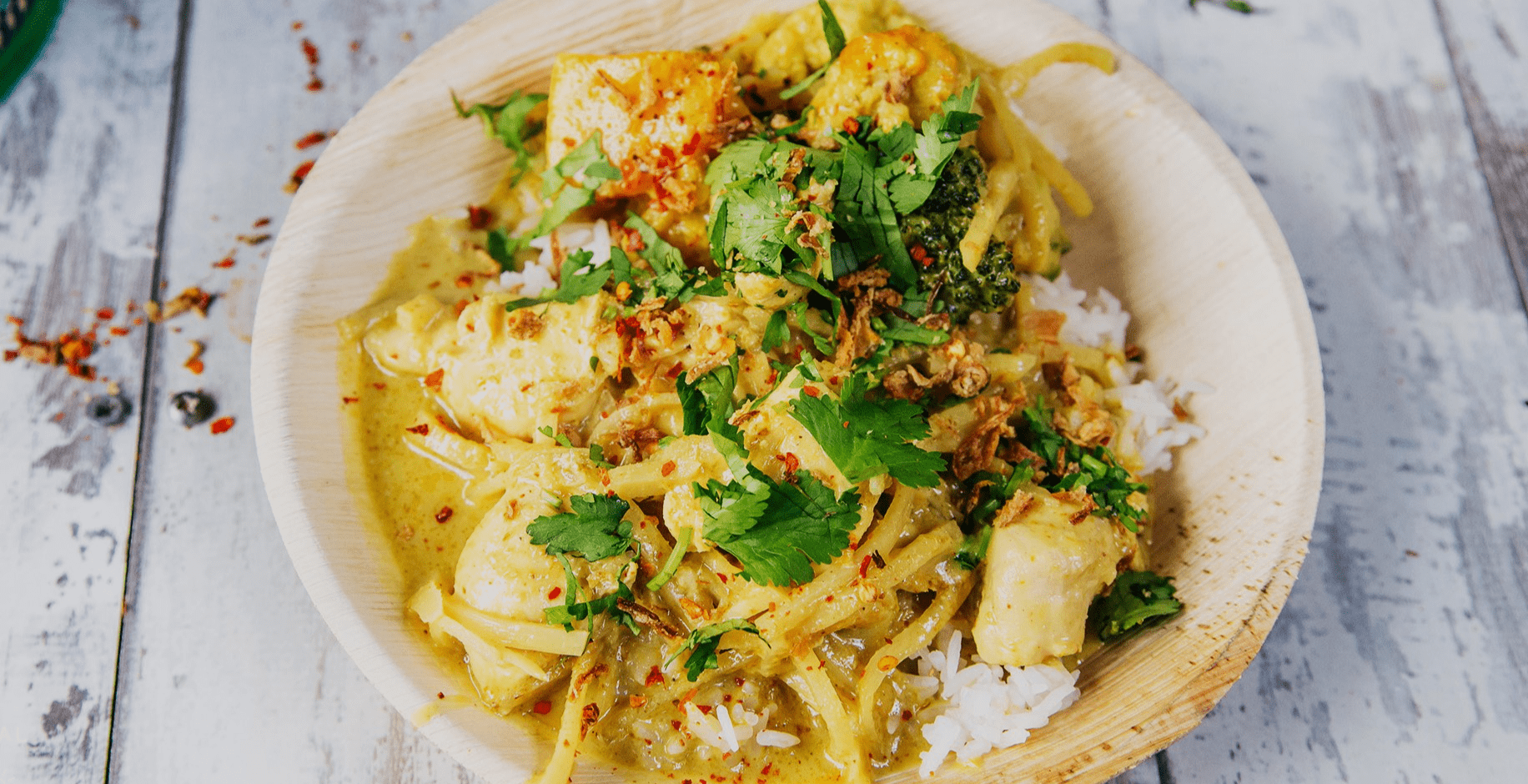 Oxfordshire  
Are you someone who loves variety? Then Wilderness Festival is for you. This boujee, family-friendly event truly has it all - you can partake in Aerial Yoga then totter off to go watch The Chemical Brothers. There's arts and crafts, world-class chefs, literary geniuses and an enchanted cinema to keep you entertained for the full three days. It is a camping festival folks, so ensure you've got all the gear (and hopefully a bit of an idea) to set yourselves up for a brilliant weekend.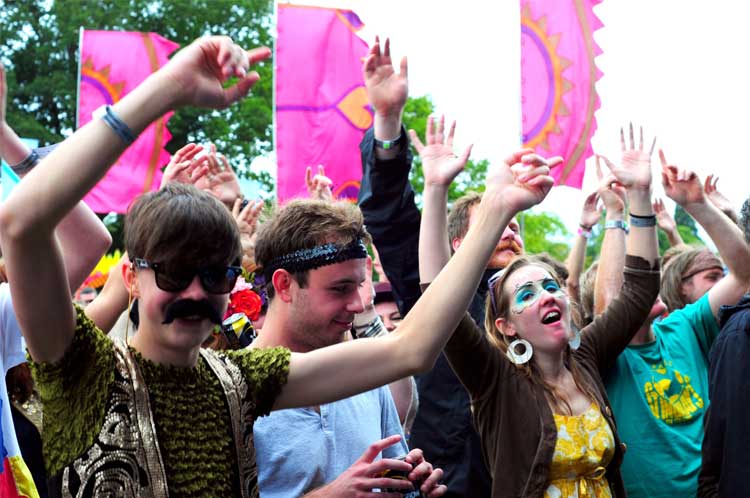 London
You may have guessed already (well, the clue's in the name) but this little London festival focuses on all things rum. It's the ultimate experience for lovers of Nelson's blood, with more than 50 exhibitors on show and over 200 samples to taste test. Tickets start at £50 and include a cocktail token which can be redeemed at the pop-up bars run by the world famous Laki Kane and Trailer Happiness. Ensure to book the later coach the day after so you can make the most of the event.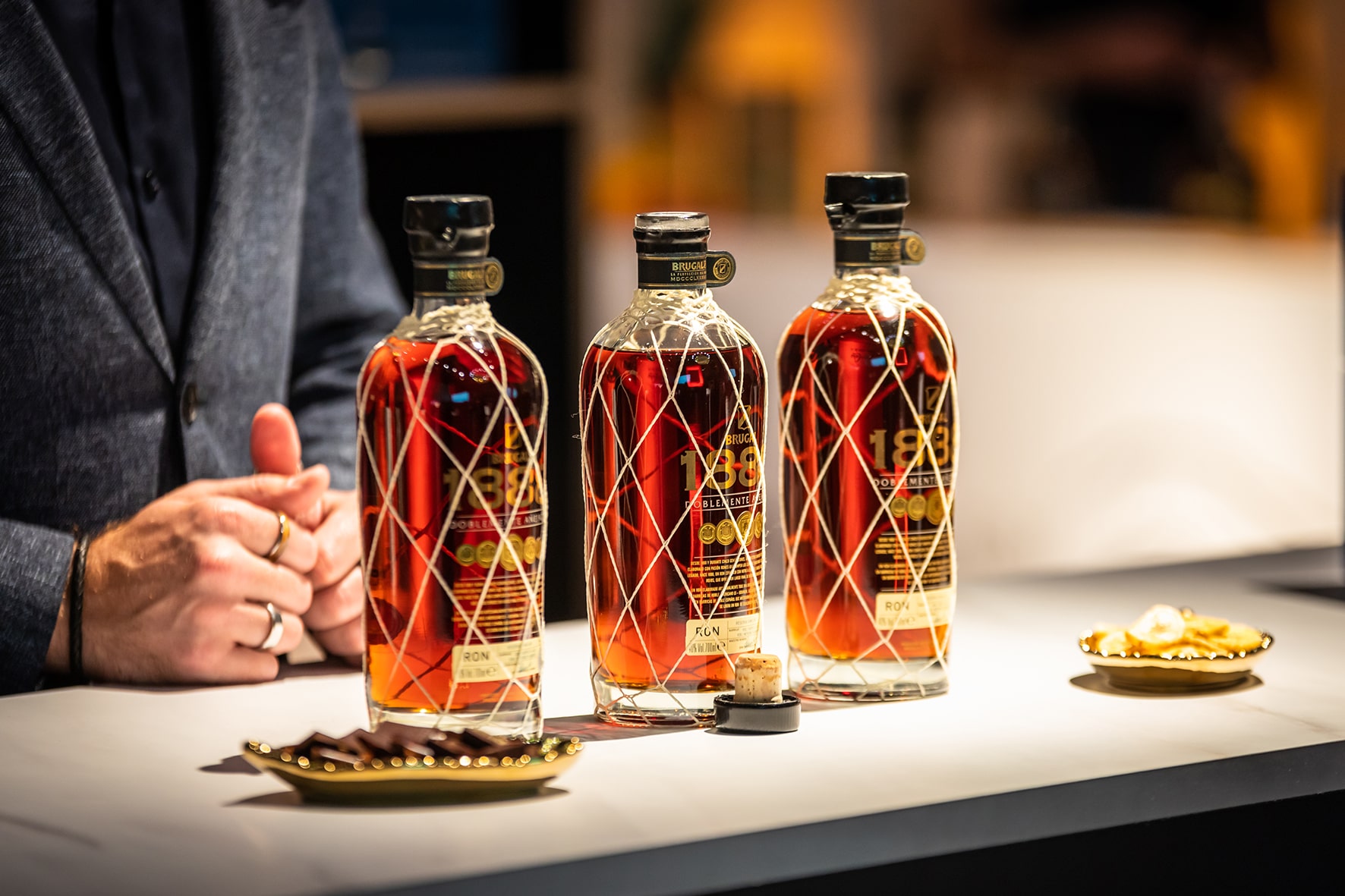 Hosted Far And Wide Across The UK
Food is always worthy of a celebration, and it just so happens that there's also a festival where you can eat to your heart's content. Foodie Festival takes place in many cities across the UK, meaning they'll definitely be one that you can reach easily via coach. They've got top chefs, plenty of restaurant pop-ups and a feasting tent to try (sounds delish). Your kids can even try their hand at becoming culinary connoisseurs in the kids cookery theatre. You can grab your tickets from £3, meaning you can have a blast without breaking the bank.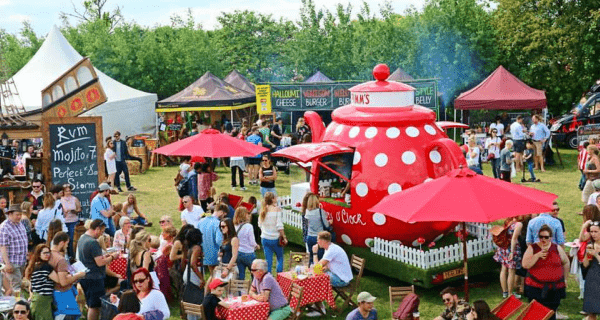 Held Across Multiple Sites In The South Of The UK
It's time to raise a glass to the best thing about British culture: the pub. Held across multiple sites in the south of England, Pub in the Park is full of fabulous food and music that will knock your socks off (literally). There's also plenty of fairground rides - for both the kids, and the adults - as well as everything relating to the classic pub culture, with tickets starting from just £40. Danny Jones from Mcfly is also set to make an appearance this year, perfect for all you noughties fan girls.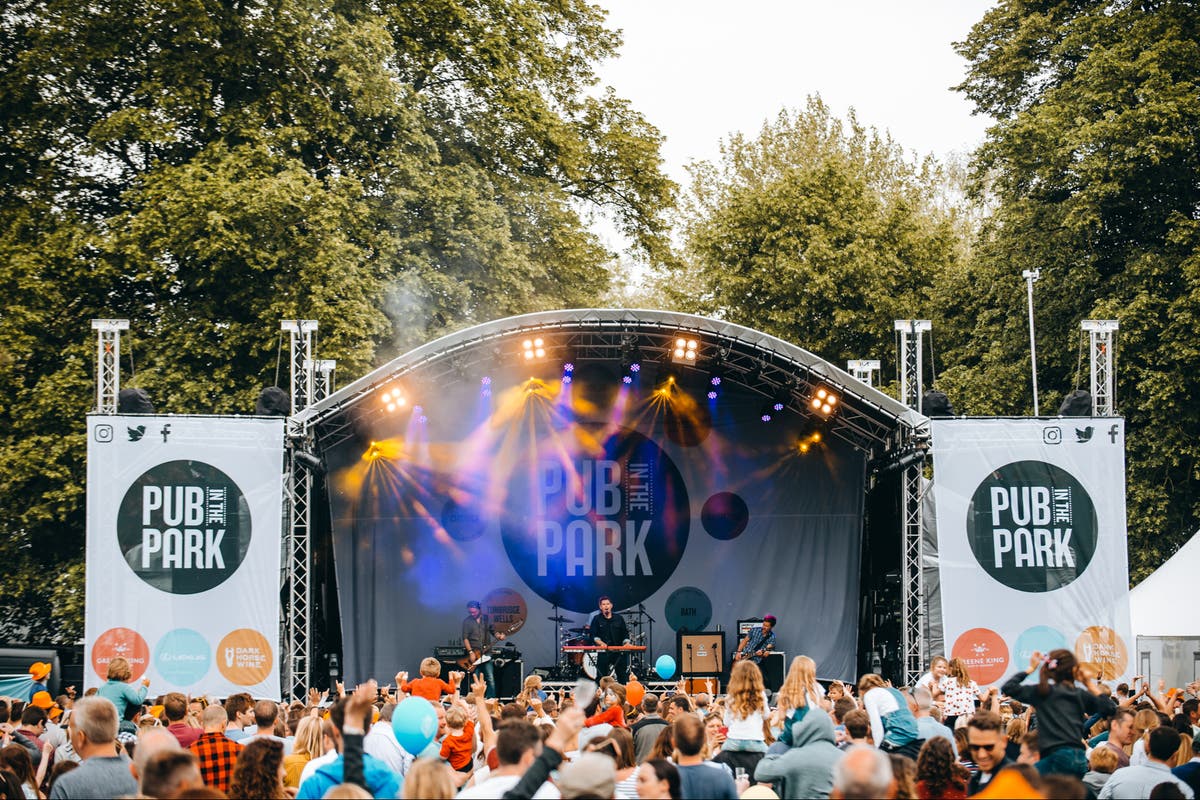 For more info on the best festivals in London, visit DesignMyNight.com and follow us on Instagram and Facebook; @DesignMyNight.