7. Spend the day clowning around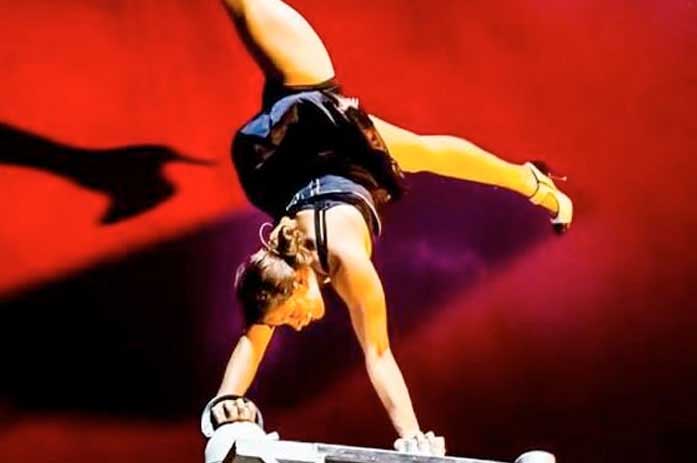 No Fit State is a registered charity and contemporary circus – a mix of live music, dance, stage design and other magic ingredients. The troupe live together, travel together (in trailers and caravans – what else?), and perform together.
When they're not defying the laws of physics, they're teaching normal folk like us the tricks of the trade. Why not book yourself in for a class or workshop?
Image credit: facebook.com/nofitstatecircus
Off to Cardiff soon? Let us know if you visit any of these amazing hidden gems. Tweet us in pictures to @nationalexpress.