6. Constellations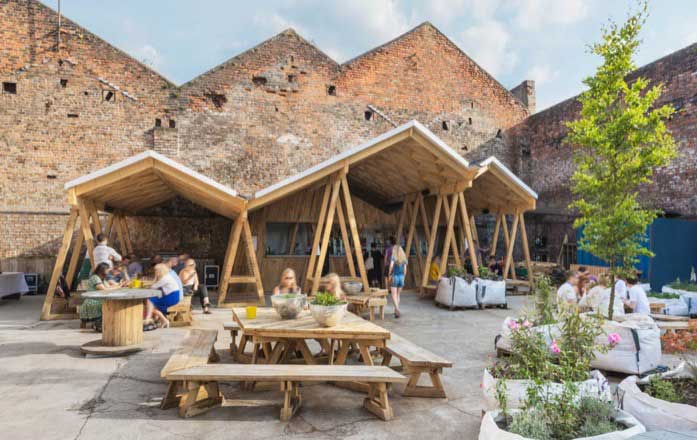 Another unique gem situated right in the heart of the Baltic Triangle (Liverpool's creative quarter) is Constellations.
A creative venue built inside a regenerated warehouse and recycling yard, Constellations is home to 4 quirky spaces housing everything from canopy bars to co-working environments and snuggly hideaways. Nothing like your average bar, Constellations makes for the perfect spot for brunch with the girls or beers with the boys.
Image credit: constellations-liv.com
That's our list of favourite things in Liverpool but what do you like to do there?
Let us know @nationalexpress.