7 reasons to visit Brighton
Oh we do like to be beside the seaside…..
Under an hour from London, this pebble beached town is perfect for a cheap weekend away. As well as the beautiful beachfront, dive headfirst into an array of amazing activities and sights as we show you 7 reasons to visit Brighton.
1 - Palace Pier
A major attraction in any coastal area, this 1,722ft long Victorian pier sits in the heart of Brighton's eight-mile coastline. It's nice enough to just walk along and soak up the views, but you can hit the arcades or fairground if you're willing to part with a few quid.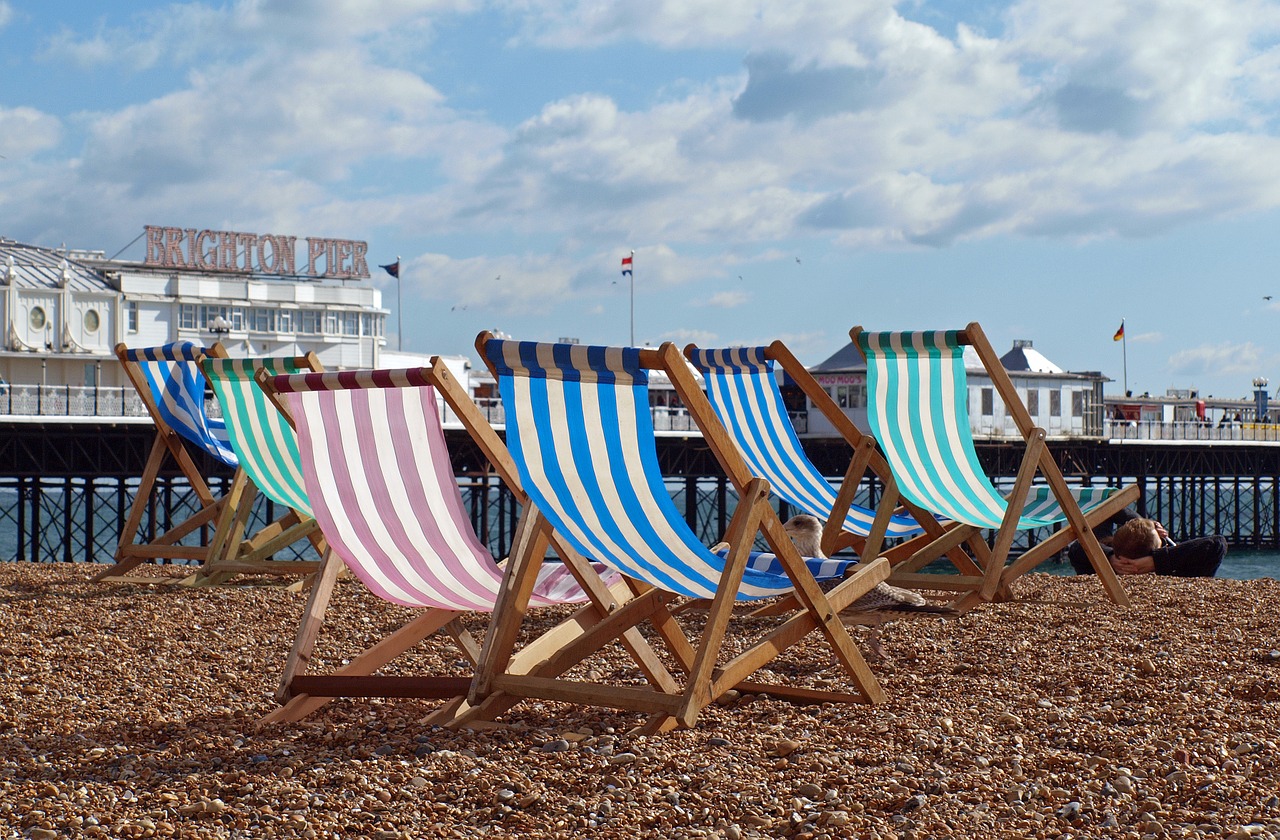 2 - Globalls
Mini golf is so much fun and it's even better on a glow in the dark course! At Globalls you'll experience exactly that with their two 12 hole courses of Jurassic Dinosaurs or a Tropical Jungle. This is a fantastic attraction for families and friends alike and great value for money too.
3 - North Laines
This trendy and cosmopolitan part of the city simply cannot be missed. Alongside the 400+ independent shops, cafes and entertainment venues, a wander around here fill the best part of the day. A personal favourite is the eccentric ChoccyWoccyDooDah, a deliciously wacky chocolate shop.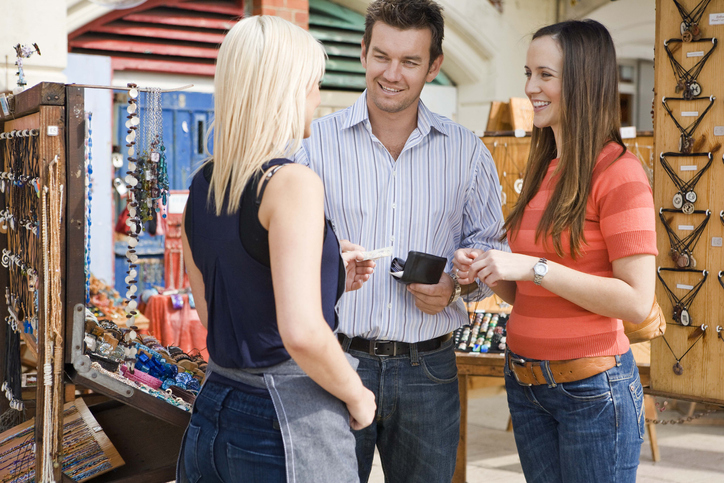 4 - Artists' Quarter
Browse the eclectic array of paintings, jewellery, ceramics and sculptures in these former fisherman's arches, down on the seafront. You can spend an hour or two appreciating the artwork. Warning: you might be tempted to buy a couple of pieces.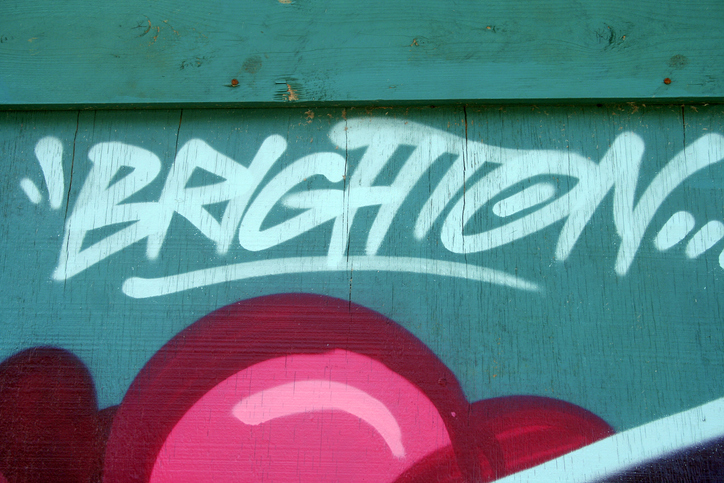 5 - Brighton Greeters
Wouldn't it be good if you had your own personal tour guide to see Brighton's best bits? Local volunteers with city-wise scheme Brighton Greeters show you around in a friendly and enthusiastic way. The tours are around two hours long and you can sign up beforehand here.
6 - The Open Market
Despite its name, this is Brighton's only covered market. Amble around, trying the free samples and listening to the live musicians and artists.
7 - Fishing Museum
A great catch. You can't miss the entrance to this museum thanks to the wooden boats right outside. Artefacts, archives, photos and memorabilia reveal the history of Brighton's illustrious fishing industry.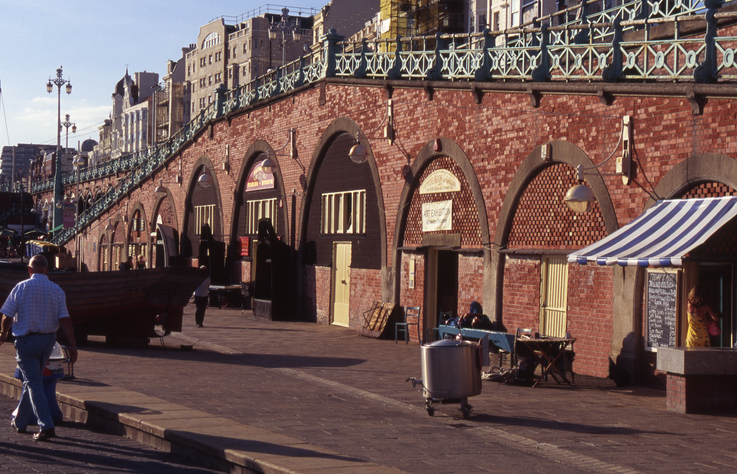 Another great reason to visit Brighton is the Grand Half Marathon this February! Did you know we are an official travel partner for the event? Find out more about it below.
Official Coach Supplier to Wembley Stadium
© Copyright National Express Ltd 2019
Searching for the best fares and times