6 things you should definitely ditch this summer
'...with fares from just a fiver, you can't go wrong!'
Let's be honest, some things are best saved for the winter. Wouldn't it be mad if we all put down our remotes for a second and made a real plan?
So this summer let's take advantage of the longer days and sunshine and really make the most of what freedom we've got!
Here's 6 things you should ditch for summer (and maybe a few suggestions of what to do instead...)
1. Ditch that beautiful bed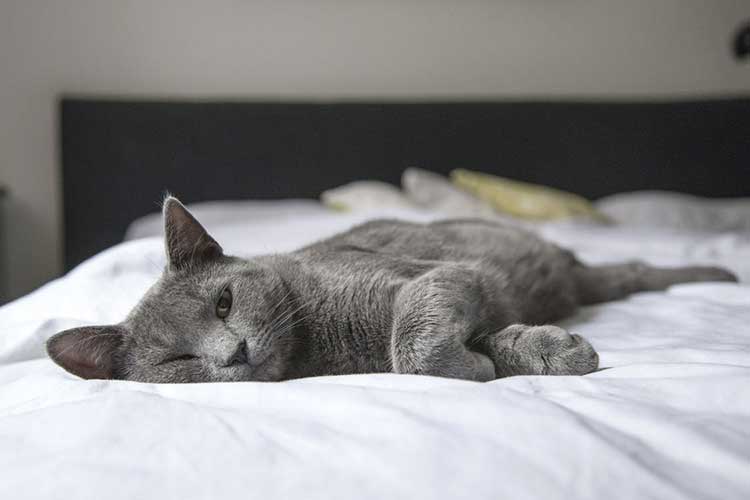 Bed is bae – we get it! But, laying around in a hazy slumber whilst the sun shines is something we are not about.
Instead, make the most of the warmer nights by sleeping under the stars. Here's a list of all the best places to go camping, handy – we know!
Image credit: Pexels.com
2. End that Netflix binge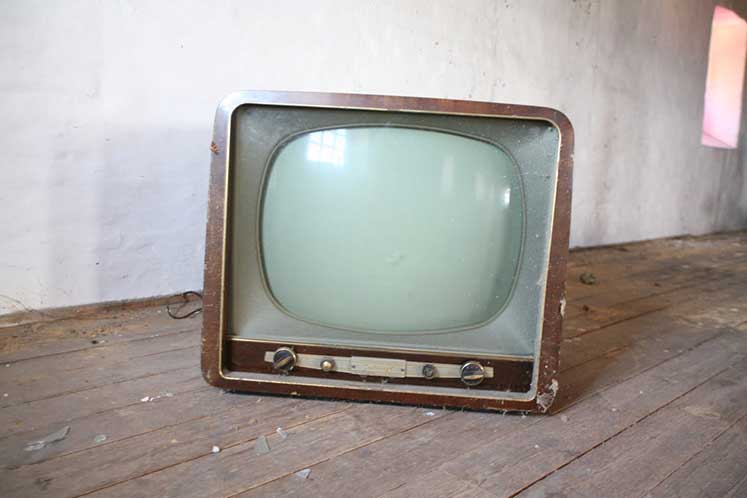 Yes we know Game of Thrones is on the way back but save those box sets for rainy weather and winter days (trust us, you'll thank us come November)!
Instead, turn Netflix off and get yourself to one of the UK's top outdoor cinemas. You'll be able to watch your favourite films and soak up some vital vitamin D too. Bonus!
Image credit: Pexels.com
3. Roll off the sofa...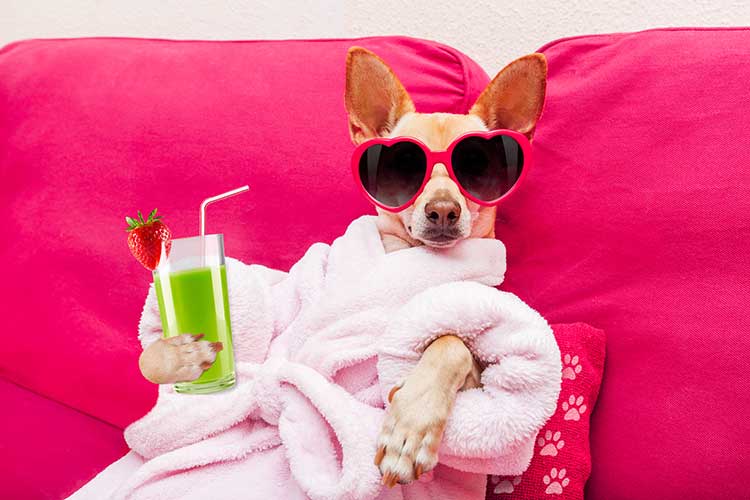 …and see the bright lights of a new city.
London, Manchester, Birmingham? Wherever you choose, each and every one is full of a bunch of hidden gems that are just waiting to be discovered. Plus, with fares from just a fiver, you can't go wrong!
Image credit: iStock.com
4. Get out of the gym!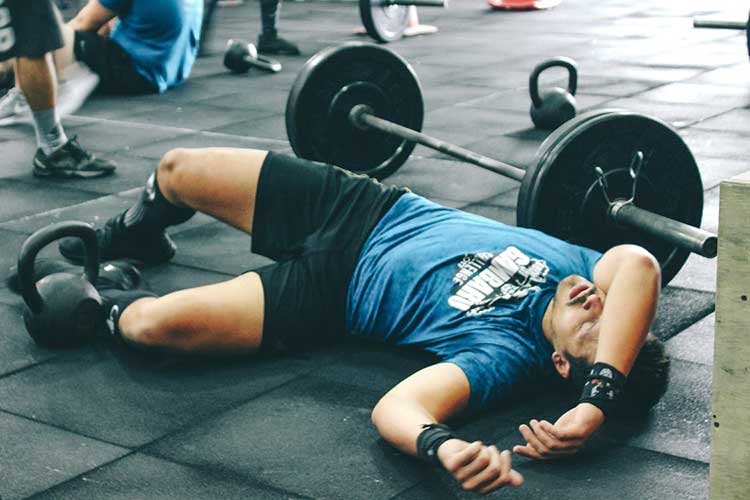 Sweat + a severe lack of aircon = not a very pretty sight for anyone!
That's why we suggest ditching the treadmill for a trek around a National Park, for a dip in an outdoor pool, or even a bike around your local park. So fun you'll forget you're actually exercising. Promise!
Image credit: Pexels.com
5. Get off Instagram!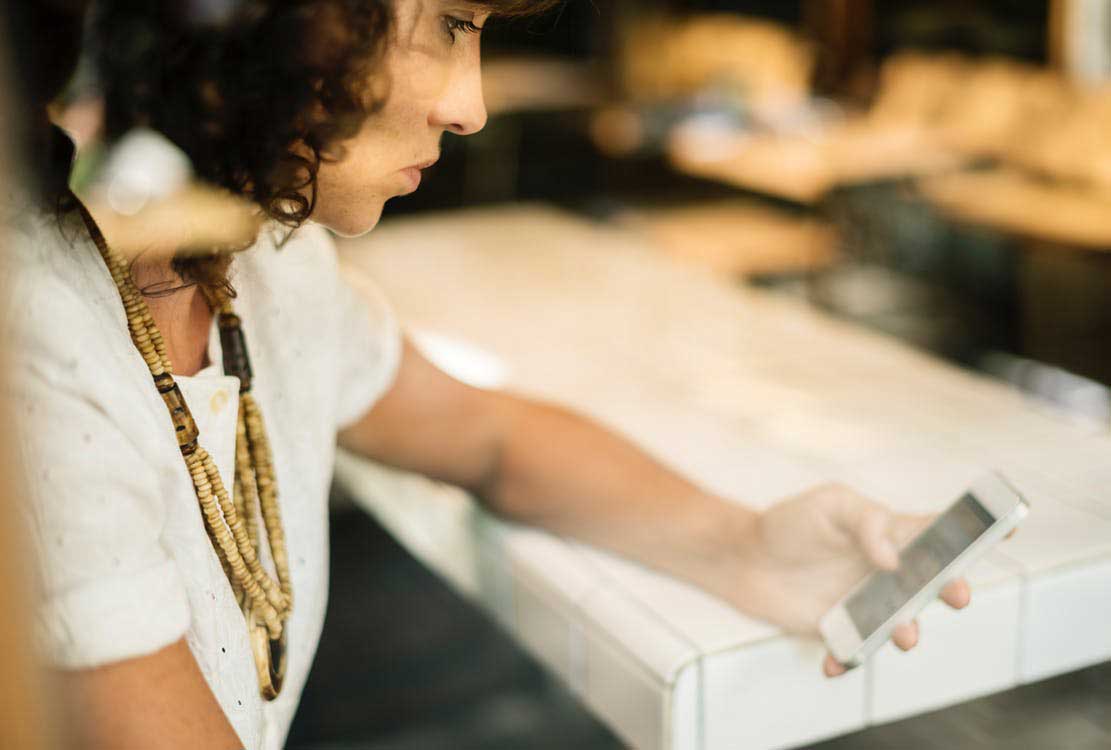 Whether it's posting pictures of #brunch or simply giving yourself major Insta-envy, why spend your days trying to be Kim K when you can get out and do amazing things IRL?!
We'd recommend a shopping trip to North Laine's quirky boutiques in Brighton to start you off.
Image credit: Pexels.com
6. Ditch the flight to Maga...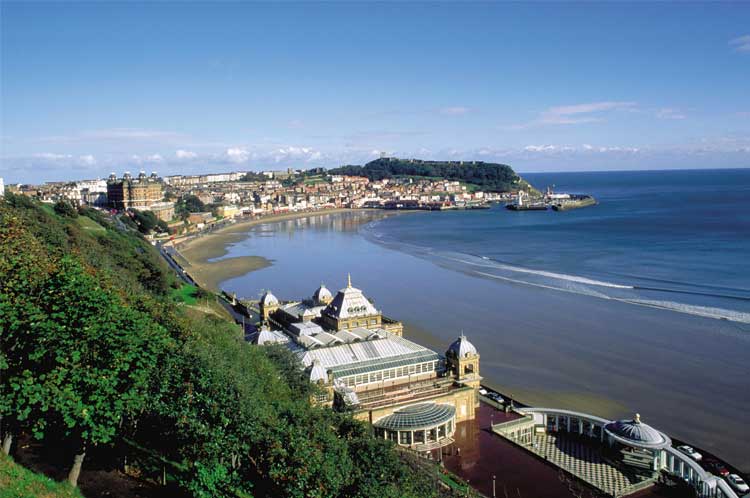 …and get down to your nearest beach. The sand's just as soft and whether you want to ride waves or cool down with an ice-cream, the UK has countless beautiful beaches waiting for you.
Netflix? Nah. Bed? Bye! Make it a summer you won't forget and go see the UK with us. Book your tickets today and tweet us where you're going at @nationalexpress.
Official Coach Supplier to Wembley Stadium
© Copyright National Express Ltd 2019
Searching for the best fares and times